Thies Region Water Project Mbour—Senegal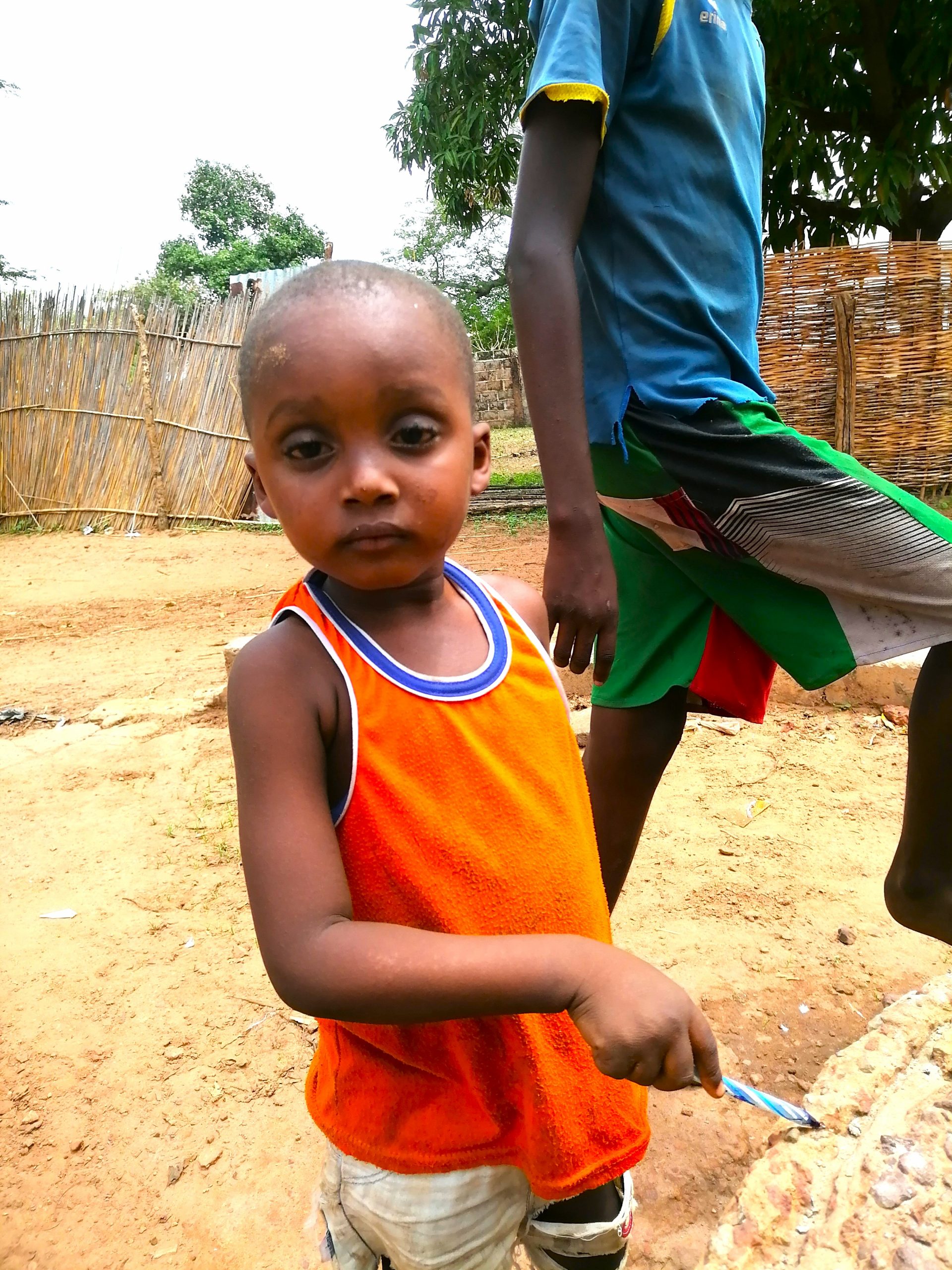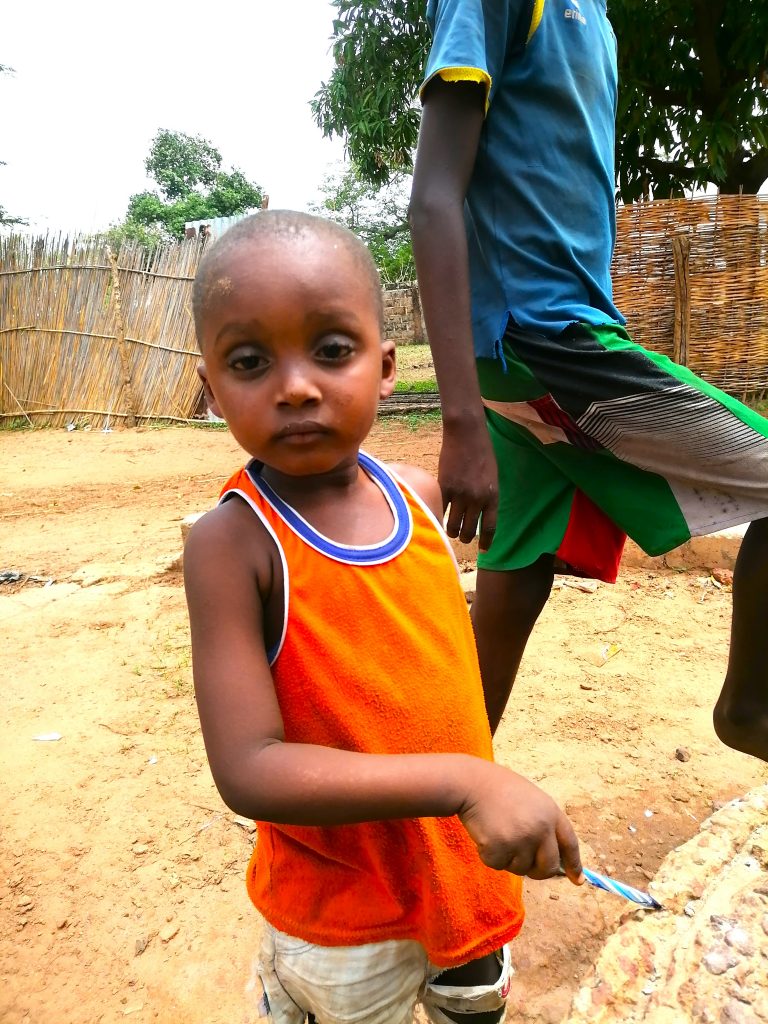 Mbour is located in the middle of the Petite Cote region, only 80km south of Dakar, Senegal. Supporting a population of around 200,000, it's Senegal's fifth largest city and one of the country's fastest growing. As a large city, Mbour contains a mélange of all of the countries' ethnic groups and languages. While Wolof is spoken widely throughout the city, and is the main form of communication among the Senegalese, one will also hear Sereer (as it is the second most dominant ethnic group in the city), and at times, Pulaar, French, etc.
Due to its status as a large city expanding rapidly, Mbour has various shanty settlements that have high rates of poverty, unemployment and sanitation problems. Access to clean drinking water in these poor areas of the city has remained a challenge, causing various health concerns. Many young Senegalese have left their villages and smaller towns in search of better opportunities in the tourist economy of Mbour. Finding work is hard, so they often end up turning to the sex trade or hassling tourists. Most of the young men engage in the dangerous and treacherous journey of using boats to travel to the Canary Islands or Spain, in search of better life. These trips often end in disaster, with hundreds drowning.
Mbour Project 1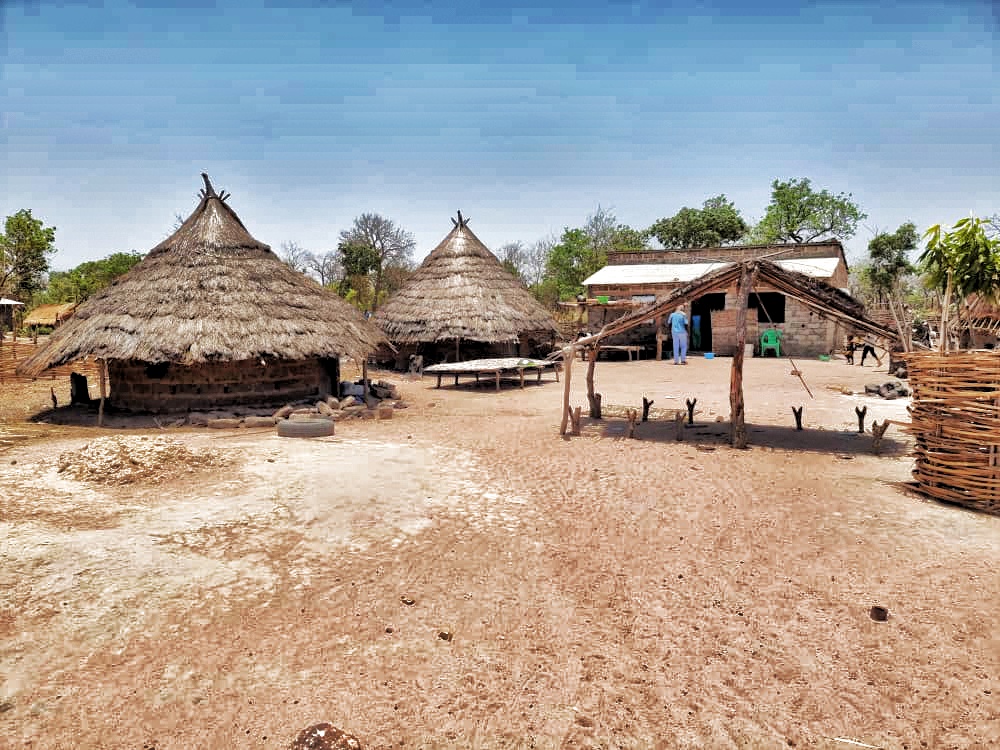 After re-digging, as well as dewatering and flushing the well, we will install a new complete German Mark 2 handpump; we will also construct a water trough and perform water quality testing.
Mbour Project 2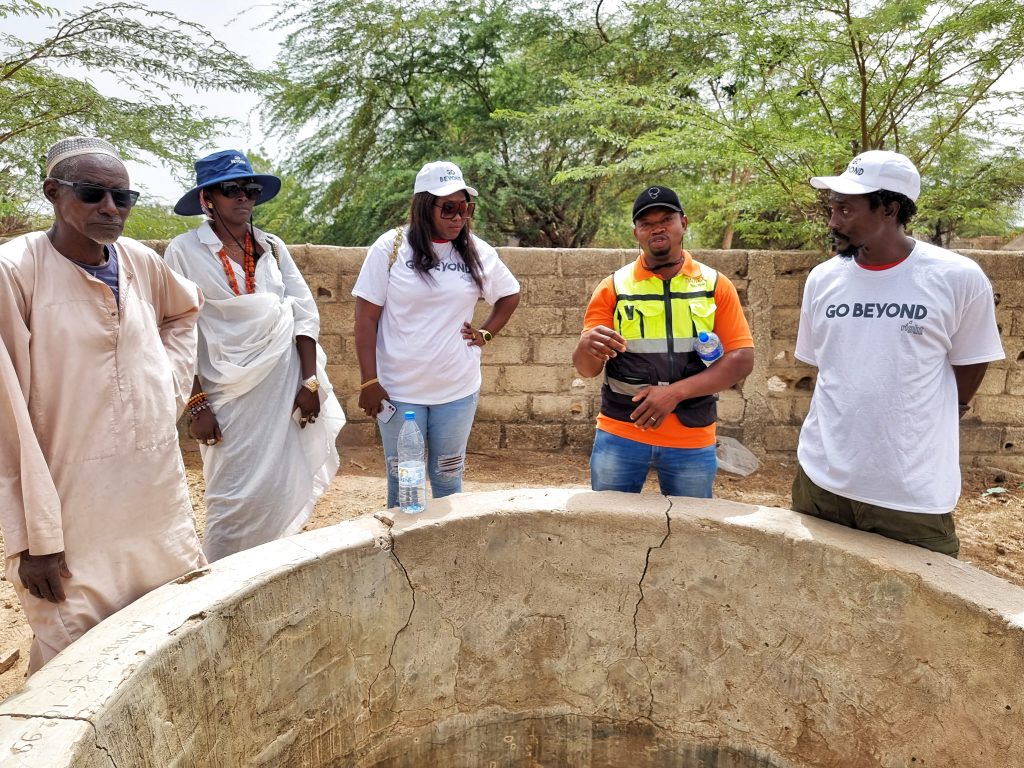 We will drill a borehole 4.5 inches in diameter at 60 meters depth; after digging the new borehole, we will install a new complete German Mark 2 hand pump. Again, we will construct a concrete water trough for the village livestock and will perform water quality testing.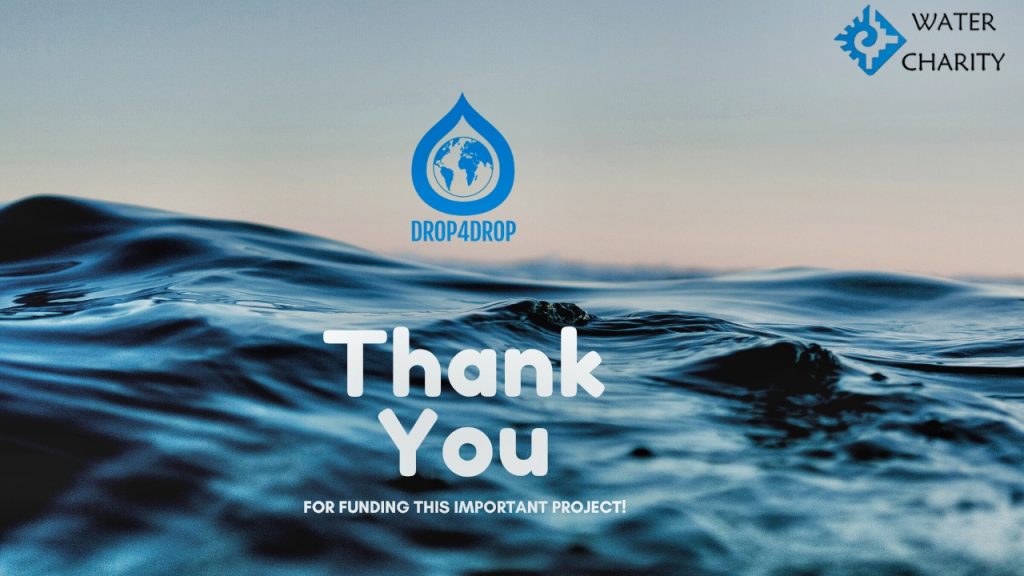 This project has been finished. To read about the conclusion of the project, CLICK HERE.