Terebovlya Boarding School Bathroom Project – Ukraine
Location
Terebovlya, Ternopilska Oblast, Ukraine
Community Description
Terebovlya is a small town of around 15,000 people. It is the rayon center of the Terebovlya Rayon, and the second oldest town in the Oblast (first recorded mention in 1097 A.D.).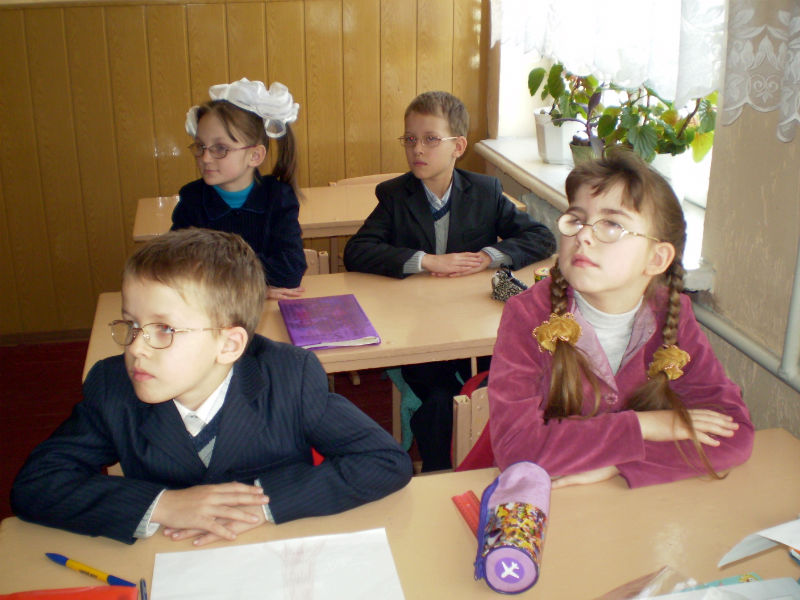 The Terebovlya Gymnasium was first opened in 1907. Today, the original school building is host to two different schools. The first, the Terebovlya Gymnasium, is an English specialized school. The second, the Terebovlya Boarding School, specializes in treating and educating students with various degrees of seeing disabilities.
Each school offers primary and secondary education, as well as room and board for students from surrounding towns and villages. Together, over 400 students attend the Gymnasium / Boarding School, and approximately 150 of these students live in the campus dormitory.
The elementary school bathroom, which serves approximately 80 students, of whom a majority are being treated for eye related illnesses, has fallen into disrepair. The pipes leading to the sinks and toilets are cracked and leaking, and do not provide much water pressure to either flush toilets or provide running water to the sinks.
Leaking water has resulted in the deterioration of the flooring in the bathroom, which has begun breaking up. The toilets are also old and cracked. Because the flooring is broken, the foundations the toilets sit upon have become uneven and they rock from side to side. While students continue to use this bathroom, it has become worse and worse each year, and the lack of funds makes prospects for any future repairs unlikely.
Project Description
This project is to renovate one of the Boarding School restrooms.
The project will be started by school employees who will remove the cracked, leaking, pipes and faucets from the bathroom. They will then remove the cracked toilets and the rotting flooring that has been damaged by the leaking water. The uneven floor will be repaired and new flooring tiles will be installed.
Hired local plumbers will then install new pipes, three new toilets, and a new sink and faucets.
Project Impact
Primary school students from the Terebovlya Boarding School, around 80 children, will benefit from the new restroom.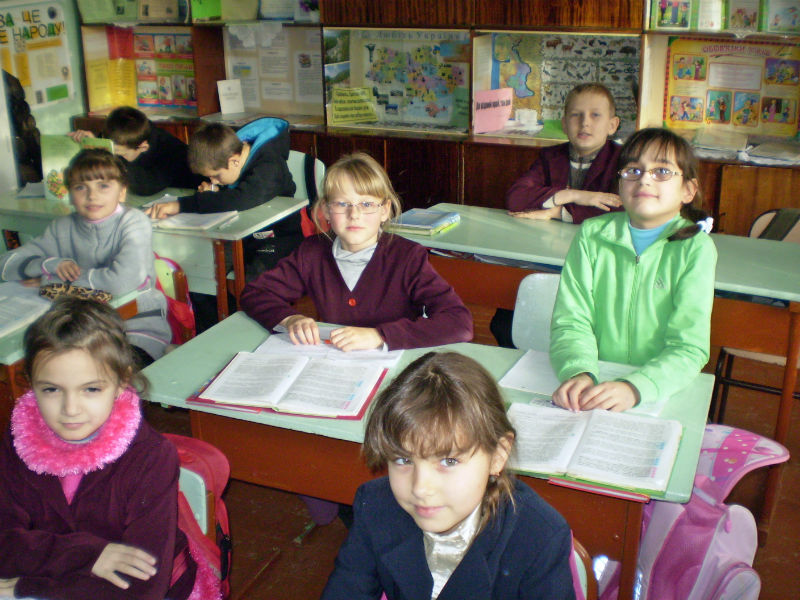 Peace Corps Volunteer Directing Project
Brendan Keegan
Comments
This project provides the school's youngest pupils with a sanitary restroom. The facilities will then be maintained to allow them to practice proper hygiene.
Dollar Amount of Project
$500.00
Donations Collected to Date
$500.00
Dollar Amount Needed
$0.00 – This project has now been fully funded through the generosity of The Soneva SLOW LIFE Trust as a part of their Clean Water Projects initiative.
We encourage others to continue to donate using the Donate button below, and we will notify Peace Corps Volunteer Brendan Keegan of your donation. Additional funds will be used to fund the next project by Brendan and/or those of other PCVs in the country of service.

This project has been finished. To read about the conclusion of the project, CLICK HERE.