Sarakawa Health Center Water Project – Togo

This project is made possible through the partnership of WATER CHARITY and the NATIONAL PEACE CORPS ASSOCIATION.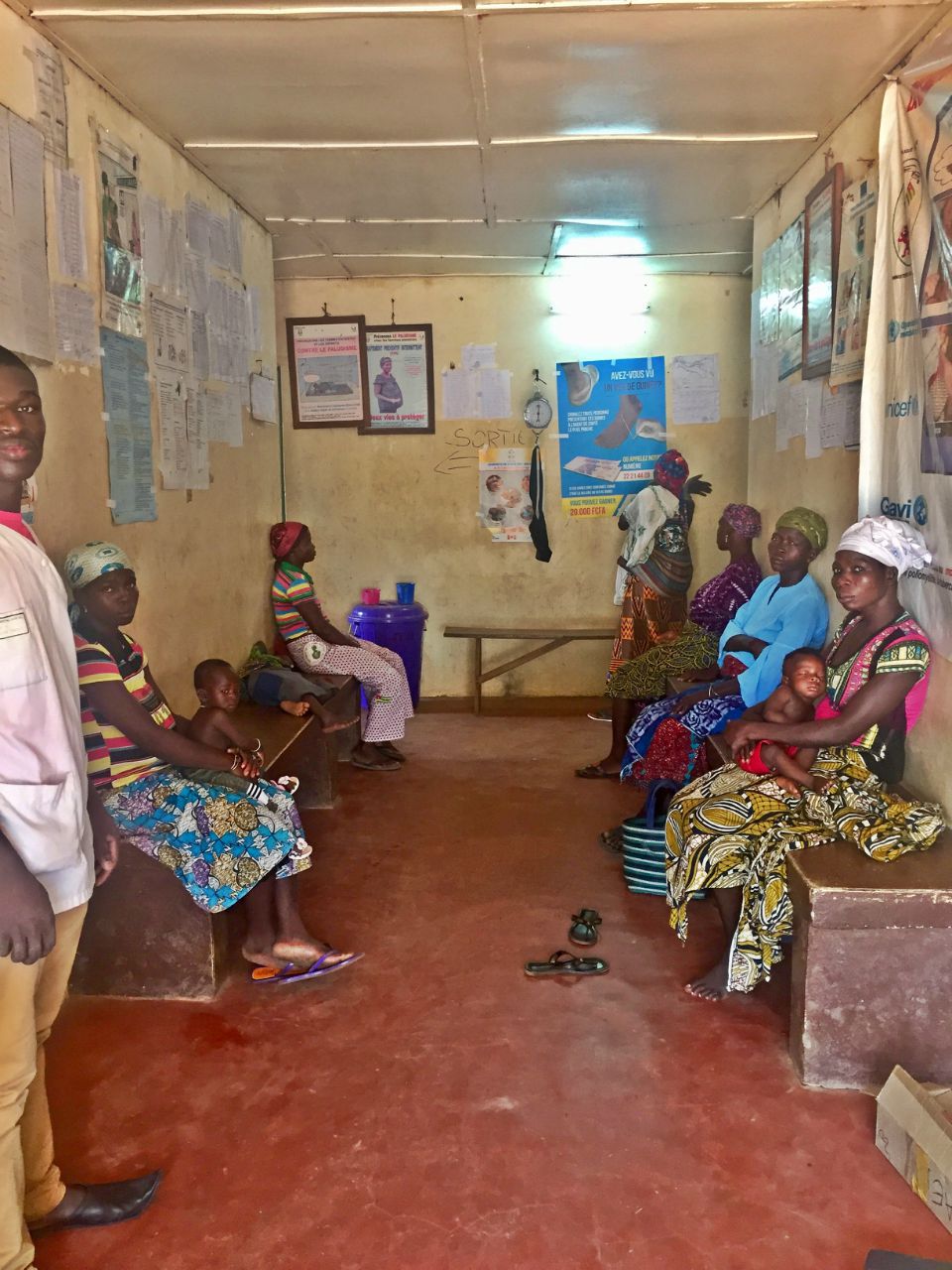 Location
Village of Sarakawa, Kozah District, Kara Region, Togo
Community Description
Too many mothers and children die needlessly in Togo. 368 mothers die for every 100,000 live births and roughly 1 in 10 children born in Togo will die before their 5th birthday: an astounding 15 times the child mortality rate of developed countries. The majority of these deaths are caused by easily preventable conditions that could be treated at very low costs. Furthermore, the majority of these deaths happen in the neglected, northern region of Togo, in villages like Sarakawa.
Sarakawa is a village an hour north west of the city of Kara. Although the land mass is large, villagers are farmers and live far apart. The population of 5,582 is a combination of Kabiyè and Losso ethnicities.
Prior to the partnership with Hope Through Health (HTH), the health center in Sarakawa was severely understaffed, and therefore received barely any community members.
Problem Addressed
HTH works to overcome barriers to good health by eliminating user fees for patients, deploying Community Health Workers, mentoring nurses and midwives in public clinics, and improving supply chains in nine communities across northern Togo, including Sarakawa. They have been able to make excellent strides toward reducing mortality and morbidity in Sarakawa, but the state of the health center remains a limiting factor.
The Sarakawa Health Center is in need of extensive repairs and renovations, including improved water source and plumbing. The Sarakawa health center provides lifesaving care to a population of 5,582, all without running water. At the Sarakawa clinic, staff members are currently using a community water pump (hand pump) and water is being carried from this source.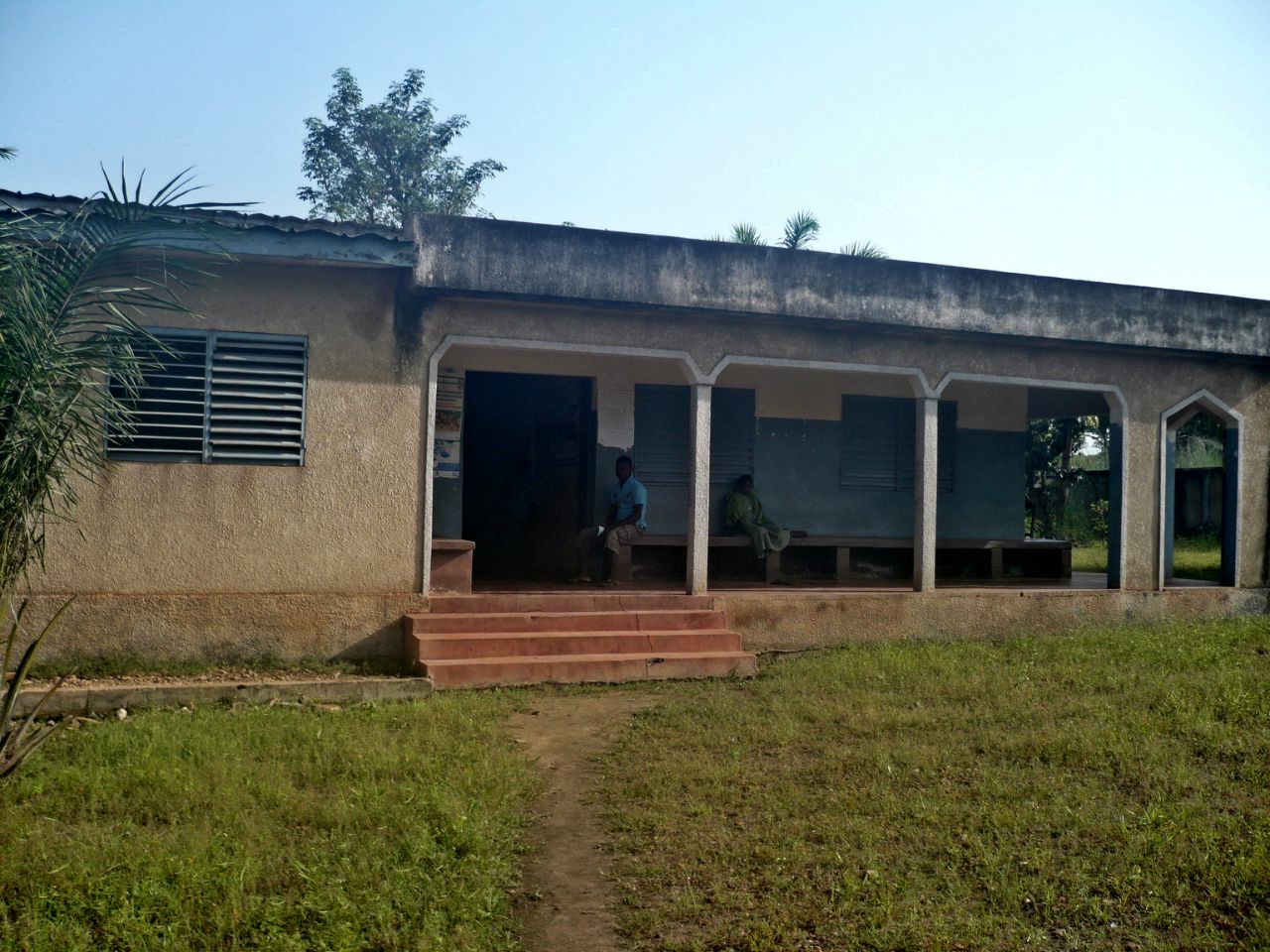 Without proper plumbing, this clinic is ill equipped to provide high quality healthcare services to meet the needs of the surrounding communities.
Project Description
Hope Through Health, in partnership with Construction for Change (CFC) and the 30/30 Project, will renovate the Sarakawa Health Center in the village of Sarakawa so that the quality of the building matches the excellent services being delivered inside its walls. Fixing the water supply will be a major aspect of this renovation.
HTH and partners will build the Sarakawa Health Center its own water source on the property. This will include a 7m tall concrete water tower, a 3 m3 water storage polytank, and a 2 KVA hydraulic pump.
Project Managers from CFC who are based in Togo will oversee this project. They have already performed site assessments and have a detailed outline of how to accomplish each of these tasks. They will hire a Togolese construction company to complete the work. The construction company will hire some members of the community as laborers for the duration of the project. All major decisions on renovations will be made in collaboration with the Togolese Ministry of health.
Funds from Water Charity will go specifically to labor and materials costs associated with improving the water source at the Sarakawa Health Center.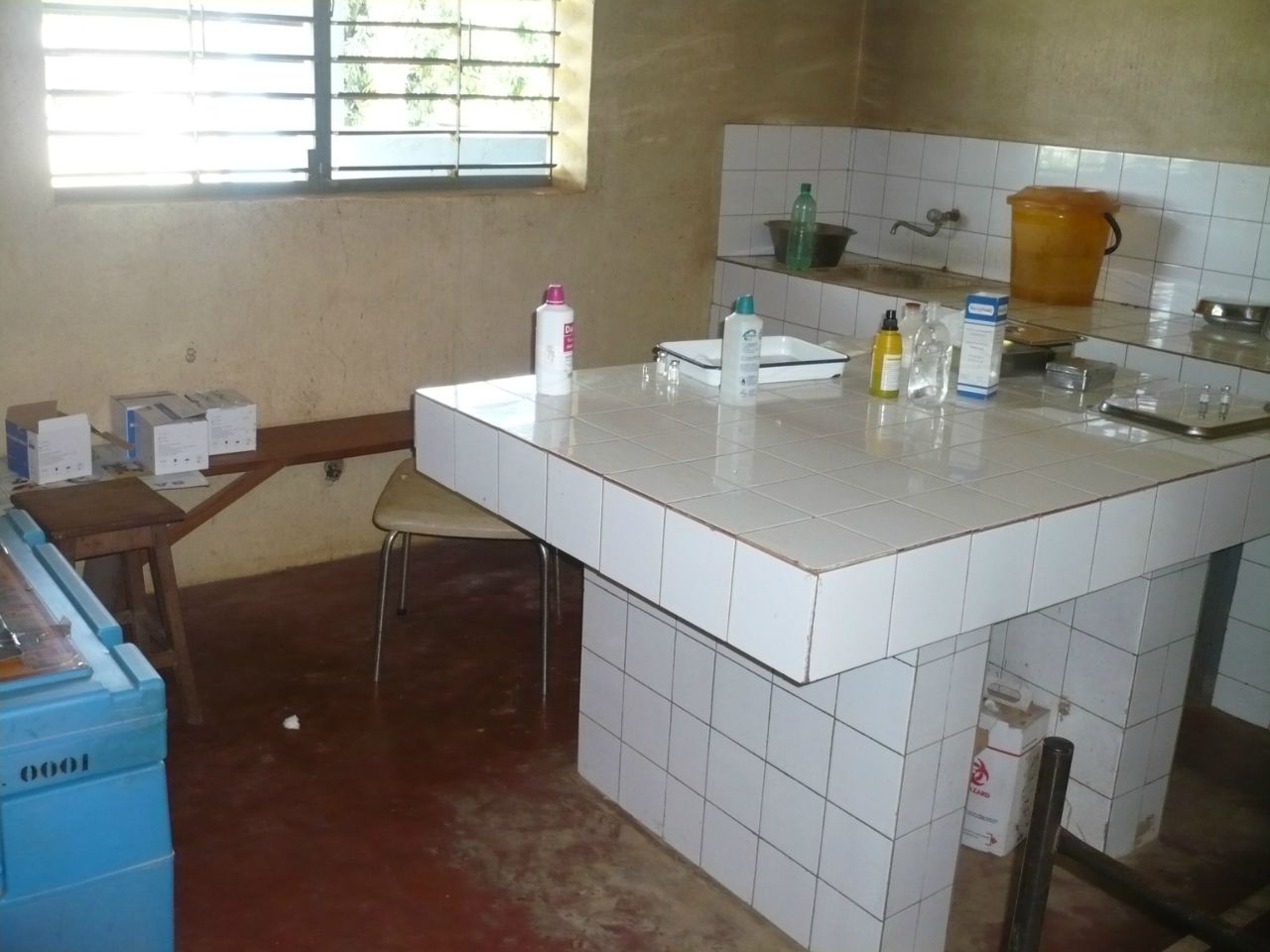 Project Impact
5,582 people will benefit from the project
Returned Peace Corps Volunteer Directing Project
Jennifer Schechter, RPCV and Executive Director, Hope Through Health. HTH is also implementing the Djamde Health Clinic Water Project – Togo.
Monitoring and Maintenance
CFC Program Managers will be overseeing the project's progress until completion. Upon completion of the project, HTH will monitor the functioning of the clinic and assure that all technology is running smoothly. HTH's Clinical Mentor will visit the Sarakawa Health Center two times a month for ongoing coaching; during these visits he will be able to take note of any issues.
In addition, HTH will collect on a monthly basis service indicators from the Sarakawa Health Center, including number of children under five treated, number of facility based deliveries, and number of women who adopt family planning methods. Monitoring these indicators will also help HTH see how the renovation project is contributing to the health of the community.
Renovating the Sarakawa Health Center is a sustainable project because it is a top-off investment to what the Ministry of Health (MOH) is already investing in the Sarakawa Health Center. The MOH pays salaries of staff for the clinic as well as other ongoing costs such as utilities.
With the renovated clinic, HTH expects coverage rates to increase, meaning that the MOH is able to reach more patients with their current investment. Instead of building our own brick and mortar, HTH believes in strengthening the preexisting health centers with an ultimate goal of government adoption, making our impact sustainable over the long term.
This project has been funded by an anonymous donor. Please donate to Water Charity for use where needed most, so that we have funds on hand for the next project.