San Pablo Tetlapayac Dry Toilet Project – Mexico
This project is made possible through the partnership of WATER CHARITY and the NATIONAL PEACE CORPS ASSOCIATION.

Location
San Pablo Tetlapayac, Municipality of Metztitlán, State of Hidalgo, Mexico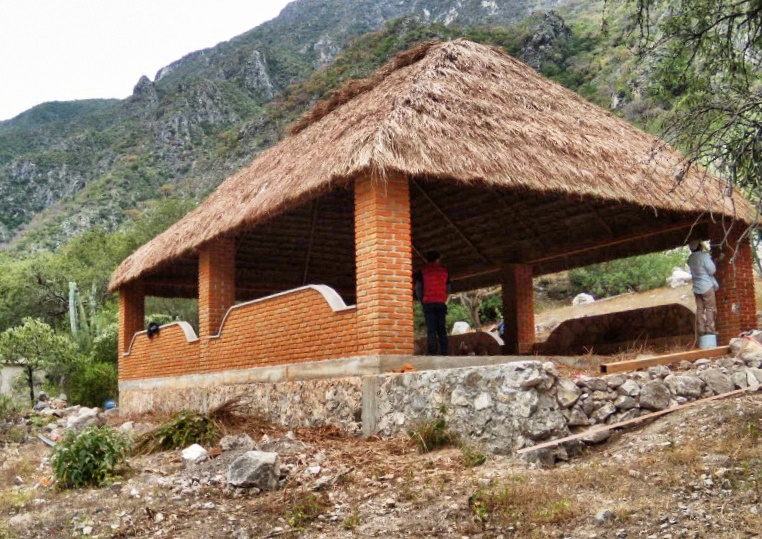 Community Description
In the area of this village, an environmental interpretive studies zone is being built by the Mexican organization CONANP to showcase the regional diversity and ecosystem.
Problem Addressed
There were no funds available for a bathroom.
Project Description
CONANP will be building a center/building for an environmental interpretation area. The CONANP project does not include funds to build a bathroom. This project proposal is for the bathroom to be built near the environmental interpretation center. The bathroom will be used by visitors and administrative staff. The environmental interpretation center represents the first infrastructure project for CONANP in this community. The area for environmental interpretation is a conservation area, in which CONAFOR pays the community for environmental services.
There are 30 people responsible for the conservation area, who will benefit most, plus a large number of visitors. The site will be getting a lot of use by the community, as well. In addition to serving as an environmental interpretation center, the space will also be used as a gathering place for meetings, events, etc.
The center is expected to start out with a lower number of visitors, but in time increase. In the future, the community has plans to add activities at the site to further its environmental education (e.g. horseback riding, nature trails with information).  With 200 people in the village, and the tourist traffic, we estimate that this new toilet will be used 4,000 times a year. a tremendous benefit to all who come there.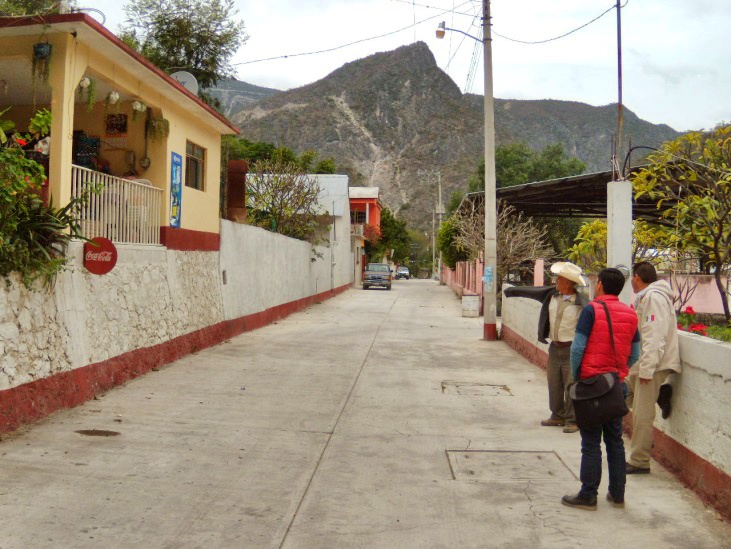 Peace Corps Volunteer Directing Project
Christopher Clipper
Monitoring and Maintenance
CONANP and the workers responsible for the installation will maintain the facility.  Local PCVs will stop by occasionally to monitor that the toilet is still functional.
Comments
Hopefully, the CONANP project will increase the appreciation of the local environment.  It will surely set aside some pristine land for conservation, and provide jobs to locals.
It is possible that increased visitor flow will also help out local merchants and villagers.  Having a toilet will certainly prevent open defecation, and opens the doors to further collaborations with CONANP.
Dollar Amount of Project
$1,800 USD
Donations Collected to Date
$0
Dollar Amount Needed
$1800
ADOPT THIS PROJECT BY CONTRIBUTING THE DOLLAR AMOUNT OF THE PROJECT.
Donations of any amount will be appreciated. The full amount will allow you a posted dedication, if that is something you would like.
This project has been completed.  To see the results, CLICK HERE.