Rubona Health Center Water Project – Rwanda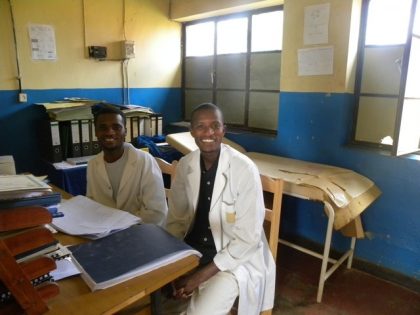 Location
Rubona, Rwamagana District, Eastern Province, Rwanda
Community Description
Rubona is a rural community in Rwamagana District in the Eastern Province of Rwanda, with a health center that serves a population of 24,620 people.
Health center services are comprehensive and include general consultation, maternity, voluntary counseling and testing for HIV, vaccinations, and laboratory testing.
The population of Rubona suffers from high rates of malaria and respiratory illnesses, including pneumonia, and a higher-than-national-average HIV infection rate.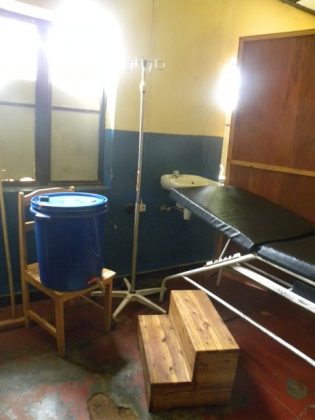 Residents walk as many as 25 kilometers to reach the health center for treatment. The clinic treats an average of 3,000 new cases of illness each month without the help of running water.
Currently, the health center uses buckets to get water from a nearby source and staff scoop water out of buckets to wash hands, facilities, and medical equipment.
A rain catchment system is in place to collect water, but does not serve during the dry season.
Project Description
This project will provide a safe and reliable source of water to the Rubona Health Center. Piping will be run into the center from the main source, and connected to sinks in the maternity, laboratory, and consultation areas.
Project funds will be used to purchase the sinks, piping, and other materials.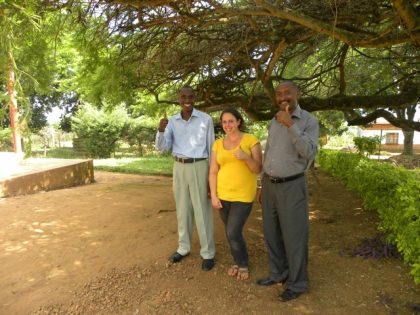 Project Impact
24,620 people in the service area will benefit from this project.
Peace Corps Volunteer Directing Project
Jennifer Boyd
Comments
It would be difficult to conceive of a more necessary and cost-effective project.
Dollar Amount of Project
$500.00
Donations Collected to Date
$500.00
Dollar Amount Needed
$0.00 – This project has now been fully funded, through the generosity of Six Senses Resorts & Spas as a part of their Clean Water Projects initiative.
We encourage others to continue to donate using the Donate button below, and we will notify Peace Corps Volunteer Jennifer Boyd of your donation. Additional funds will be used to fund the next project by Jennifer and/or those of her counterpart PCVs in Rwanda.
This project has been finished. To read about the conclusion of the project, CLICK HERE.