Conclusion of Remera-Rukoma Hospital Water Project – Phase 2 – Rwanda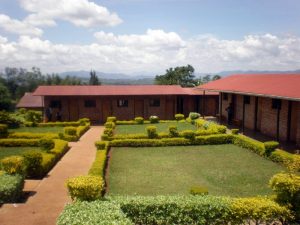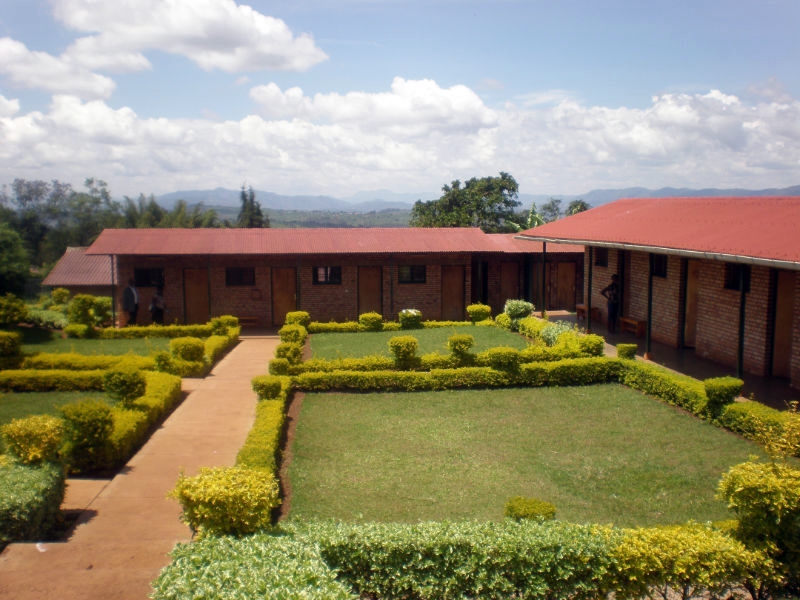 This project has been completed under the direction of Peace Corps Volunteer Kimberly Skorupski.
To read about the beginning of the project, CLICK HERE.
The project was to provide clean running water to the maternity and pediatric units of Remera-Rukoma Hospital.
Kimberly reports:
After completion of Phase 1, the Facilities Manager was able to buy the supplies for Phase 2. Thereafter the hospital proceeded to execute the project according to plan, making the necessary upgrades and repairs to the water system.

The project now provides benefit to 3,252 women and children.

Kimberly had to leave her site before she was able to get updated pictures of the fixtures that were installed. We will supplement the pictures as they become available.
We are grateful to Kimberly for completing the project and again extend our thanks to Hack and Slash for providing the funding.