Rehoboth Children's Home Water Project – Philippines
Location
Santa Maria, Camiling, Philippines
Community Description
Santa Maria, Camiling, is a small rural farming community in the central Luzon region of the Philippines.
Rehoboth Children's Home, Inc. (RCHI) is a non-profit, non-government organization that currently cares for 51 youth between the ages of 8-20 who have been orphaned, abandoned, or neglected by their families.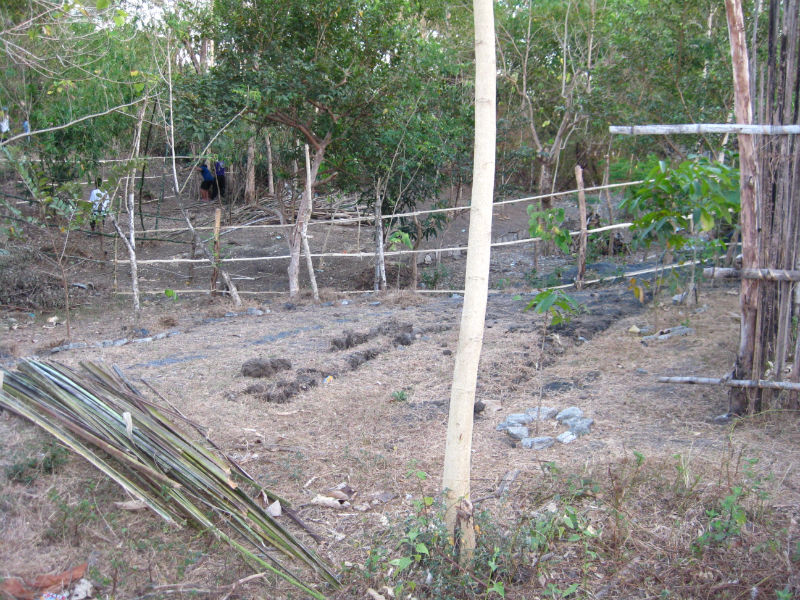 Residential homes, like Rehoboth, are very common in the Philippines. RCHI arranges for each resident to attend school through college. It also implements additional learning through life skills activities, literacy programs, and livelihood projects to prepare the resident for independent living.
Project Description
This project is to build a well on the site of a new garden and nursery project. RCHI acquired the land with the intent of growing food for the center. The new well will be a source of potable water, and will also supply the garden area with a needed independent water supply for irrigation.
A local contractor will install the well. Funds will be used to drill the well to a depth that will ensure a year-round water supply.
Additionally, funds will go toward purchasing supplies and transporting them to the well site.
RCHI residents, in conjunction with staff, will maintain the well after its installation.
Residents will plant organic gardens from which they will harvest vegetables for use in meals in the center.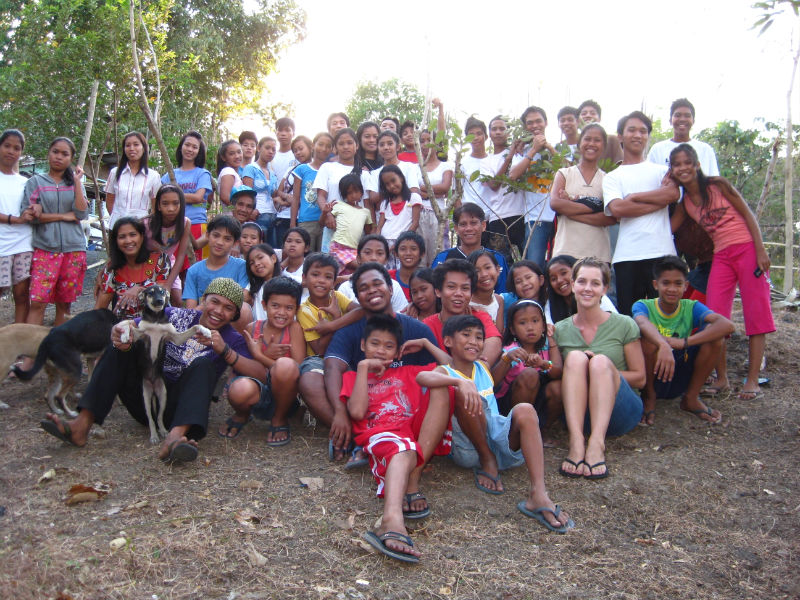 A support nursery program will be established to ensure year-round plant propagation for the garden plots.
The gardens will be used to teach others in the community about a variety of topics, including composting, tree-planting, and organic farming practices.
Finally, the project will promote healthy resident lifestyles through the cultivation of vitamin-rich fruits, vegetables and trees, such as the Moringa tree.
Project Impact
This project will directly benefit the 65 members who make up the staff and residents of RCHI. The community will benefit indirectly from the production of food and the proliferation of organic growing techniques.
Peace Corps Volunteer Directing Project
Leah Ferrebee
Comments
The garden project framework is designed to harness the excitement and energy of the residents for gardening. The produce from garden harvests will not only be used at the center, but will also be available to the local community members.
This is a very high-impact project which results in water, produce, and community education and training.
Dollar Amount of Project
$500.00
Donations Collected to Date
$500.00
Dollar Amount Needed
$0.00 – This project has now been fully funded through the generosity of the Elmo Foundation.
We encourage others to continue to donate using the Donate button below, and we will notify Peace Corps Volunteer Leah Ferrebee of your donation. Additional funds will be used to fund the next project by her and/or those of other PCVs in the country of service.
This project has been finished. To read about the conclusion of the project, CLICK HERE.