Protected Springs Project – Malawi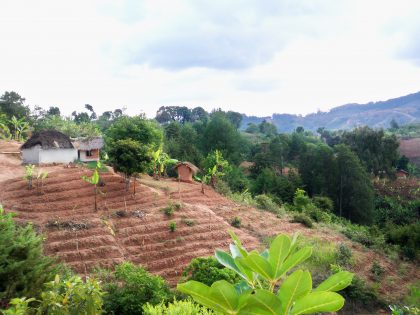 Location
Misuku, Chitipa, Malawi, Africa
Community Description
Misuku is a remote village in the northernmost region of Malawi, very close to the border of Tanzania. The villagers do not have a reliable water source. Often water is collected from natural springs running off the mountains.
Project Description
The project is to build three protected springs in the Misuku Mountains. Funds will go toward purchasing cement, and paying Health Surveillance assistants and community health and water committee members to build the protected springs.
Project Impact
Each of the 3 springs will supply a safe source of water for up to 40 surrounding households. With an average household size of 7 persons, the springs will serve approximately 840 people.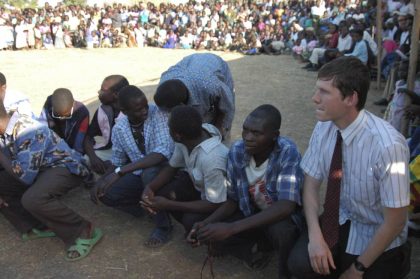 Peace Corps Volunteer Directing Project
Andrew Abram
Comments
At a $500 cost, this project provides clean water for 840 people. If anyone has ever seen a more cost-effective project, providing needed water to an entire community, we would like to hear about it.
Dollar Amount of Project
$500.00
Donations Collected to Date
$500.00
Dollar Amount Needed
$0.00 – This project has been fully funded through the generosity of Sharon Abram, mother of Peace Corps Volunteer Andrew Abram.
Please choose another project for your donation.
This project has been completed. To read about the conclusion of this project, CLICK HERE.