Conclusion of Pellel Kindessa Women's Garden Well – Senegal
This project has been completed under the direction of Peace Corps Volunteer Eric Lella.
To read about the beginning of the project, CLICK HERE.
The project was to provide a well next to the Women's Group Garden to enable year-round irrigation of the garden.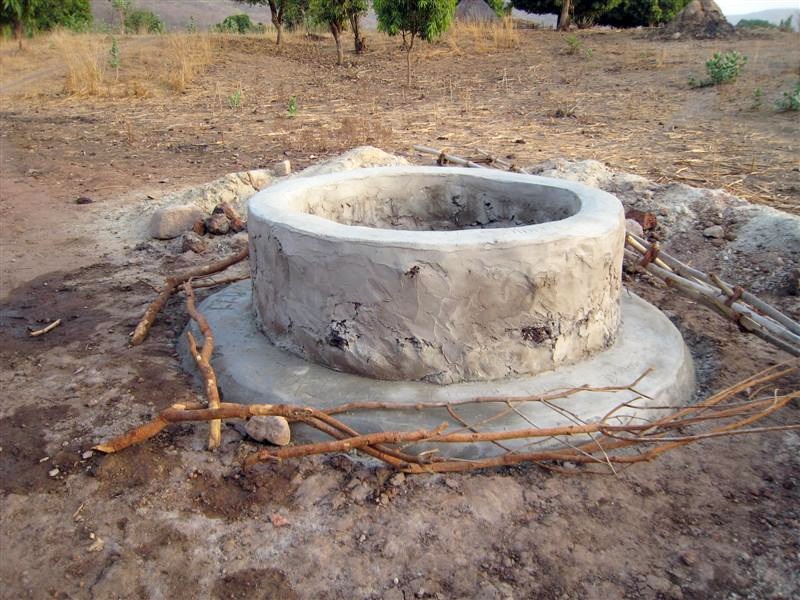 Eric reports:
Our community finished the Women's Group Garden Well the other week.

The digging of the well started quickly and progressed well. As the dry season continues and the water table drops the two villagers who are digging the well are continuing to dig it deeper and deeper. At the beginning of rainy season we'll have reached the final depth.

The mason completed the work on the cement lining and the top cap.

Thanks again.
We wish to thank Eric for completing this project, and The Soneva SLOW LIFE Trust for providing the funding.