Nemabah Well Project – Senegal
Location
Nemabah, Fatick Region, Senegal
Community Description
Nemabah is a Serere village of about 1,300 people. It is located on a laterite road, 5 km south of Toubacouta, in the Fatick Region and overlooks the Sine Saloum Delta.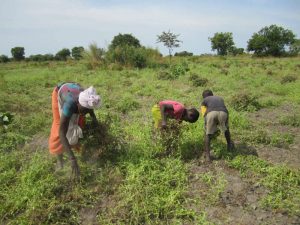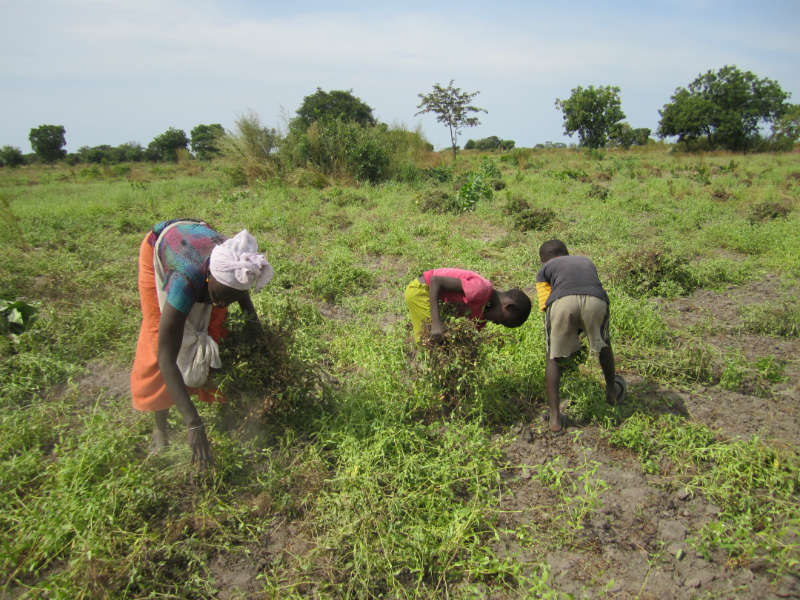 The majority of the community members are farmers, and many engage in gardening, fishing and oyster cultivation. The community has no electricity or running water.
Problem Addressed
Nemabah does not have enough potable water sources to meet the needs of its population, especially during the peak of the hot, dry season. The water table under the majority of the village is salty, so most of the wells in the village are unusable for drinking and cooking.
A river and two wells are currently the only potable sources for the over 1,000 people that live in Nemabah, yet even these are not usable all year round. During the hot season, the river dries up and the wells contain dangerously little water.
Project Description
This project is to build a well in the village of Nemabah.
The well will be dug manually, in a location that is known to have potable water, by a skilled mason with the help of community members.
The community will gather sand, help with the digging and mixing of cement, and pay part of the cost of the mason's fee.
Water Charity funds will be used to buy materials, including cement and iron, and to transport them from a nearby town. They will also be used to pay part of the mason's fee.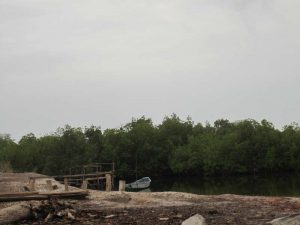 Project Impact
1,300 people will benefit from the project.
Peace Corps Volunteer Directing Project
Erica Berlin
Comments
By increasing access to clean water, the project will decrease the amount of diarrheal and other water-borne diseases in the area.
In addition, the project will reduce the burden on community members, particularly women, to search for and haul water. It will increase the amount of time that young girls have to study because they will spend less time gathering water.
Dollar Amount of Project
$592.18
Donations Collected to Date
$592.18
Dollar Amount Needed
$0.00 – This project has been fully funded through the generosity of friends and family of Peace Corps Volunteer Erica Berlin, with help of the Premedical Chapter of the American Medical Student Association at the University of Florida, Gainesville, FL, USA.
We encourage others to continue to donate using the Donate button below, and we will notify Erica of your donation. Additional funds will be used to fund the next project by Erica and/or those of other PCVs in the country of service.

This project has been finished. To read about the conclusion of the project, CLICK HERE.