Namwera and Maliera Pump Repair Project – Malawi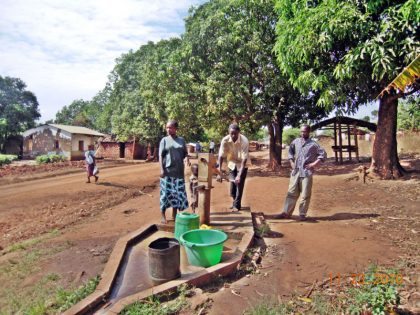 Location
Namwera and Maliera Villages (Muloza), Mulanje district, Malawi
Community Description
Namwera and Maliera villages are 2 large, highly-populated villages located in the Muloza area of Mulanje district in southern Malawi. Both are located on the south eastern slope of Mulanje Mountain, along the Muloza river/Mozambique border, about 5 k apart. Each village has a population of about 2,000 people.
The availability of clean, safe drinking water is a major concern in Mulanje. Namwera and Maliera Villages both have boreholes in need of repair: 2 boreholes which are unusable due to missing pump parts, and one borehole that is only partially functioning due to worn out parts.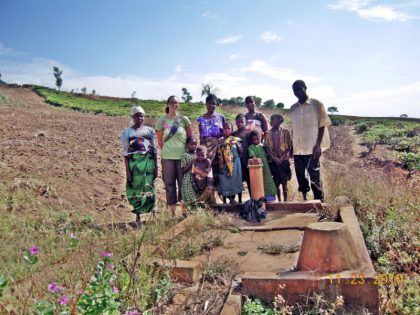 Project Description
This project is to repair 3 boreholes and restore them to full functionality.
Project funds will be used to purchase the needed parts to repair each borehole, as well as to purchase cement to repair the foundations of all three boreholes.
The parts to be purchased include: rods, bearings, plungers, pipe, valves, pins, rings and seals, and cement.
Each borehole has a water committee that will repair the pump with the assistance of a community member that has expertise in maintenance. (For example, the one in Maliera village will be repaired by the committee members and a health surveillance assistant from the health center who is trained in maintenance).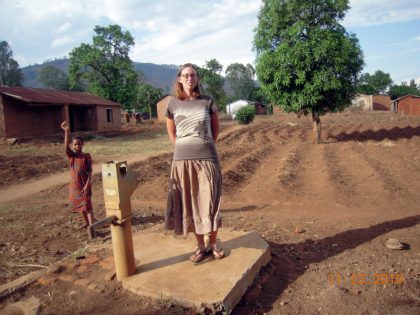 Cement will be used to repair the area around each pump to prevent runoff from re-entering the well and contaminating the water source, and to prevent standing water, which can be a breeding ground for mosquitos.
Project Impact
Approximately 4,000 people will benefit from the project.
Peace Corps Volunteer Directing Project
Brianna Reed
Comments
Repairing existing pumps is an extremely cost-effective way to restore water to this large population. Also, this project allows community members to maintain proficiency in the skills necessary to keep the pump in good repair.
By repairing these boreholes, women and young girls will not have to travel as far to draw water, and more community members will have convenient access to clean drinking water.
Brianna previously successfully completed the Namwera Water Supply Project – Malawi.
Dollar Amount of Project
$550.00
Donations Collected to Date
$550.00
$0.00 – This project has now been fully funded through the generosity of The Soneva SLOW LIFE Trust as a part of their Clean Water Projects initiative, with the help of friends and family of Peace Corps Volunteer Brianna Reed.
We encourage others to continue to donate using the Donate button below, and we will notify Brianna of your donation. Additional funds will be used to fund the next project by the PCV and/or other projects in the country of service.
This project has been finished. To read about the conclusion of the project, CLICK HERE.