Mwamba and Muchilingua Pump Project – Zambia
Location
Mwamba Village and Muchilingua Village, Northern Province, Zambia
Community Description
Mwamba Village is located 27 km northwest of Kasama in the Northern Province of Zambia.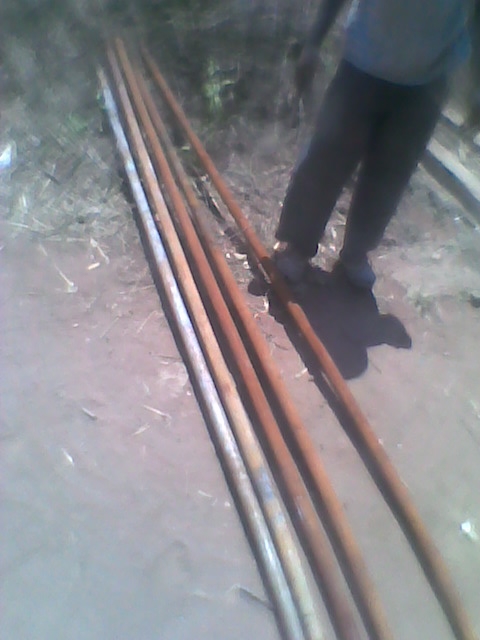 The Mwamba Village Clinic serves Mwamba and the 13 surrounding villages, with a combined total of over 5000 people.
Currently there are no functioning water pumps in the village or in any of the surrounding villages. Also there are no wells that are properly protected.
Project Description
This project is to repair two pumps. The first is located in Mwamba Village, near the clinic. The second is in Muchilingua Village.
The project will be carried out under the direction of the Mwamba WASHE Committee. The work will be carried out by local technicians.
A total of 16 pipes will replaced. Additional parts will be replaced as needed in the cylinder heads.
Project Impact
5,000 people will benefit from the project.
Peace Corps Volunteer Directing Project
Sajay Menon
Comments
This project is crucial to the wellbeing of the villages. It uses appropriate technology and is extremely cost-effective.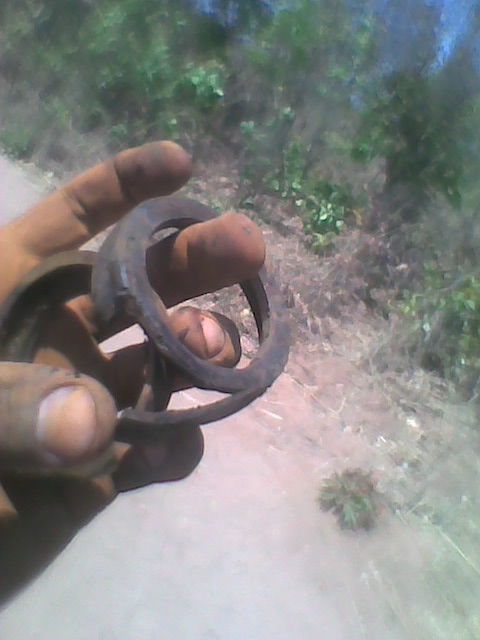 The repair of these two pumps will restore water to two villages, and provide essential water to the clinic.
Dollar Amount of Project
$488.00
Donations Collected to Date
$488.00
Dollar Amount Needed
$0.00 – This project has been fully funded, through the generosity of Caledonia Congregational Church. The project is hereby named "Daniel's Well".
We encourage others to continue to donate using the Donate button below, and we will notify Peace Corps Volunteer Sajay Menon of your donation. Additional funds will be used to fund the next project by Sajay and/or those of other PCVs in the country.

This project has been finished. To read about the conclusion of the project, CLICK HERE.