Misuku Protected Springs Project Redux – Malawi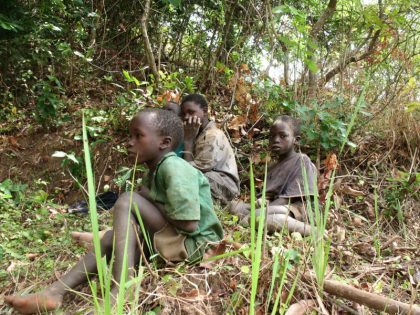 Location
Misuku, Chitipa, Malawi
Community Description
Misuku is located in Chitipa the northernmost district in Malawi, and is remotely situated in the mountains and forests on the border of Tanzania.
The target community will be local farmers of Misuku in the most remote areas where safe drinking water is still a problem. One of the primary means of collecting water is through the use of spring boxes, which allow for water to be piped from natural springs running off the mountains.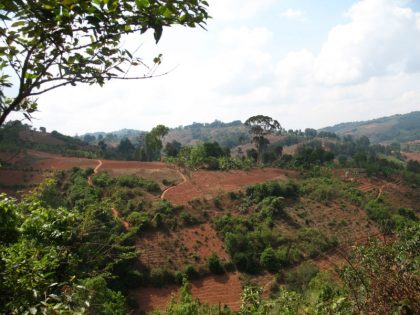 Project Description
This project is to build 3 new protected springs. In addition, other springs needing maintenance in the area will be repaired.
As with the prior projects, project funds will be used to buy cement and to pay allowances for health workers to build and supervise the new construction and repairs.
Project Impact
Each spring services about 30 households of 6 people each. Thus, the total number of people served will exceed 540.
Peace Corps Volunteer Directing Project
Andrew Abram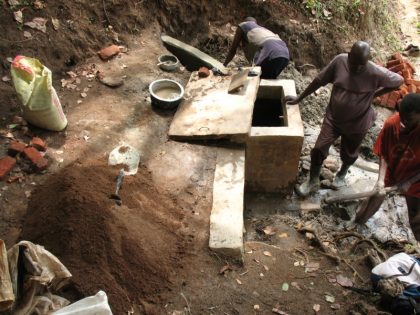 Comments
This project deserves special recognition because it carries forward the great work that this PCV has been able to accomplish with minimal funding.
This is Andrew Abram's third project. It will be his last, as his Peace Corps service is coming to an end.
In his first project, Protected Springs Project – Malawi, one new protected spring was built, and 7 other springs, which had been built some time ago and were not functioning, were repaired.
In his second project, Misuku Protected Springs Project – Malawi, 3 new protected springs were built, and repairs were made to 2 others.
The value of this concept can be easily seen by noting the hundreds of people who have benefited from safe water through the use of this technology.
Dollar Amount of Project
$500.00
Donations Collected to Date
$500.00
Dollar Amount Needed
$0.00 – This project has now been fully funded, through the generosity of The Soneva SLOW LIFE Trust as a part of their Clean Water Projects initiative.
We encourage others to continue to donate using the Donate button below, and we will notify Peace Corps Volunteer Andrew Abram of your donation. Additional funds will be used to fund the next project by Andrew and/or those of his counterpart PCVs in Malawi.
This project has been finished. To read about the conclusion of the project, CLICK HERE.