Michael the Brave School Hygiene Project – Moldova
Location
Cazangic, Raion Leova, Moldova
Community Description
Cazangic is a small farming community in the southern region of Moldova. It is part of a larger commune made up of 3 small villages including Frumusica and Seleste. The total population between the three villages is approximately 1,800.
Much of the population works abroad so population figures in Moldova are hard to estimate. On paper, the grade school has a total of 418 students, but that fluctuates due to the Roma students (the derogatory word is Gypsy) that often come to school only part-time.
You can see a Google Satellite view of the village here: http://tinyurl.com/cazangic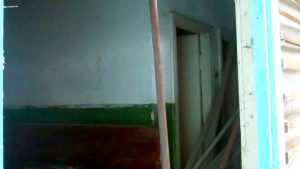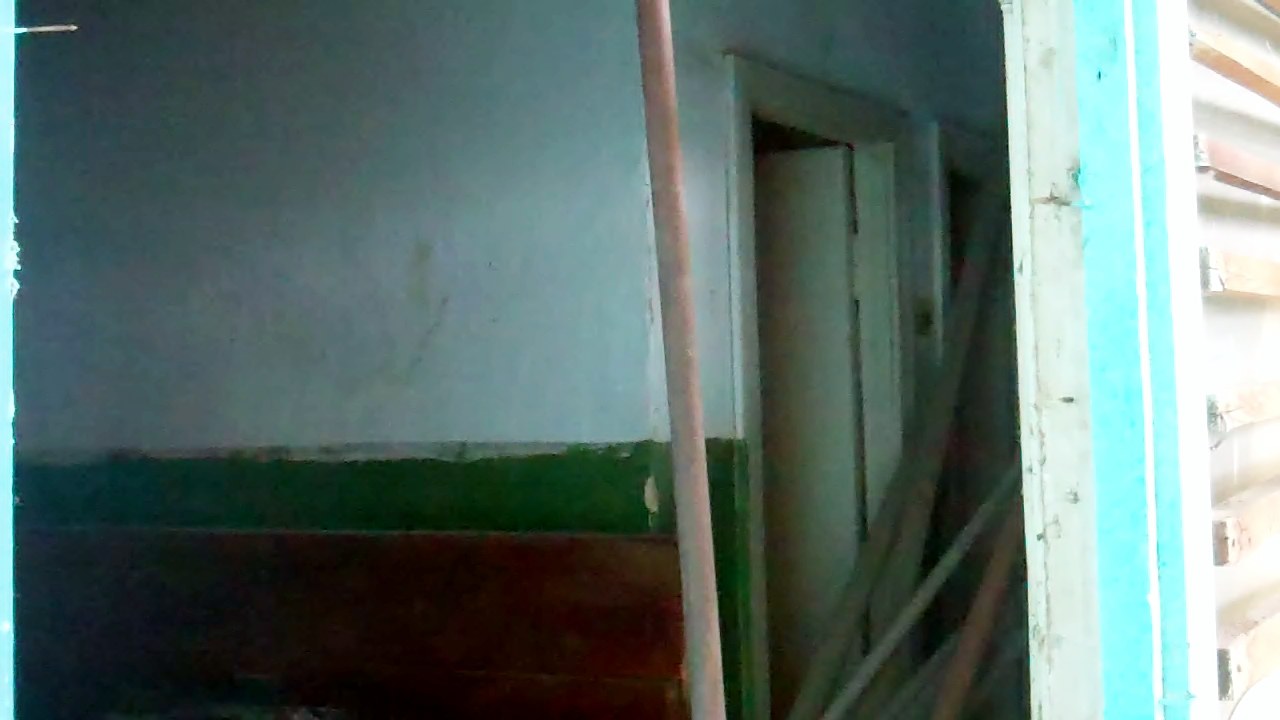 In a project completed last year, hot water was brought to the cantina at the school. This inspired the local PTO to put together a committee to refurbish the gymnasium. Part of that refurbishment is to restore the locker room area which is currently a storage room for the gym equipment. The Soviets built a small studio-sized room which contains a shower area as well storage room for changing. Like most Soviet infrastructure in the town, it has fallen into severe disrepair.
Project Description
This project is to create a facility to enable the students to practice good hygiene. Two showers will be installed, and connected to a new large water heater. Two small locker rooms will be built, one for boys and one for girls.
The town will clean and refurbish the existing room and then install all new plumbing and fixtures.
Water Charity funds will be used to purchase the hot water boiler, piping, fittings, and fixtures.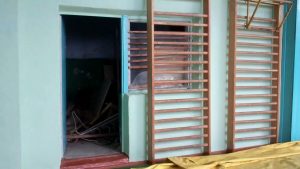 All of the labor will be donated by volunteers, including for the electrical and plumbing work. There are many people in the community with the requisite skills.
Project Impact
418 children will benefit from the project.
Peace Corps Volunteer Directing Project
Tom Reade
Comments
The project will result in a place at the school for students who may not have proper facilities at home to take showers. Improved hygiene will benefit the health and well-being of the students.
Tom previously completed the Cazangic Water Project – Moldova.
Dollar Amount of Project
$555.00
Donations Collected to Date
$205.00
ADOPT THIS PROJECT BY CONTRIBUTING THE DOLLAR AMOUNT NEEDED BELOW
Donations of any amount will be appreciated. The full amount will give you "naming rights", if that is something you would like.
Any contributions in excess of the Dollar Amount of the Project will be allocated to other projects directed by this PCV and/or projects of other PCVs in this country.
Dollar Amount Needed
$350.00

This project has been finished. To read about the conclusion of the project, CLICK HERE.