Mboro Master Farm Project – Senegal
Location
Mboro, Theis Region, Senegal
Community Description
Mboro is a small fishing, farming, and mining city with a population of about 33,000. It is located about an hour north of Theis, on the beach.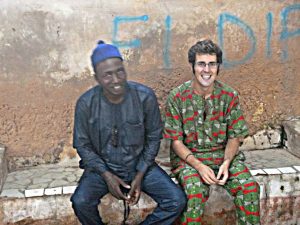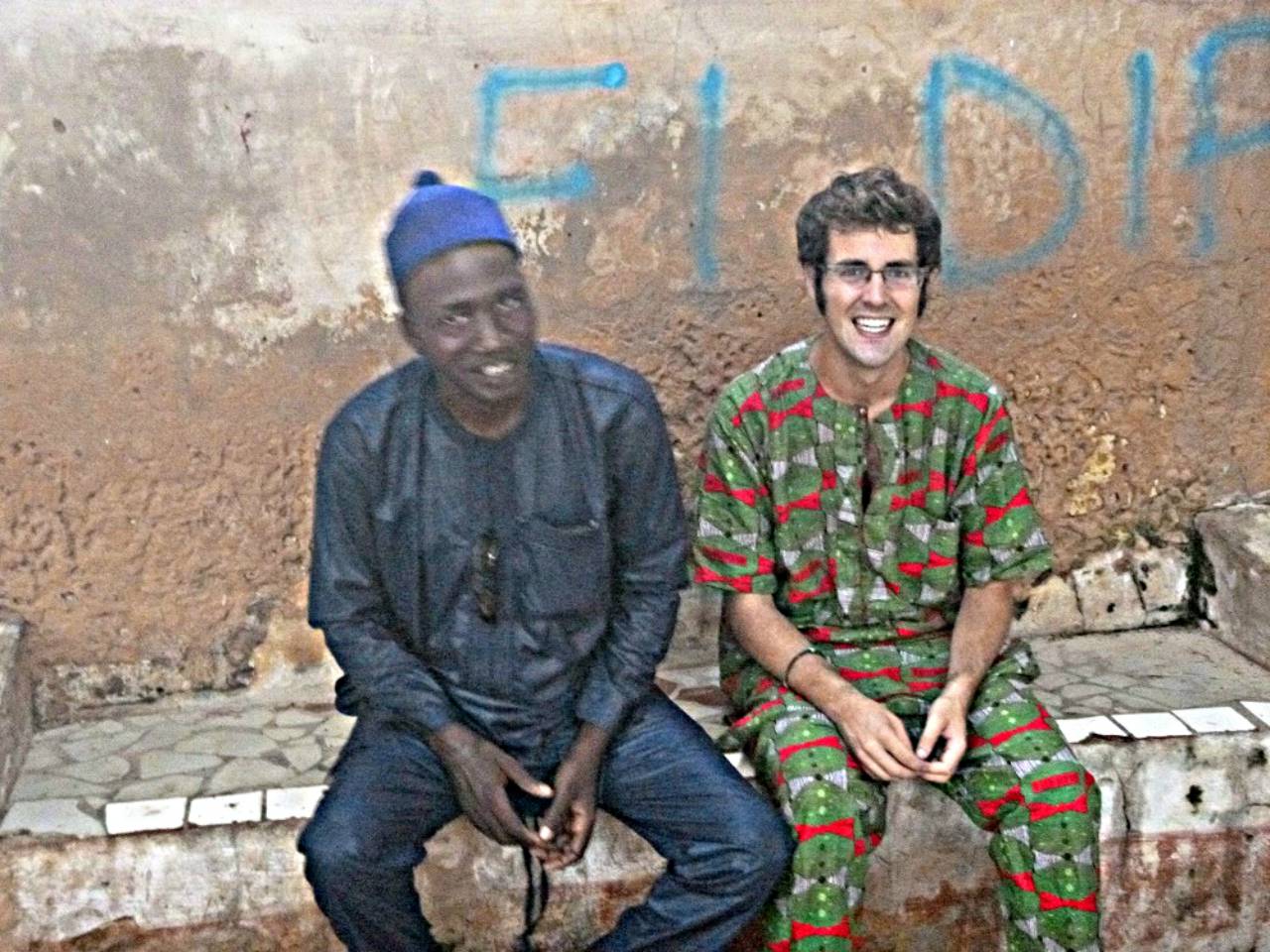 Much of Senegal's produce, and methodology for vegetable production, originate in Mboro despite its small size. Much of the population survives off of vegetable and crop production and selling since the soil in Mboro is strong due to its close beach proximity.
The Peace Corps has had a presence in the community for about 10 years and has recently included an agricultural presence due to the importance of the methodologies which come from the city. The Peace Corps has been proliferating the master farm concept throughout Senegal to demonstrate proper agricultural techniques.
Problem Addressed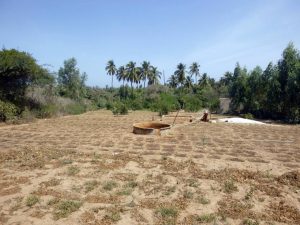 Funding for infrastructure development was recently cut off in the this region. For the master farm to continue its teachings and effectively demonstrate new farming methods, two existing wells must be repaired before the rainy season. One is at risk of being filled in with sand while the other is cracking and will soon collapse. This will effectively cut off two thirds of the water supply to the field and drastically decrease the usable space.
Project Description
This project is to repair 2 wells in the community.
With the labor of the master farmer, Cheikh Senghor, and three hired workers one well will be rebuilt to last through many more rainy seasons. This will be possible by doubling the size of the well and filling in a portion of the hills surrounding it.
Waterproof cement, with a substance called sikalite, will be used to ensure its longevity. This well is in the bottom half of the field where there are many mango and citrus trees.
In addition, the well in the middle of the field will be repaired to fix a large crack halfway down. The same materials will be used but this will be done by a professional well repair man since it is technical work.
Project Impact
70 people will benefit from the project.
Peace Corps Volunteer Directing Project
Tim Johnson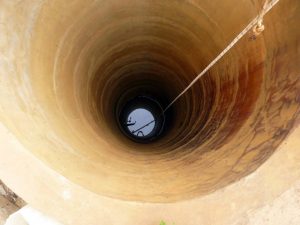 Comments
With the close supervision and help of two Peace Corps Volunteers, the project will enable the continuation of the master farm. The farm will be a tool for agriculture innovation in Mboro.
Dollar Amount of Project
$555.00
Donations Collected to Date
$395.00
ADOPT THIS PROJECT BY CONTRIBUTING THE DOLLAR AMOUNT OF PROJECT
Donations of any amount will be appreciated. The full amount will give you "naming rights", if that is something you would like.
Any contributions in excess of the Dollar Amount of Project will be allocated to other projects directed by this PCV and/or projects of other PCVs in this country.
Dollar Amount Needed
$160.00
This project has been finished. To read about the conclusion of the project, CLICK HERE.