Marakonye Community Well Rehab – South Sudan
This project is made possible through the partnership of Water Charity and the National Peace Corps

Association, working with Water is Basic.
This is Project 9 of Phase 2 of our South Sudan Well Rehab Program. Phase 1 of the program began with the Tore region, which became the center of a new wave of violence. These Phase 2 projects are being done along the Yei River, of Yei State. We continue with multiple well rehabs in Yei County where many are displaced from the last two years of violence in the Unity and Jonglei States.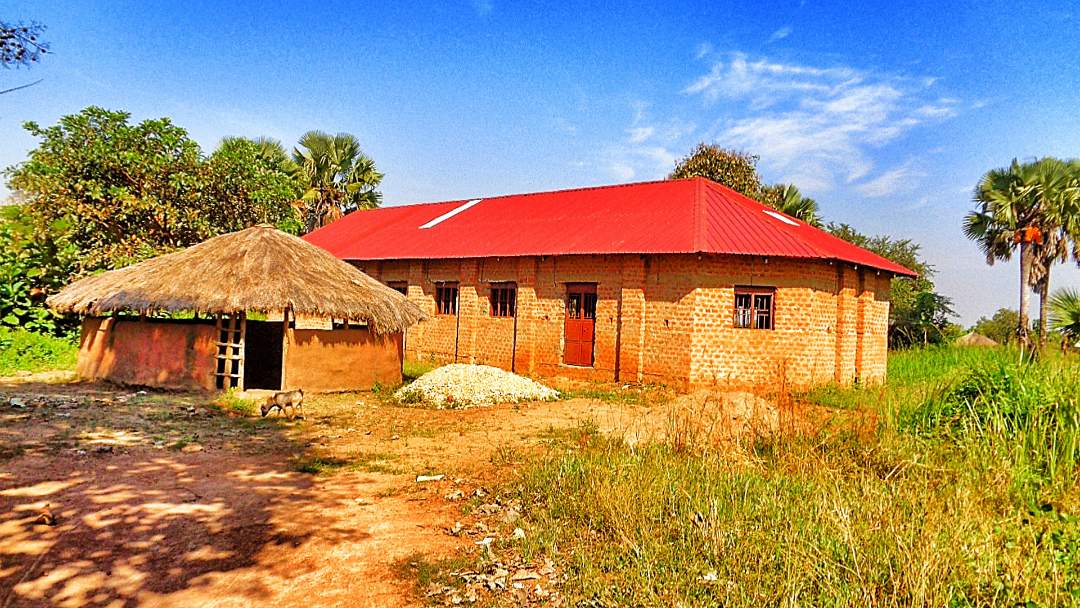 Location
Marakonye, Yei River County, Yei State, South Sudan
Community Description
The community of Marakonye has been around since the 1920s. The village is mostly comprised of Kakwa descendants and is based in Yei's large teak forest. Since its conception, Marakonye has based its livelihood on agriculture. Many of the indigenous members grow sorghum, millet and cassava, in the forest. Lack of education and the dangerous, long trek to the nearest water source are the community's greatest fears.
Problem Addressed
Cox Wai-Wai, the 56-year old chairperson for the Marakonye Primary School Parent Teachers' Association (PTA), is married to Lona Monday. The parents, whose ten children range in age and attend the nursery school and the secondary school, are the honorary counselors of Yei Municipality.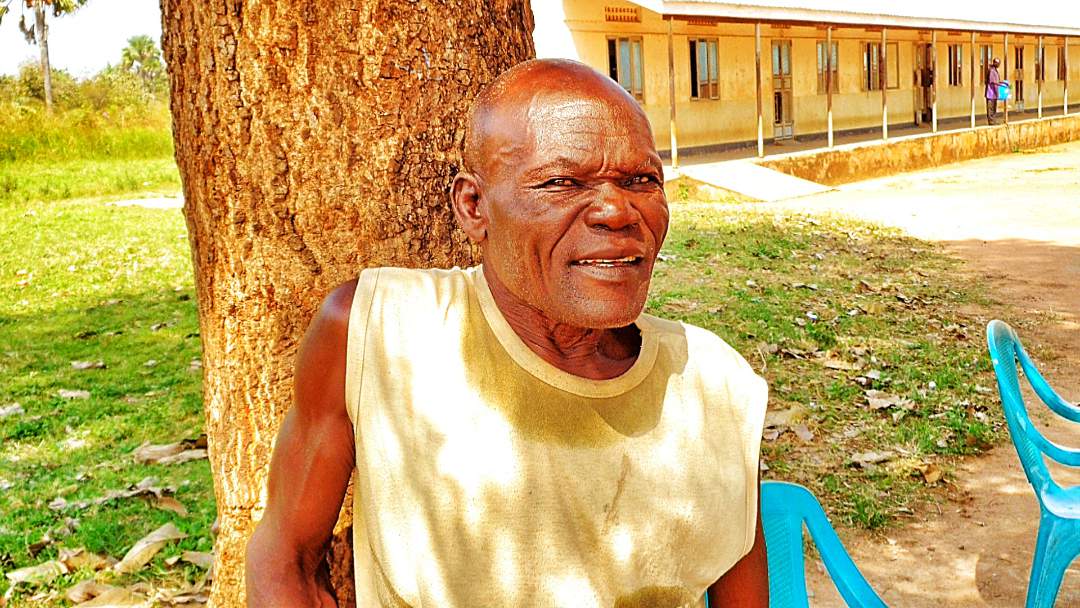 Since the borehole broke two and a half years ago, the families have had to walk three miles to and from the nearest water source, forcing most of their children to be late to school or leave school midday because they are so desperate for hydration.
Viola is a young girl who faces problems similar to Cox's children. The 15-year-old lives with her family and is responsible for gathering water for herself, her four siblings, and her parents. Before the borehole broke, she was easily able to get up at 6:30 am; since the borehole broke down, Viola has had to get up an extra hour and a half earlier to reach water a few miles away, in time to make it back for school. With her focus on gathering water, rather than her education, Viola has struggled to keep up in school and is worried about not making it to the next grade.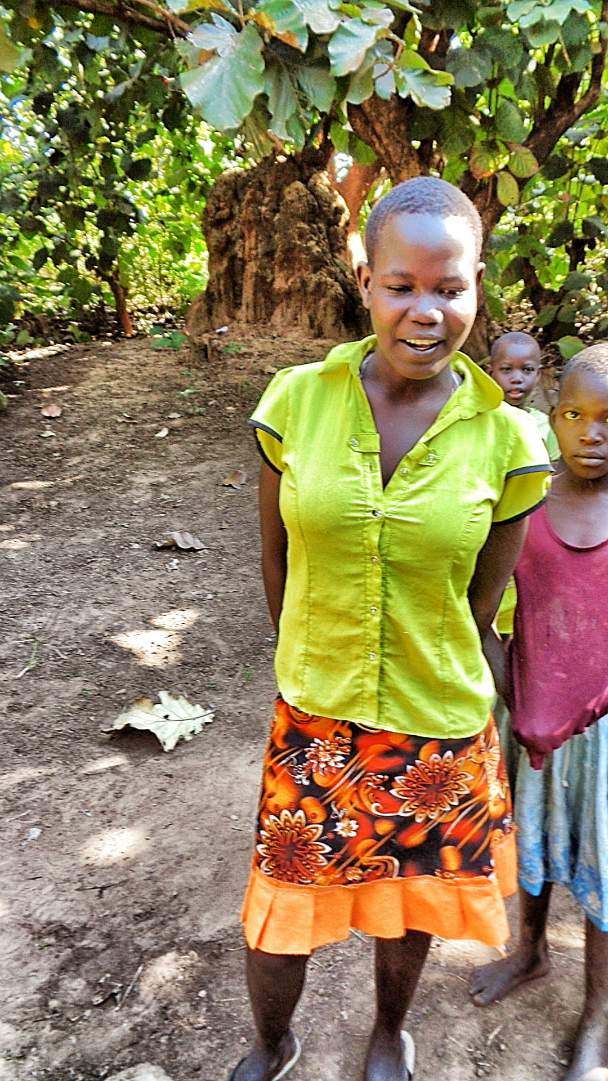 Ross Tabuis, a recent transplant to the area, is living hours away from his wife and two children in order to take care of his elderly parents in Marakonye. The borehole has been broken for two years and Ross's parents have had to trek the long distance, a dangerous walk through the forest, to the only other available water in the area. Concerned for his parents' safety, Ross has returned and begun purchasing water from a private borehole, a mile closer to his parents' home. However, the owner of the borehole charges Ross 20ssp per month, this amount is four times the average amount for an entire household's usage of the local, community borehole.
Project Description
Water is Basic, a locally run drilling company, will be in charge of repairing the borehole. The process will include removing the borehole head and dissecting every pipe and part to determine where the problem lies. The pipes that are rusted or broken will be replaced, and the WIB team will monitor the fix closely to better supply proactive problem solving.
The repair of the Marakonye borehole will help residents' money stay within the local economy. With monthly water usage fees, the local families will be able to create a savings for future borehole repairs. Furthermore, the repair will help every child in the village refocus his or her attention onto their school work, instead of the dehydration they have been recently struggling to combat.
Project Impact
This project will impact 600 people.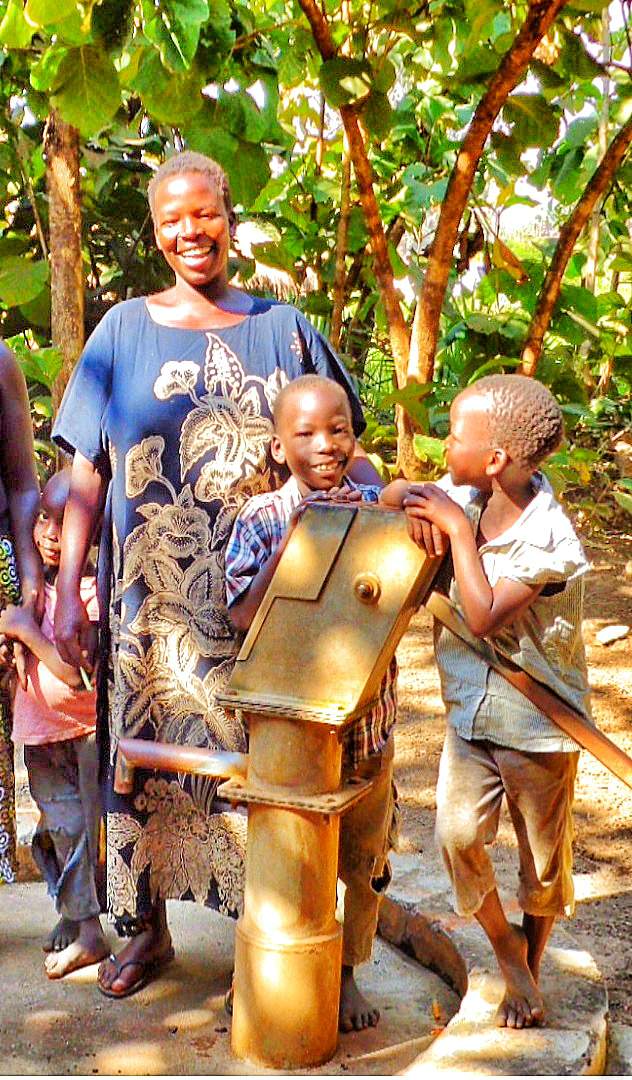 Volunteer Directing Project
Steve Roese
Steve is President of Water is Basic U.S. An entrepreneur and pastor, Steve has been involved in South Sudan since 2004 where he has fought alongside his brothers and sisters for peace and opportunity. His motto is "whatever it takes" and he means it when it comes to building the new nation of the Republic of South Sudan.
Monitoring & Maintenance
The creation of a water committee is central to all of these projects, and it educates and empowers the community by helping them learn the importance of diverse and equal organization. The water committee becomes a reconciliation tool as mixed genders, tribes and religions work together to manage the community well. By aiding the village in developing a committee, and managing and maintaining their well, the village is able to collect and save money to dedicate to future repairs.
Comments
Water is Basic is a borehole drilling organization in the Republic of South Sudan. This organization is a Sudanese solution to a Sudanese problem, birthed and led by many of the religious Sudanese leaders in response to the country's water crises.


Water is Basic operates an internship program where local, promising secondary school graduates manage our projects for one year. In exchange, they are given access to distance learning courses and then assisted in applying for and attending university.
While not an official Let Girls Learn project, it is in keeping with the goals and objectives of that program, and, as such, falls under Water Charity's own Let Girls Learn + heading.
This project has been paid for by an anonymous donor. If you wish to see more great projects like this one, please contribute to our South Sudan Well Rehab Program by clicking on the Donate button below.