Manatta Primary School Rainwater Catchment Project – Kenya
Location
Manatta Village, Ol'Kalou Constituency, Nyandaru District, Central Province, Kenya
Community Description
Manatta is a rural village in the Rurii district, with the households made up primarily of farmers and low-income families. Priority is not given to education and many children are taken out of school early to work on the farms of their families.
Manatta Primary School consists of 200 students, but there is the capacity for many more. A water source is required for the needs of the school.
Project Description
This project is to install a rainwater catchment and storage system at the school.
A plastic water tank, with a capacity of 3,200 liters will be purchased and transported to the school. A valve will be installed near the bottom of the tank from which to draw the water.
A foundation will be built of concrete and the tank installed.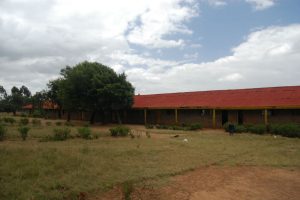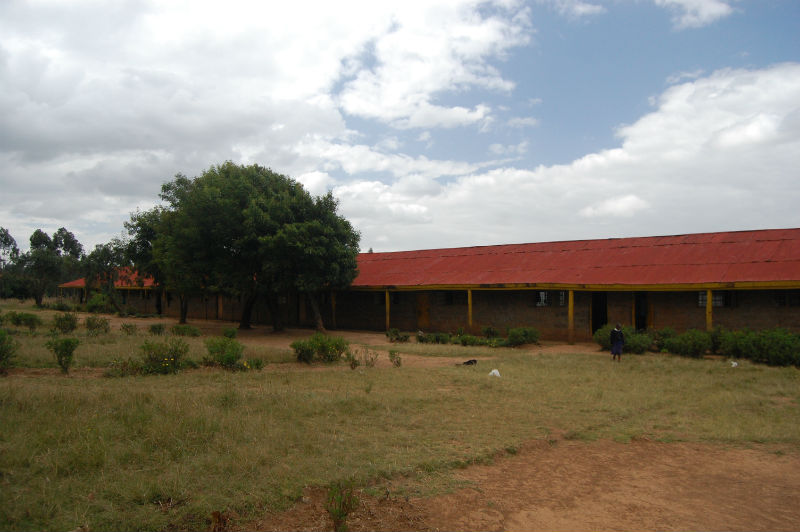 Aluminum rainwater gutters, 2"-3″ in size, will be attached to collect water from the roof of the school.
A 1″ aluminum pipe will connect the gutters to the tank.
Water Charity funds will be used to purchase the tank, gutters, piping, cement, and ancillary materials, and transport them from the Rasta Supermarket to the school.
The work will be done by the parents and community members.
Parents and community members will be instructed on system maintenance and will assume responsibility for the upkeep of the system. They will also be taught about water treatment if such is needed for water from this or other sources.
The water from the tank will be used for consumption by the primary school children as well as by children from the Manatta Secondary School, located directly beside the primary school.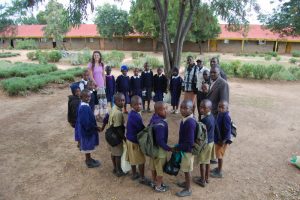 Project Impact
228 Primary Students (108 girls and 120 boys) and 10 teachers will benefit from the project.
Peace Corps Volunteer Directing Project
Brett Werkheiser
Comments
During the rainy season, the tank will be filled by the rain water. Because the dry season is short, approximately 3 months, the water should last for the duration.
It is anticipated that the addition of the water source by this project will encourage more parents to send their children to school.
Dollar Amount of Project
$555.00
Donations Collected to Date
$0.00
ADOPT THIS PROJECT BY CONTRIBUTING THE DOLLAR AMOUNT NEEDED BELOW
Donations of any amount will be appreciated. The full amount will give you "naming rights", if that is something you would like.
Any contributions in excess of the Dollar Amount of the Project will be allocated to other projects directed by this PCV and/or projects of other PCVs in this country.
Dollar Amount Needed
$555.00

This project has been finished. To read about the conclusion of the project, CLICK HERE.