Mamadou Badeifa Well Project – Senegal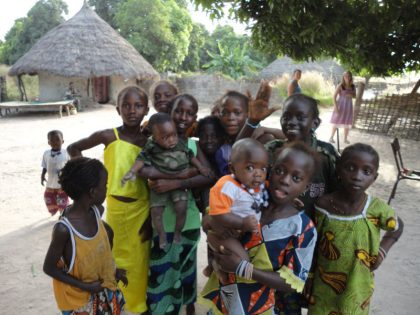 Location
Mamadou Badeifa, Kolda, Senegal
Community Description
Mamadou Badeifa is a small village of 163 individuals located 30 kilometers east of Kolda. It is composed of 12 compounds, situated a kilometer off the Route Nationale, and is without electricity or running water. A population made up of ethnic Pulaars, the people of Mamadou Badeifa are subsistence farmers focused on growing peanuts, millet, cotton, rice, and corn.
The village is a relatively new, coming into existence about 50 years ago. As a result, water and sanitation infrastructure is lacking. The village has identified diarrhea and other water-borne illnesses as a major health concern. In the village, there is only one cement-lined well, but even there, the cement does not extend to the appropriate depth.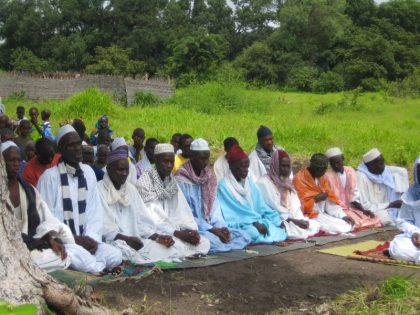 Project Description
This project is to build a lined, covered, and enclosed well in Mamadou Badeifa.
The well will be 1 meter in diameter and hand-dug to a depth of 12 to 14.
The community has selected a central location for the well, where it is accessible to the village as a whole. They have formed a committee of individuals to oversee the process of building the well and to handle funds.
Project funds will be used for materials (cement, metal rods, wood, and hinges) and labor. The community will provide sand, rocks, and other locally available materials.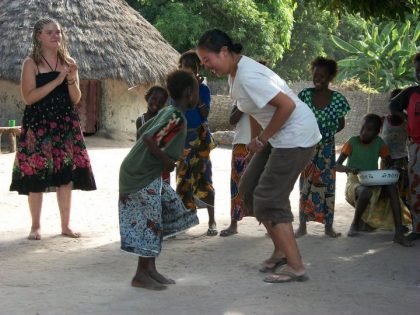 The skilled team of masons will create rings by pouring concrete into molds. These will be lowered into the well to reinforce it and to prevent contamination of the water.
A concrete foundation will be built and a wall constructed to prevent animals, debris, and children from getting into the well. In addition, the mason will construct a wooden door for the top of the well to further ensure the cleanliness of the water.
Project Impact
163 people will benefit from the project.
Peace Corps Volunteer Directing Project
Wilma Mui
Comments
This project to provide clean water for the community has the support of the entire village. It is designed to provide a sustainable water source for many years to come, and will lead to an improvement in the overall health of the village.
Dollar Amount of Project
$500.00
Donations Collected to Date
$500.00
Dollar Amount Needed
$0.00 – This project has been fully funded, through the generosity of The Soneva SLOW LIFE Trust as a part of their Clean Water Projects initiative.
We encourage others to continue to donate using the Donate button below, and we will notify Peace Corps Volunteer Wilma Mui of your donation. Additional funds will be used to fund the next project by Jessica and/or those other PCVs in the country of service.
This project has been finished. To read about the conclusion of the project, CLICK HERE.