Machavenga Public Latrine Project – Mozambique
This project is made possible through the partnership of WATER CHARITY and the NATIONAL PEACE CORPS ASSOCIATION.

Location
Machavenga, Inhambane Province, Mozambique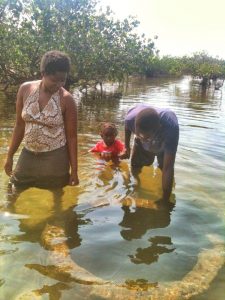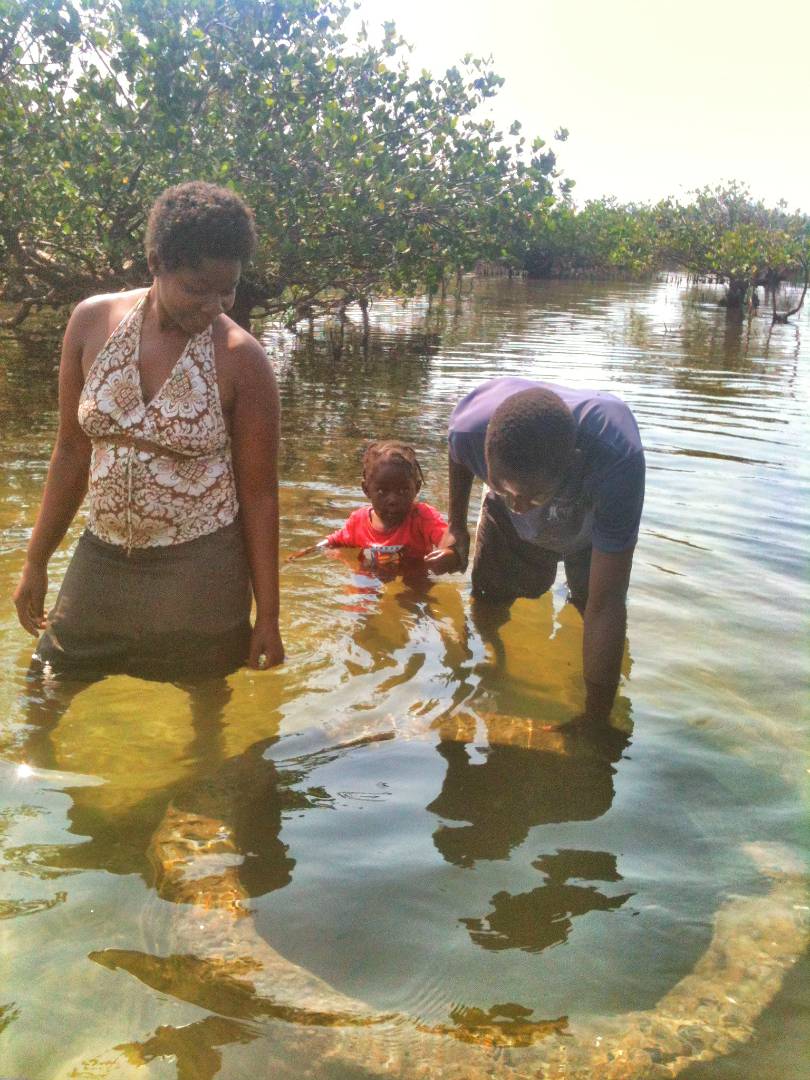 Community Description
Small rural town located on the Inhambane Bay. Located between two tourist locations but lacks development.
Problem Addressed
The local market attracts hundreds of people daily, but there are no public bathrooms. There is great concern that open defecation contaminates both food and water.
After conducting a detailed Community Needs Assessment of the community of Machavenga, a common problem people wanted to fix was the lack of public bathroom facilities in the market Sicutituno. With this market attracting several hundred people per day, it is a concern that open defecation that is practiced in the market is contaminating food and making people sick.
Project Description
To create public latrines in the marketplace and conduct a sanitation training to teach the community and market vendors how to keep food from being contaminated.
This project entails two public latrine constructions at the market. The local leaders of Machavenga are responsible for the construction and maintenance. Local leaders will also be responsible for contacting the Municipal when the latrines are ready to be emptied.
All funds from Water Charity will be used for material costs for these latrines.
The local leaders will be in charge of supplying the space and the workers for construction.
After the completion, Peace Corps Volunteer Katelyn Dzialowy will lead a community sanitation and hygiene training.
Project Impact
Approximately 5,000 people will benefit from this project.
Peace Corps Volunteer Directing Project
Katelyn Dzialowy
Monitoring and Maintenance
Local leaders are responsible for maintenance and for working with the Municipal for emptying the latrines.
Comments
The local community is putting up 27% of the total cost of the project, including the labor and the location.
Dollar Amount of Project (post community contribution)
$1,400
Donations Collected to Date
$1,400
Dollar Amount Needed
$0 – This project has been funded by a major Water Charity donor, who prefers to remain anonymous.
Any additional donations will be utilized to fund additional projects in Mozambique.

This project has been completed. To see the results, CLICK HERE.