Menor Chijnaya Health Post Water Project – Peru
This project is made possible through the partnership of WATER CHARITY and the NATIONAL PEACE CORPS ASSOCIATION.

This project has been completed. To read about the conclusion, CLICK HERE.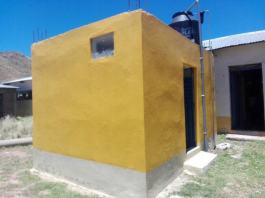 This is the first project of the Altiplano Water Program – Peru.
Location
Menor Chijnaya, Pucara District, Lampa Province, Puno Region, Peru
Community Description
Menor Chijnaya is located in the rural district of Pucara, about 10 miles from its capital city of Pucara. It is situated at an altitude of almost 4,000 meters (over 13,000 feet). The population is about 250, with about 4.5 residents per household.
The community has a health post with consultation facilities and a small pharmacy, which is run by a nurse and a technician.
Problem Addressed
The health post does not have a regular supply of water. The equipment and infrastructure do not permit the staff to tend to serious emergencies, which must be referred to the health center in the capital of the district.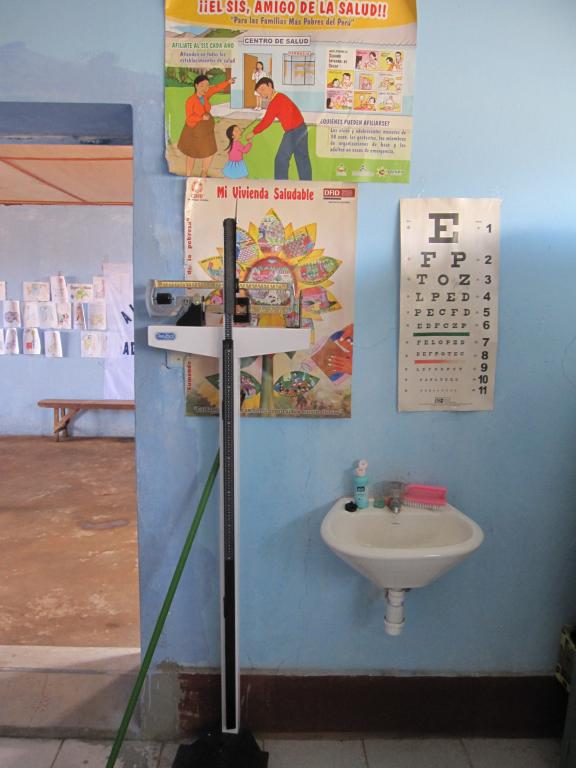 Project Description
This project is to guarantee an adequate supply of safe water to the health post by installing an automatic pump, an additional storage tank, and a piping system.
A ½ horsepower electric pump will be installed to elevate the water to the roof of the bathroom, so that sufficient pressure is maintained 24 hours per day, and water is available from all the installed fixtures.
A 2,500-liter tank will be installed in a specially-constructed box below ground level. This will initially store the water from which the pump will draw when needed.
A piping system will be installed to bring the water from the municipal supply system and to connect the pump, tank, sinks, toilets, and shower.
Project Impact
250 people will benefit from this project.
Project Administration
Ralph Bolton, Returned Peace Corps Volunteer (Peru,'62-'65), and founder and director of The Chijnaya Foundation.
Monitoring and Maintenance
The major components of the installation have an expected life of about 15 years with normal use. The community will collect funds sufficient to maintain the facilities, conduct repairs, and perform replacements when necessary.
Funding
Funds committed by a longtime Water Charity donor, the Paul Bechtner Foundation, have been made available for funding the Altiplano Water Program – Peru. All donations made using the Donate button on this page will be applied toward that program and will be matched, dollar for dollar, by the donor.