Kula Borehole Repair Project – Malawi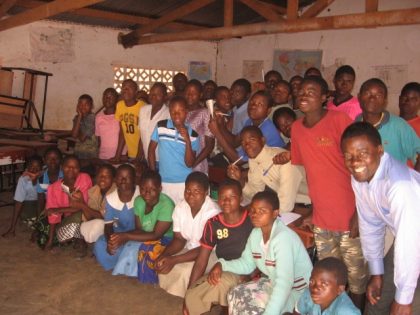 Location
Kula Village, Ntchisi District, Central Malawi
Community Description
Kula is a very rural farming community. Subsistence farming of maize, soy, beans, groundnuts, and tobacco is the primary source of income of the villagers. The vast majority of the homes are made of mud-brick with thatched roofs.
This project will be done at the Kula Village Primary School. For the past two years, nearby families and school children have had to get their water from a river or unsecured wells.
Project Description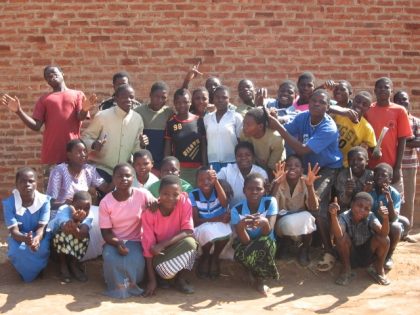 This project is to repair a borehole, on the grounds of the school, that has not been functioning for two years. Although several boreholes were repaired last year by the Malawi government, after a cholera outbreak in the area covered by the Kamsonga Health Center area, there were not sufficient funds to fix this one.
The District Water Technician from the Ntchisi District Water Office did an assessment of the cost and feasibility of repairing the borehole. He reported that it is viable, and provided a list of items needed to make it functional.
Materials, including rods and various pump replacement parts, are available 40 km away, and will be transported by motorbike. The local technician has agreed to do the repairs.
Project Impact
There are about 20 families, and 350 primary school children attending the school, who will be using the borehole once it is repaired.
Peace Corps Volunteer Directing Project
Judy Summers
Comments
This is the second project by Judy. Her prior project, the Kamsonga
Health Center Pump Project – Malawi, resulted in the replacement of the pump at the Kamsonga Health Center, thereby restoring running water to the clinic.
For literally pennies per person, hundreds of people will have access to clean water. Fixing wells is a very high priority mission for Water Charity and Appropriate Projects, as it is so cost-effective. What else is there to say?
Dollar Amount of Project
$155.00
Donations Collected to Date
$155.00 plus additional amounts for future projects.
Dollar Amount Needed
$0.00 – This project has been fully funded, through the generosity of Katherine E. Sisson, of Kingwood, Texas, USA, and Norma Scott, of St. Angelo, Texas, USA.
We encourage others to continue to donate using the Donate button below, and we will notify Peace Corps Volunteer Judy Summers of your donation. Additional funds will be used to fund the next project by Judy and/or those of her counterpart PCVs in Malawi.
This project has been completed. To read about the conclusion of this project, CLICK HERE.