Kilisa Village Water Project – Kenya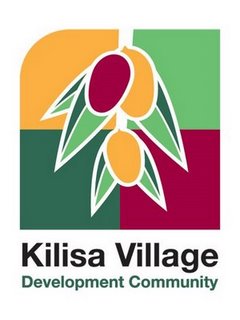 Location
Kwa Kolumba Market, Kilisa Village, Kenya
Community Description
Kilisa Village is made up of approximately 1000 people in 140 households.
Project Description
This project will finish a previously started undertaking to bring piped water from the local river to the market.
The project has undergone various setbacks, including the failure of the government to provide promised support.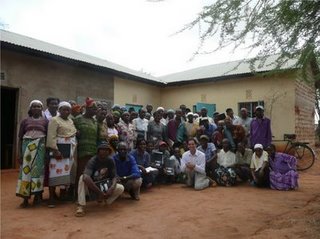 The project is being done by the Kilisa Village Development Community (KVDC), which has 56 members. The project is nearing completion, as a dam and sump have been built in the riverbed, the piping system has been installed, and the pumphouse has been built.
The funds will be used to properly install the pump and complete the tank stand. The stand has 9 pillars and a slab on top for the water tank which will serve as the reservoir for water in the local market.
Project Impact
The project will greatly reduce the time and work needed to access water. It will also provide a source of revenue for the Kilisa Village Development Community which will sell the water to fund other community projects.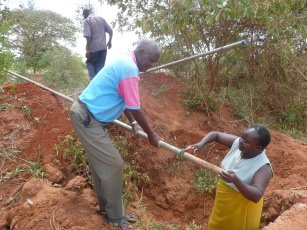 Peace Corps Volunteer Directing Project
Nicholas Dominguez
Comments
This is a model project. It has been put forward by a very strong community group, with the leadership of an extremely effective Peace Corps Volunteer. Many resources have been garnered thusfar, with the last element remaining for the system to be brought online. Providing the "last dollar" is very worthwhile, as it turns something that is not yet working into a reality, now!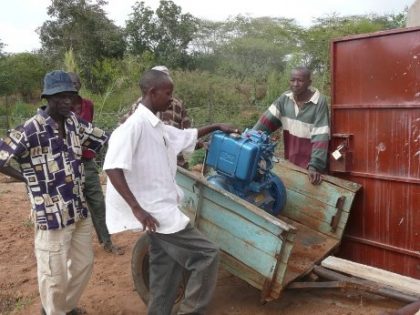 Dollar Amount of Project
$496.54
Donations Collected to Date
$496.54
Dollar Amount Needed
$0 – This project has been fully funded! Please choose another of our worthy projects.
This project has been completed. Click HERE to see the final report.