Khossanto School Well Project – Senegal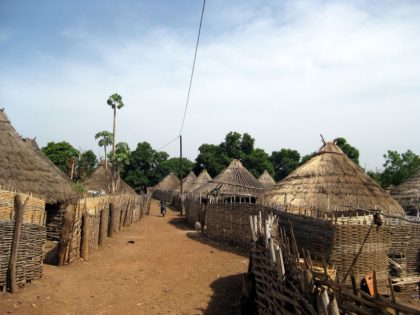 Location
Khossanto, Region of Kedougou, Senegal
Community Description
Khossanto is a village of about 2,000 inhabitants located in the southeastern corner of Senegal near the border with Mali. The main livelihood of villagers is farming and cultivation, with artisanal gold mining in the surrounding mountains.
Although Khossanto has a fairly significant population, water sources are few. Water scarcity is often a problem in the dry season, extending from December to July. Most pull water from deep wells using buckets drawn over pulleys, a task that is both tiring and lengthy.
The local Primary School is blessed with a well, but it goes unused due to its state of disrepair and the contamination from trash that has accumulated from mischievous children. Every day before class, students must walk nearly three hundred yards to the nearest well with clean water to supply the school with its daily water needs.
Project Description
This project will renew the well on the Primary School grounds to a condition where it can be easily operated and used by elementary school students.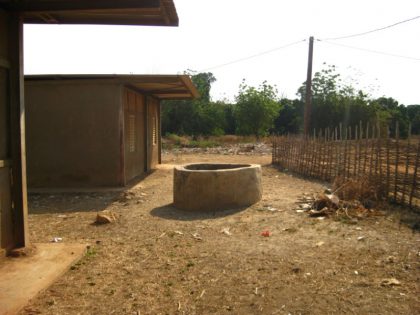 The well will first be cleared of contaminated water using a motor pump and cleaned thoroughly. A concrete cap will then be installed to eliminate future contamination. A simple rope pump, suitable to be manually operated by a 5-year-old, will be installed.
A concrete pad surrounding the well opening will be built. A sealed reservoir for clean water for drinking and hand washing will be provided. A hose attachment will allow for the irrigation of a school garden and a fruit tree nursery.
Project Impact
This project will directly provide clean water to 240 elementary school students and their teaching staff. This well is also close enough to the village to serve multiple family compounds in close proximity to the school grounds. In total, more than 300 villagers will be affected by this project.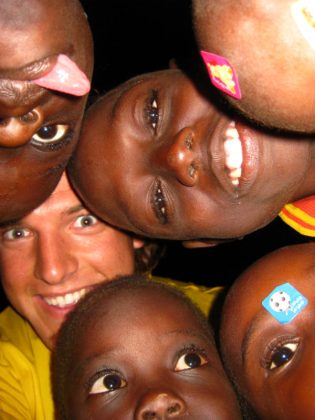 Peace Corps Volunteer Directing Project
David Campbell
Comments
This project provides clean drinking water, plus water for irrigation, to an elementary school. It additionally serves villagers in the surrounding neighborhood.
It upgrades a previously non-functioning well to a serviceable water supply at a minimal cost. It demonstrates the Appropriate Projects concept of fixing what isn't working before considering spending a large amount of money for a new facility.
Dollar Amount of Project
$440.00
Donations Collected to Date
$440.00
Dollar Amount Needed
$0.00 – This project has been fully funded.
We encourage others to continue to donate using the Donate button below, and we will notify Peace Corps Volunteer David Campbell of your donation. Additional funds will be used to fund the next project by David and/or those of her counterpart PCVs in Senegal.
This project has been finished. To read about the conclusion of the project, CLICK HERE.