Kasyelia Handwashing Station Project – Kenya
Location
Kasyelia Village, Makueni District, Eastern Province, Kenya
Community Description
Kasyelia is rurally located about an hour from the paved road. The community is made up of farmers. Men and women both work in the fields. Women do the housework, which involves collecting water from the Ngwani or Thwake Rivers nearby.
Houses are basic and there is no electricity or running water. The vast majority of families still use firewood to cook their meals.
The community is poor and undereducated with many children leaving school at an early age to help in the fields and around the home.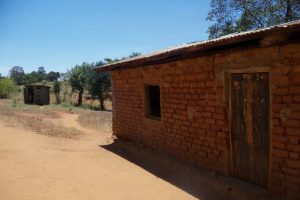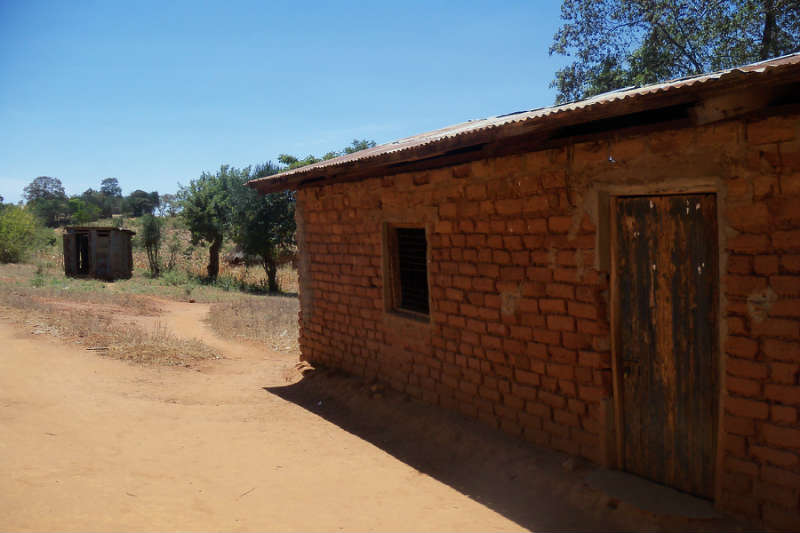 Problem Addressed
Due to a lack of education, many men, women, and children in the village do not practice good hygiene and sanitation. People often do not wash their hands after using the pit latrine and before cooking and eating. Soap is rarely used when people do wash their hands. This leads to outbreaks of diarrhea, parasites, and other communicable diseases in the village.
Project Description
This project is to build 25 handwashing stations and provide basic hygiene and sanitation training in the community.
The project will be implemented by five members of the Kasyelia Community Health Workers' Group and the Peace Corps Volunteer, who will do all of the acquisition, construction, and training.
Handwashing stations will be installed at 20 homes and 5 public places, such as churches and schools, throughout the community.
Buckets and taps will be purchased, stands built, and soap made. The work will take 5 days, including basic hygiene and sanitation training each day.
Water Charity funds will be used to purchase the materials to build the handwashing stations and make the soap, and to provide lunch for the Community Health Workers during implementation.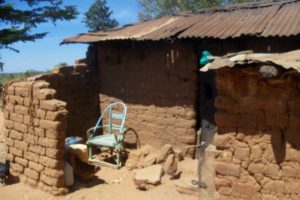 Project Impact
Approximately 370 people will benefit from the project.
Peace Corps Volunteer Directing Project
Marielle Griggs
Comments
The community has chosen to implement a low-technology project which will have a great impact on the hygiene and sanitation of the participating families and the community at large.
Dollar Amount of Project
$460.00
Donations Collected to Date
$0.00
ADOPT THIS PROJECT BY CONTRIBUTING THE DOLLAR AMOUNT NEEDED BELOW
Donations of any amount will be appreciated. The full amount will give you "naming rights", if that is something you would like.
Any contributions in excess of the Dollar Amount of the Project will be allocated to other projects directed by this PCV and/or projects of other PCVs in this country.
Dollar Amount Needed
$460.00

This project has been finished. To read about the conclusion of the project, CLICK HERE.