Kapchemogen Pump Repair Project – Kenya
Location
Village of Kapchemogen, West Pokot District, Kenya
Community Description
Kapchemogen is a village in West Pokot District, which is in the lower plain zone of West Pokot, and has a history of poor and unpredictable rainfall.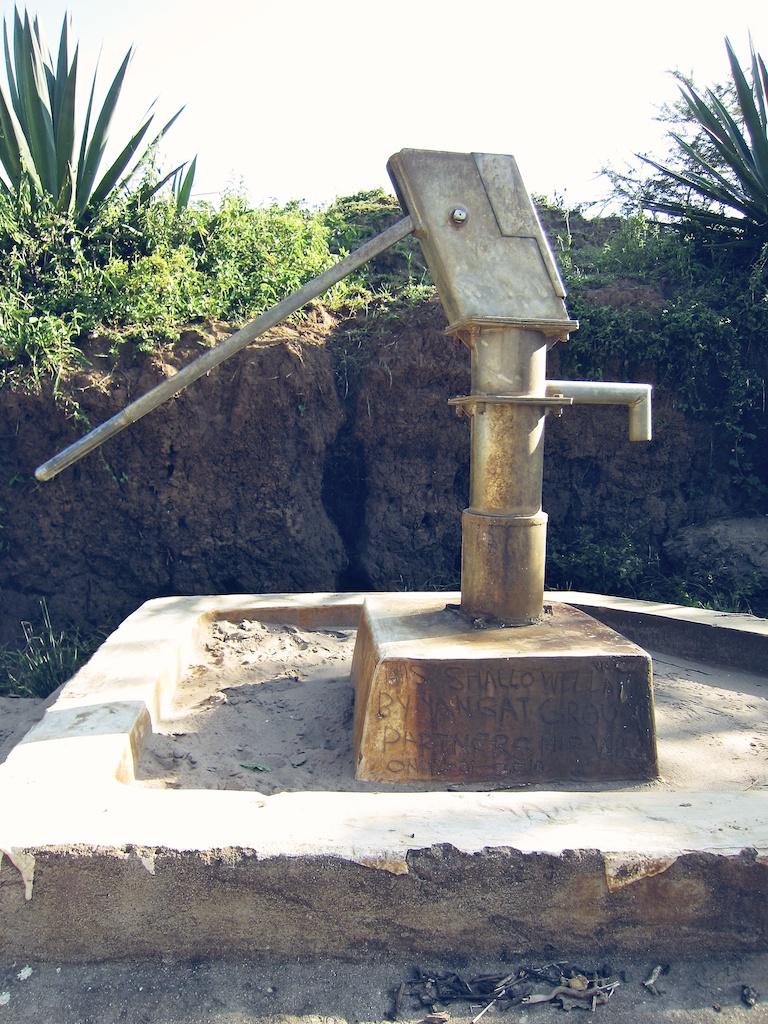 Water is consistently in limited supply. The consequence of limited access to water has caused overpopulation at water points. The result is inter-group conflicts. In addition, inter-family conflicts can emerge, as men prefer to have water for their animals while the women and children struggle to get water for household use. The result of this island degradation in the form of gully erosion, especially near riverbanks.
The Yang'at Community Development Organization built a sand dam and shallow well in Kapchemogen in 2008. The sand dam is still working, but the shallow well, which is the main source of water during the dry season, is broken.
Women are responsible for fetching the water for every household, which is about 40 liters per day. During the dry season, the women go to the sand dam, which has dried, dig through the sand, wait for the water to collect, and then wait for the sand to settle so they can scoop the "clean" water into their jerry cans. This process takes all day.
Project Description
This project is to repair the water pump for the shallow well in Kapchemogen, and to train locals in the technology. The technology will be Afridev, from Kenya Water Handpumps Limited.
Ryan Weber has been trained in the proper maintenance and repair of shallow wells. Ryan, along with a fundi(skilled technician), will train the community members selected on the proper maintenance protocol, and how to identify what repairs need to be done if parts are broken.
Project funds will be used to pay the funds for training and repairing the shallow well. It will also be used to pay for a translator, the cost of transportation, the parts to repair the pump, and refreshments for the team.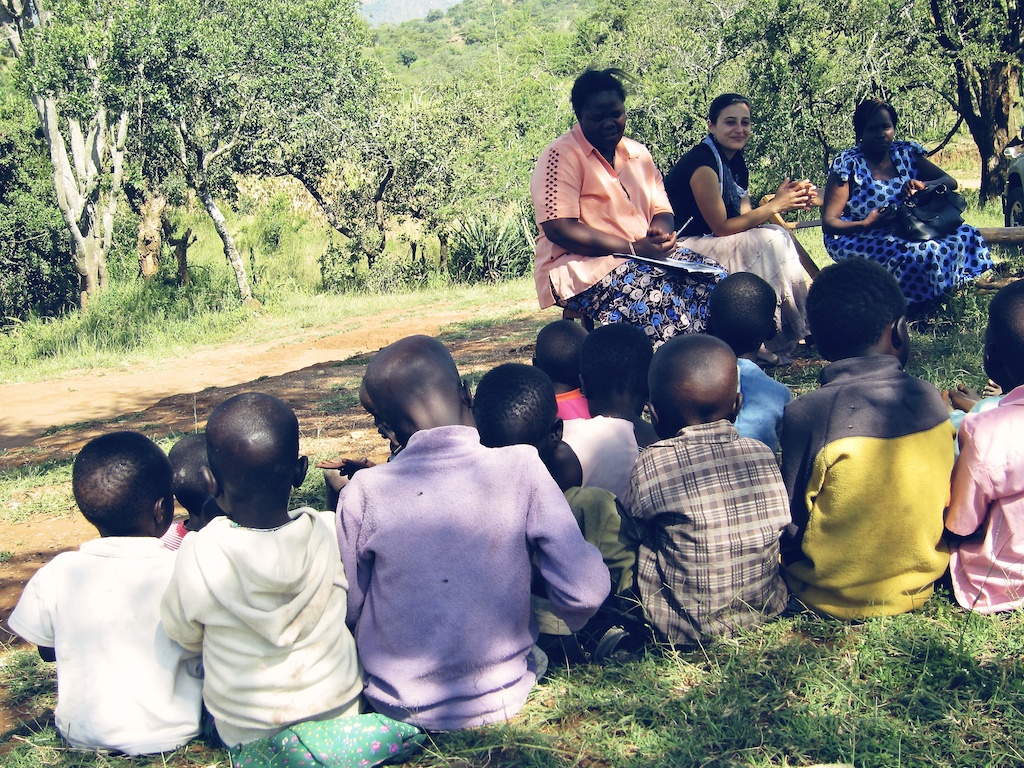 Yang'at will pay for any costs above the budgeted amount.
Project Impact
390 people, from 65 households, will benefit from the project.
Peace Corps Volunteer Directing Project
Lussia Kamberian and Ryan Weber
Comments
This is a crucial infrastructure project for the community and includes necessary training to ensure sustainability.
Dollar Amount of Project
$555.00
Donations Collected to Date
$555.00
Dollar Amount Needed
$0.00 – This project has been fully funded through the generosity of the Elmo Foundation together with friends and family of Peace Corps Volunteers Lussia Kamberian and Ryan Weber.
We encourage others to continue to donate using the Donate button below, and we will notify Lussia and Ryan of your donation. Additional funds will be used to fund the next project by them and/or those of other PCVs in the country of service.
This project has been finished. To read about the conclusion of the project, CLICK HERE.