Kamsonga Full Primary School Borehole Repair Project – Malawi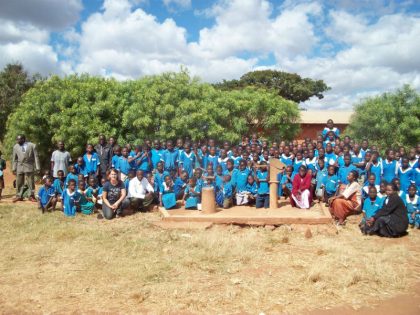 Location
Kamsonga, Ntchisi, Malawi
Community Description
Ntchisi is a district in the Central Region of Malawi with a population of 170,000. The Kamsonga Full Primary School is located in Kamsonga, a community of about 3,000 people. The school has 1005 students ages 6 to 16 (568 girls, 447 boys) and 15 teachers.
In October 2010, the borehole at the primary school became unusable due to cracks in the pipes.
Project Description
This project is to repair the borehole and restore it to full functionality.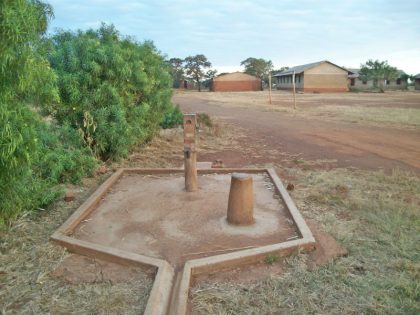 Project funds will be used to purchase materials, including pump rods, pins, bearings, u-seals, bobbins, a rod hanger assembly, foot valve assemblies, plastic plungers, solvent cement, o-rings, riser pipes, hex bolts and nuts, and a pump head.
The borehole has a working committee with three who were trained to make repairs whenever the pump breaks. These three people are: the Junior Section Head, the Senior Section Head and the Village Headman.
Project Impact
Approximately 3,000 people will benefit from this project, including the students, teachers, and the members of the surrounding community, which will also use the borehole.
Peace Corps Volunteer Directing Project
Erica Ward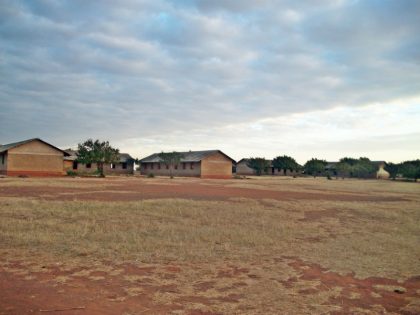 Comments
This project uses minimal resources to restore an otherwise sound well to full use. It will have a great impact on the school and the community by providing safe water during the entire year.
Dollar Amount of Project
$412.00
Donations Collected to Date
$412.00
Dollar Amount Needed
$0.00 – This project has been fully funded, through the generosity of The Soneva SLOW LIFE Trust as a part of their Clean Water Projects initiative with the help of Erica's friends and family.
We encourage others to continue to donate using the Donate button below, and we will notify Peace Corps Volunteer Erica Ward of your donation. Additional funds will be used to fund the next project by Erica and/or those other PCVs in the country of service.
This project has been finished. To read about the conclusion of the project, CLICK HERE.