Izmail Specialized School #5 Water Project – Ukraine
Location
Izmail, Izmail Region, Odessa Oblast, Ukraine
Community Description
Situated in the southern region of Odessa Oblast, Izmail is located along the left bank of the Danube River. It has a population of approximately 70,000 people.
As a border city, Izmail is rich in culture and tradition with a history dating back to the late 4th century. The crown jewel and local pride of Izmail is the 12th century military fortress, re-captured by General Alexander Suvorov in 1790 during the Russian-Turkish War.
As the largest Ukrainian port on the Danube River, the city's primary economic engine is maritime trans-shipment and other light manufacturing. The city boasts a diverse culture and multi-ethnic population consisting of Ukrainians, Russians, Moldavans, Romanians, Bulgarians, Poles, Roma, and Turks.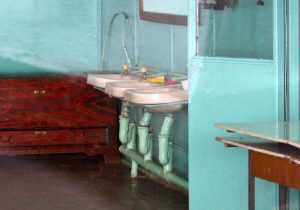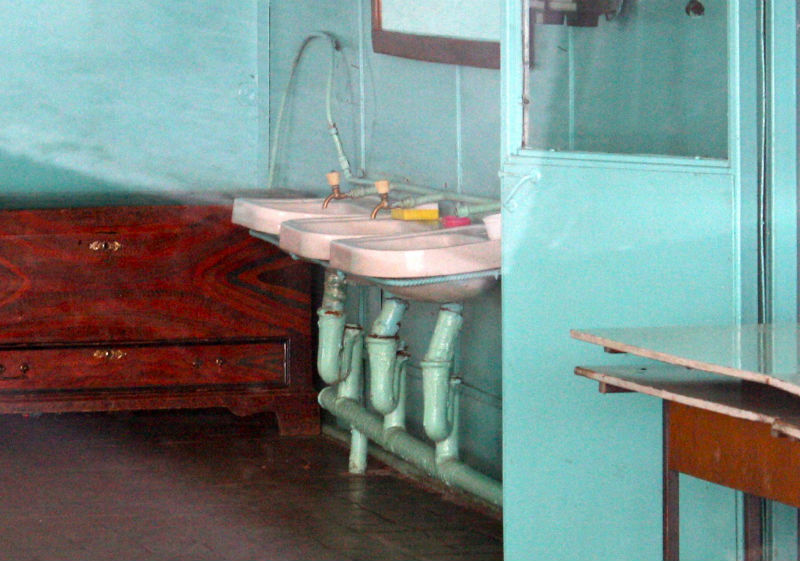 Once a bustling river port with easy access to the Black Sea, economic transition and turmoil after gaining independence has made it difficult for Izmail to maintain high-quality public services. Most striking is the disregard and decay of the city's infrastructure and public spaces. Sadly, shrinking city budgets have resulted in less and less attention to education and local schools.
Izmail Specialized School #5 strives to meet the physical and educational needs of approximately 100 students with disabilities, ranging from 7 to 16 years old, in the 1st to 10th-grade levels.
A quarter of the students are physically handicapped, while the remainder deal with various forms of learning disabilities, including dyslexia and attention deficit disorder (ADD).
Project Description
This project is to improve water sanitation and drinking water access for Izmail Specialized School #5.
The project is being coordinated by the Izmail Fund for Entrepreneurship Support and Anatoliy Vasyliovych Bogoon, director of the school.
The specific work to be done is:
Install two new water basins in the corridors of each school's two buildings, one basin with a faucet and another with a drinking fountain, and
Install three new water basins in the school's cafeteria, two of which will have faucets and one with a drinking spout.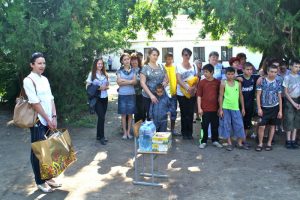 Water Charity funds will be used for the purchase of the new hardware, which includes 7 water basins, 4 faucets, and 3 drinking spouts.
All installation labor will be coordinated and paid for by the school. The school will also pay for various pipes and plumbing components.
Project Impact
100 students and 30 staff members will benefit from the project.
Peace Corps Volunteer Directing Project
Stuart King
Comments
These new hand washing and drinking stations will help to improve health and sanitation, code compliance, and availability of drinking water.
Dollar Amount of Project
$555.00
Donations Collected to Date
$555.00 + additional amounts
Dollar Amount Needed
$0.00 – This project has now been fully funded through the generosity of Reginald Sherrill,of Dalton, GA, with the help of friends and family of Peace Corps Volunteer Stuart King, with additional amounts for future projects.
We encourage others to continue to donate using the Donate button below, and we will notify Stuart of your donation. Additional funds will be used to fund the next project by Stuart and/or those of other PCVs in the country of service.

This project has been finished. To read about the conclusion of the project, CLICK HERE.