Conclusion of Igoma Primary School Water Tank Project – Tanzania
This project, to build two water tanks at the school, has been completed under the direction of Peace Corps Volunteer Jessica Manzak.
To read about the beginning of the project, CLICK HERE.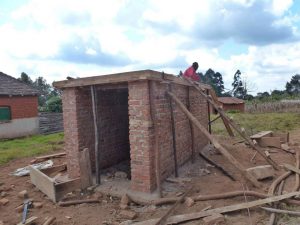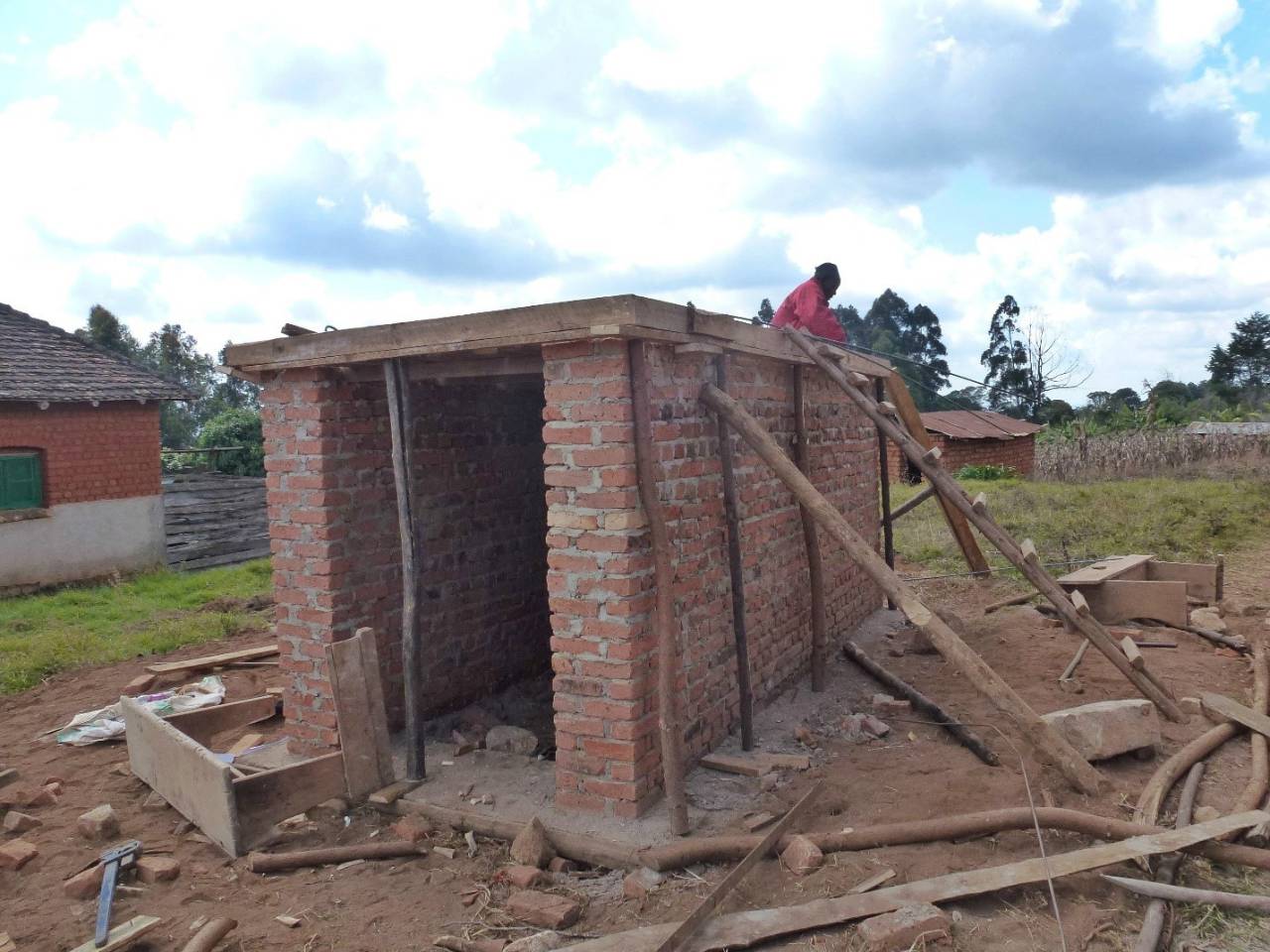 Jessica's report is summarized as follows:
Igoma Primary School is located in the village of Igoma in Njombe region. The village is in the mountains east of Njombe Town. The primary economic activities of the village are potato and corn farming. Most villagers also have small plots of land used for subsistence farming for growing vegetables for home consumption.

The school has approximately 430 students and currently has 8 teachers. The school had just completed construction of a new toilet facility. This new facility had a higher water need than the old one.

Under the project, two storage tanks were installed. A stand for the tanks was built next to the toilet, and two 5,000-liter plastic tanks were purchased and mounted on the stand.

Piping was run from a nearby tap to fill the tanks. Because the tap is sometimes not functional during the dry season, the tanks are large enough to hold enough water for several days.

The school is extremely happy to have year-round access to water near the toilet and kitchen facilities.

The local community is also able to use the water system in an emergency. The day after the tank was installed, the village's water supply went dry. Residents near the school were able to access water from the tank. One of these residents said "It is like heaven here now!"
We are grateful to Jessica for completing this important project.
\