Idetero Pump Project – Tanzania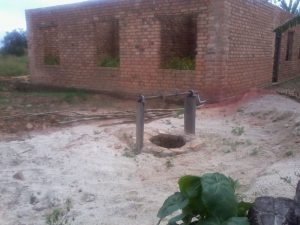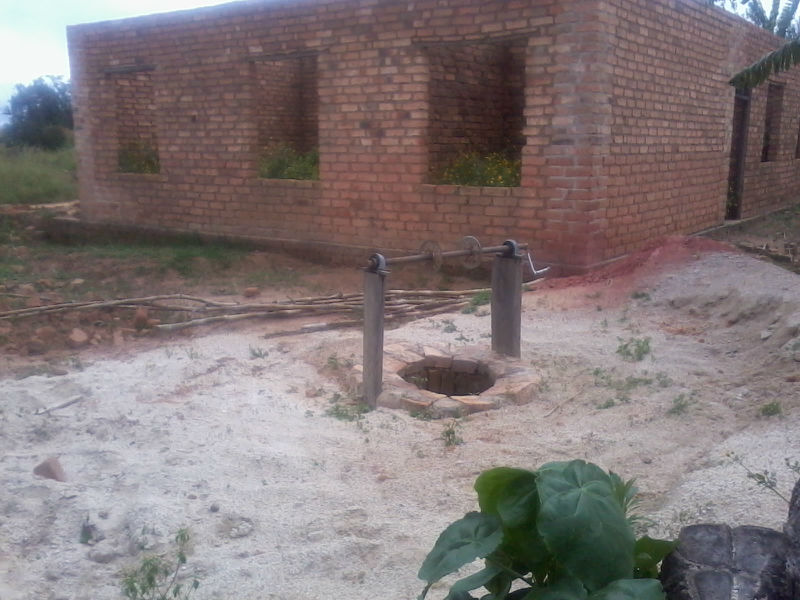 Location
Village center of Idetero, Mufindi District, Iringa Region, Tanzania
Community Description
Idetero is a small village of about 2,000 people. It is located halfway between Njombe town and Iringa town, along the main highway.
The villagers of Idetero are very hard-working and have done a number of projects in conjunction with Peace Corps Volunteers in the past few years to better their community. However, access to clean drinking water remains a serious problem. Typhoid and diarrhea are the most prevalent health issues in Idetero.
While a few wells exist, they are often far from the households of those that need the water. Many are also too shallow to be of use year-round. Therefore, there is an urgent need for improved, sustainable, and safe water sources that are more easily accessible to the people of Idetero.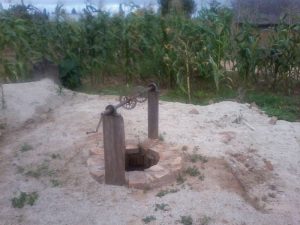 Project Description
This project consists of installing a rope-washer pump on a deep well.
The 80-foot well was dug using contributions from the village. It is located in an important part of Idetero, near the boundaries of two sub-villages. Many people already depend on water from this well.
The output of water from the well has been consistent. However, villagers currently use a rope and bucket to take water from the well. As this is a deep well, it often takes villagers a long time to remove the water they need.
The rope-crank-bucket system is also very difficult for children and older adults to operate. It is dangerous for children, as the well is open and falling in is a possibility. As women and children are virtually always the ones tasked with taking/carrying water, this is a significant issue.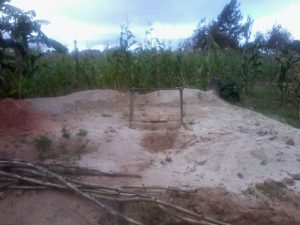 An expert on rope-washer pumps has agreed to make the trip to install the pump once funds are available. He will give instructions on how to maintain and repair the pump if necessary.
Project Impact
It is estimated that 550 people will benefit from the pump, primarily from the sub-villages of Ugungule and Idetero.
Peace Corps Volunteer Directing Project
Alexander Jordan
Comments
The simple rope-washer pump will greatly reduce the time to draw water from the well. This will free up a great amount of time for villagers to perform other daily tasks. The amount of exertion required to remove water will be decreased, as the method only requires the turning of a handle. Danger will also be decreased, as the well will be more completely sealed.
Dollar Amount of Project
$380.00
Donations Collected to Date
$380.00 + additional amounts for future projects
Dollar Amount Needed
$0.00 – This project has been fully funded through the generosity of friends and family of Peace Corps Volunteer Alexander Jordan, with additional amounts for future projects.
We encourage others to continue to donate using the Donate button below, and we will notify Alexander of your donation. Additional funds will be used to fund the next project by Alexander and/or those of other PCVs in the country of service.

This project has been finished. To read about the conclusion of the project, CLICK HERE.