Hrebinka School Number 1 Bathroom Project – Ukraine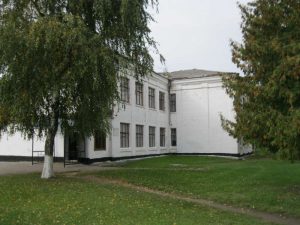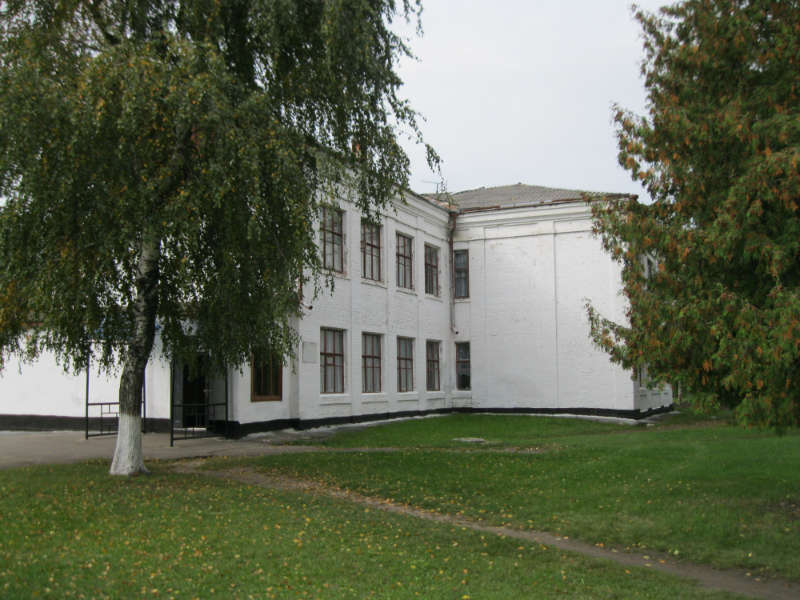 Location
Hrebinka, Poltavska Oblast, Ukraine
Community Description
Hrebinka is a small town of about 11,000 people located in central Ukraine in Poltavska Oblast. Although once bustling with industry, now the main employer is the railway station, as Hrebinka is an important junction. Hrebinka School Number 1 serves the community.
Problem Addressed
The students and staff of School Number 1 do not have access to clean, indoor toilet facilities. The existing toilet is an outhouse located about a two minute walk from the school, next to a communal trash dump used by people in the area.
Project Description
This project is to install an indoor bathroom at the school.
A classroom on the first floor, with an outside wall, will be converted into a bathroom. The bathroom will contain 2 urinals, 4 toilets, and 2 sinks, and will be partitioned into a men's and women's side.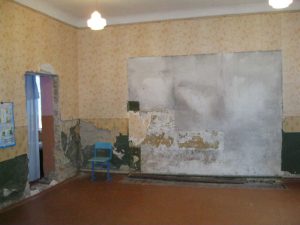 A water supply will be established by tapping into the existing school water system. A new wastewater system will be created. Work on the trench outside the classroom wall has already begun.
Tile will be laid around the toilets and cover the floor of the bathroom. Sewer lids will cover the newly installed waste system outside.
The fixtures will be purchased with money donated from the train depot. The installation of these will be done by contracted labor, assisted by the janitorial staff of the school, parents of students, and teachers.
The contracted labor will be paid from the remaining donation from the train depot, donations from parents and teachers, the Mayor of Hrebinka, and a local city council organization called the VRD group.
Water Charity funds will be used to purchase materials, including bricks, cement, tile, sewer lids, pipes, and stall walls, and as needed for labor.
Project Impact
185 people will benefit from the project, consisting of students, teachers, and janitorial staff.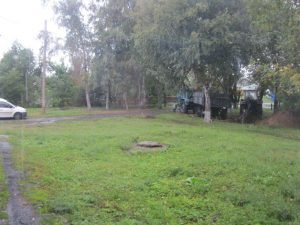 Peace Corps Volunteer Directing Project
Shaina Holm
Comments
This is an important infrastructure project for the school. It will improve the health and well-being of students, teachers, and staff.
Dollar Amount of Project
$555.00
Donations Collected to Date
$555.00
Dollar Amount Needed
$0.00 – This project has been fully funded through the generosity of Wilco Krul, of Einhoven, Netherlands, with the help of other friends and family of Peace Corps Volunteer Shaina Holm.
We encourage others to continue to donate using the Donate button below, and we will notify Shaina of your donation. Additional funds will be used to fund the next project by Shaina and/or those of other PCVs in the country of service.

This project has been finished. To read about the conclusion of the project, CLICK HERE.