Guatemala School Water Project
This program is made possible through a partnership of WATER CHARITY and Ecotopia eco-hotel.
Location : Semil, Guatemala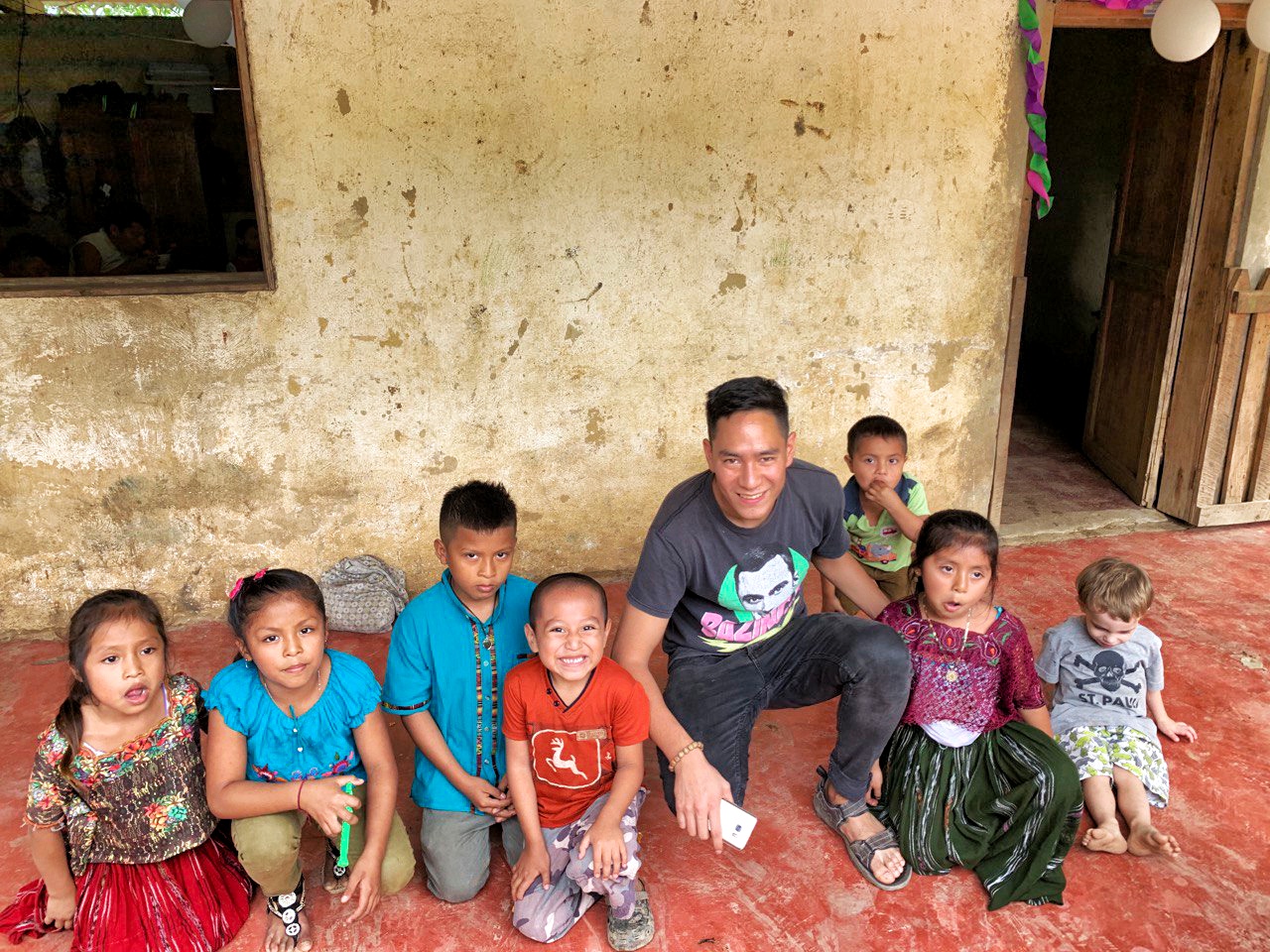 Community Description
Semil is a small Mayan Village in Guatemala. The village has a population of close to 1800 people but there are around 12,000 indigenous Mayan people within one hour's walking distance of the school and there is no running water or filtered drinking water in this village and most children completely lose their teeth by the time they reach puberty, because soda is cheaper than drinking water. This also means that Diabetes is running rampant throughout the village.
Project Description
The project is to install a water system that will provide a clean, sterile environment for the children, as well as the community at large. 
We will be installing a water pump system that will channel water from the nearby river to the school, which will include a water filtration system that provides an access point for clean, sterile drinking water, as well as bathrooms for the local school and community. Part of this project will also include educating the children on hygiene practices using proper bathroom facilities, washing their hands, and brushing their teeth on a daily basis. We will also be sharing this water with a clinic that is under construction adjacent to the school, which will provide health services to thousands.
Currently, the focus is on providing running water and proper bathroom facilities to the local school. Step one is to install working bathrooms and filtered drinking water, which will provide an access point where people can fill up their water containers to take home.
The total cost for building this system with the bathrooms pumps & filters and labor is roughly $13,000 USD. This will be providing the tubing, installation, and filters to the clinic. The total time for construction will be roughly 90 days from the time of funding, meaning this positive impact can be achieved very quickly and with instant results.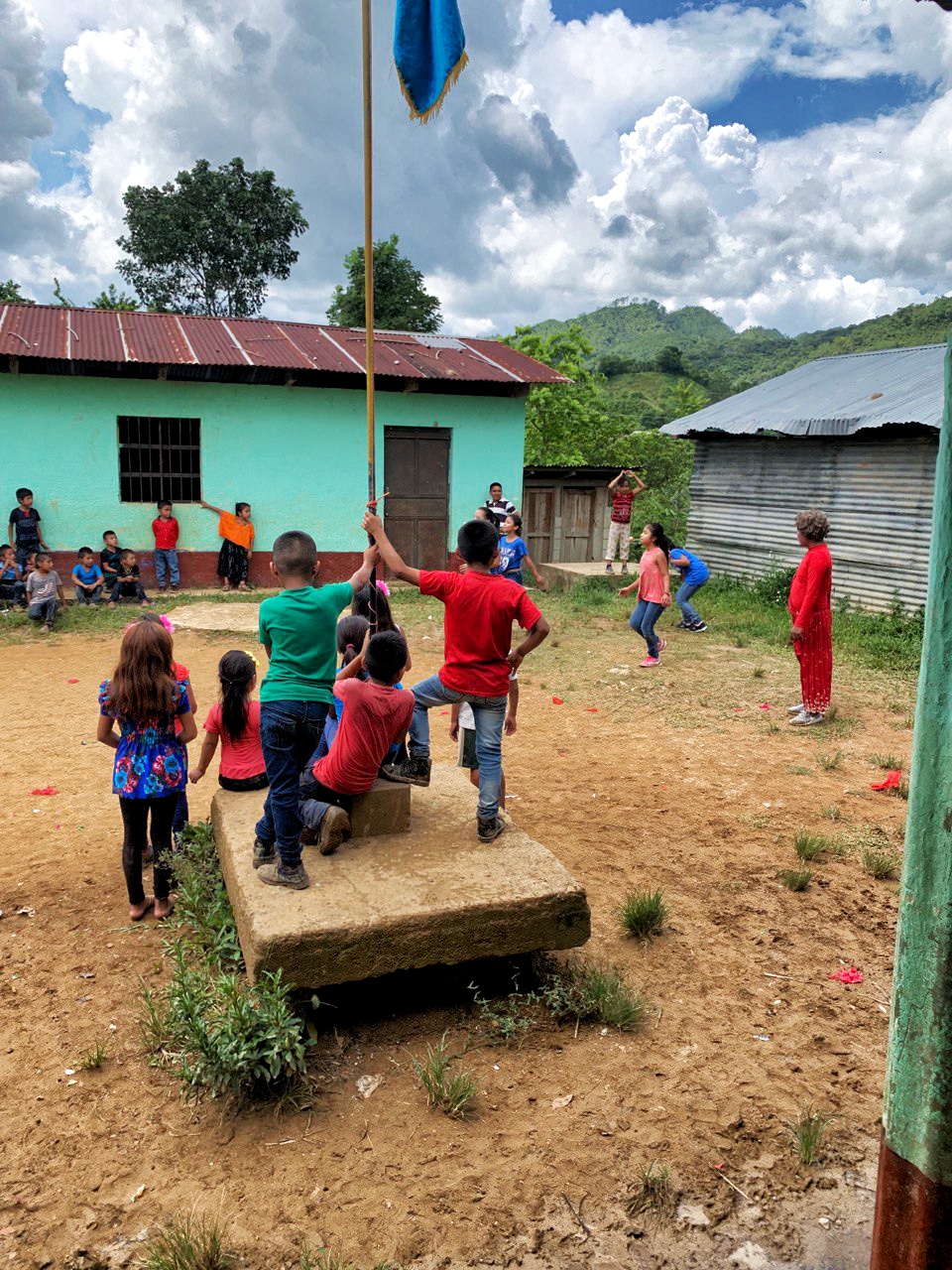 Project Administration  
Water Charity is funding the project to buy labor and materials that will lead to a positive impact on the community, especially on the lives of people & kids at school. Water Charity funds will be used to buy sand, steel and cement, as well as three running water tanks, also a water pump construction is well underway.

The project is being done in partnership with a local eco-tourist hotel called Ecotopia. It is being managed on the ground by our friend and associate John Hatch, who runs the hotel and has a very interesting crypto-funding model where people can purchase NFTs to help him do projects in the town. After the school water supply and bathrooms are taken care of, we intend to help John and Cryptopia build a health clinic next to the school. Currently, the villagers have to travel a long distance to see any medical help, and most babies are delivered in the dirt on the church floor. A health clinic with running, clean water will make a huge impact on this remote region.
Once the bathrooms are completed, the next plan is to build a proper kitchen facility for the school, as well as a computer room that will provide access to technology and the Internet, massively increasing the opportunities and resources for these children. We also plan to build a playground for the kids, and a Permaculture Garden that will allow us to teach them about building a sustainable future.
Comments
This project will provide adequate sanitation facilities, allow for proper hygiene, and create a storage facility for water needed at the school.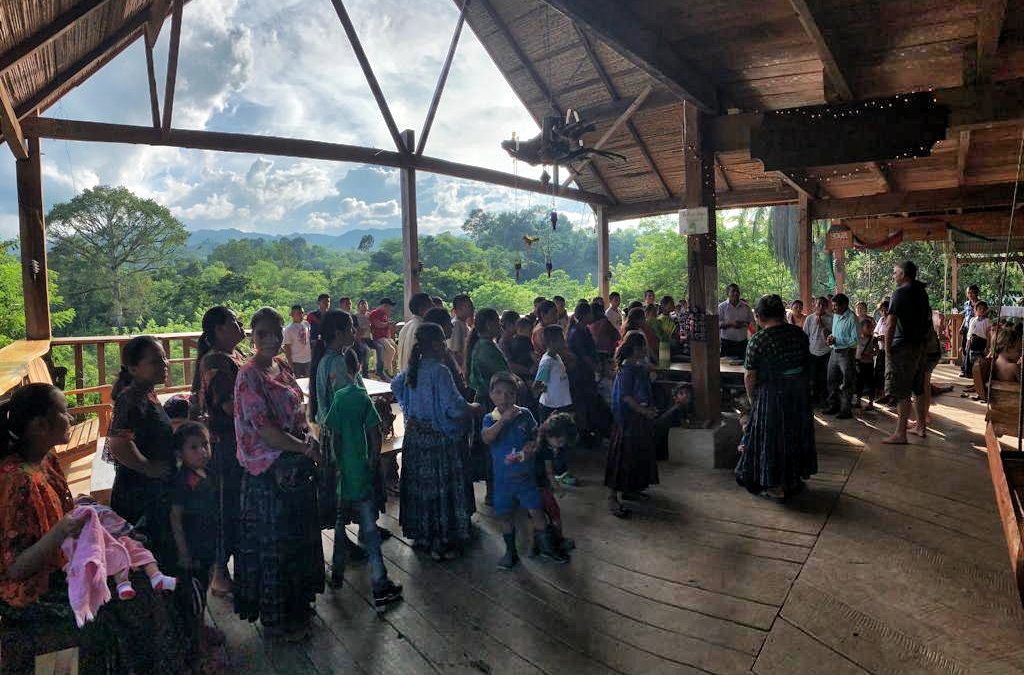 Project Cost
In addition to the school water supply, bathrooms and immediate water tank and pump infrastructure, Water Charity is looking to help John and the village with community water taps (so they don't have to drink soda), more sanitation facilities to discourage open defecation, and the grand prize of a fully stocked health clinic for the area. The total cost of all this will reach up to $200k USD or more, any donations we receive in excess of the costs of this project will carry over into the next project/phase.
Donations collected to Date
$0
The project has been fully funded by Water Charity. We encourage others to continue to donate using the Donate button below.