Conclusion of Groupe Scolaire Nyagatare Handwashing Station Project – Rwanda
This project has been completed under the direction of Peace Corps Volunteer Jennifer Ambrose.
To read about the beginning of the project, CLICK HERE.
The project was to install 5 handwashing stations at Groupe Scolaire Nyagatare.
Jennifer reports:
The Groupe Scolaire Nyagatare Handwashing Station Project has been completed. The funds were used to purchase supplies, including water tanks, taps, and tables, and to pay for the labor costs.

During the rainy season, the tanks will be filled by rainwater collected off the roof of the school's latrines. When there is no rain, students will fetch water from the school's main water reserves. Students, under the supervision of staff members, will be responsible for taking care of the handwashing stations.

Innocent Harerimana, the school's headmaster, oversaw the project's completion and is responsible for its success. He believes these handwashing stations will reduce stomach illnesses among the students. As one of the stations is in a private room for girls only, he expects the project to particularly impact the hygiene and health of female students.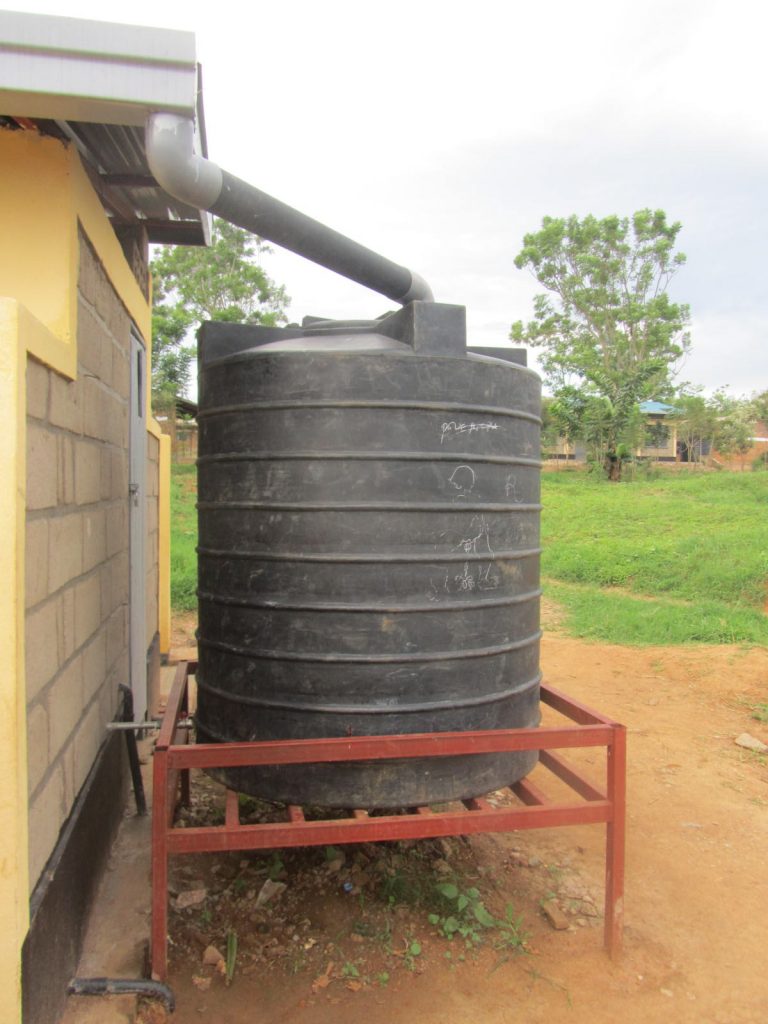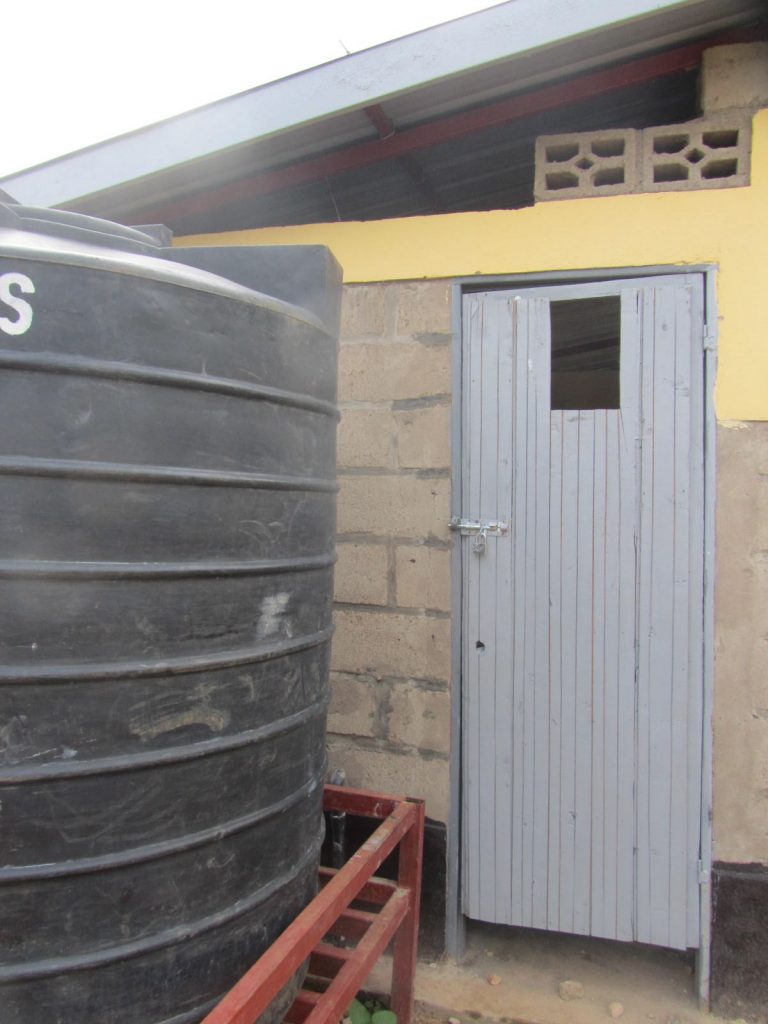 We wish to thank Jennifer for completing this project, and again extend our gratitude to The Soneva SLOW LIFE Trust for providing the funding.