Good Hope Primary School Rainwater Catchment Project – Kenya
Location
Mikai village, Kakelo location, Oyugis town, Nyanza region, Kenya
Community Description
Mikai is a small village in Nyanza Province, Rochuonyo South District, Kasipul Division. It is located approximately 100 km south of Kisumu, and about 10 km north of Oyugis, the closest town. The total population is around 17,000.
The Good Hope Primary School is one of nine primary schools in Kakelo location, the village of Mikai. This location is the most affected by HIV/AIDS, leaving many school children orphans and vulnerables.
The school teaches students from grades 1 through 6. The students come from the village and Kakelo location.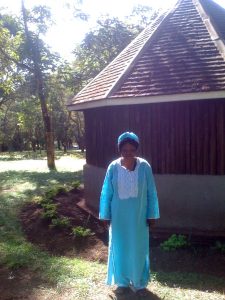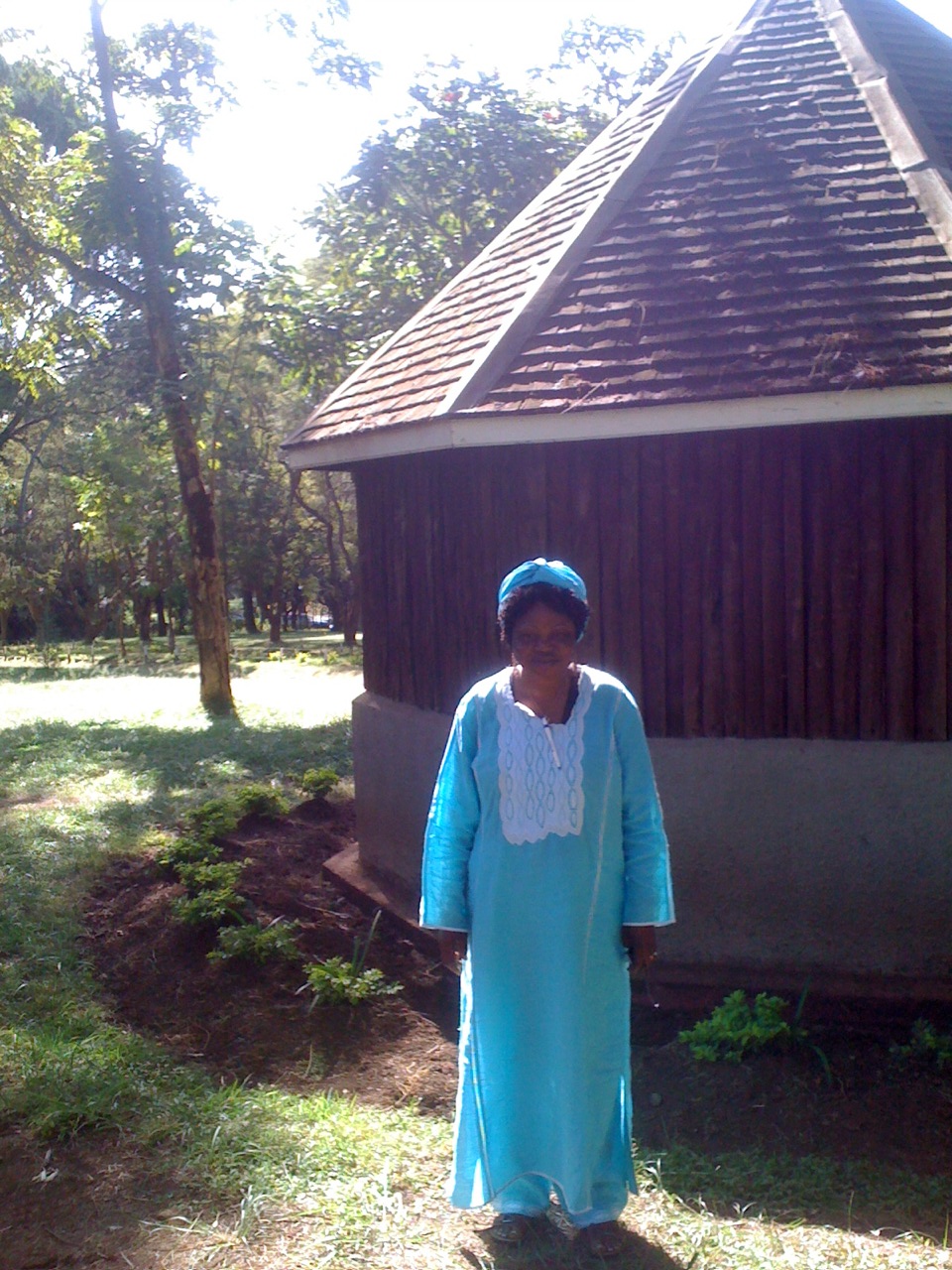 The student population is around 500, but by the end of the year, some can be expected to drop out because of an inability to afford the school fees.
Problem Addressed
Good Hope Primary School has no convenient access to clean drinking water. The school gets water from the main streams that are far from the school, about 20 minutes walking distance. Water from the streams is often contaminated with human feces, making it a major cause of disease.
Project Description
This project is to build a rainwater catchment system to provide for all of the water needs of the school.
A concrete stand for the storage tank will be built. Gutters will be fastened to the roof of the school and water will be transported to the tank.
A 3,000-liter plastic tank will be purchased in Oyugis city, and transported by the local Priest of Mikai from Oyugis city to Mikai.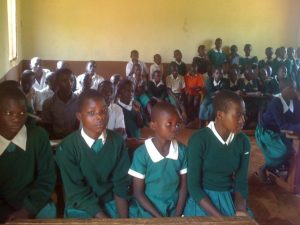 The work will be done by two trained masons, who will be paid by the community, with the assistance of volunteer community members.
The community will also contribute the needed bricks and sand.
Water Charity funds will be used for the purchase of the tank, cement, iron and gutters.
Project Impact
Around 5,000 people, including school children, teachers, and parents will benefit from the project.
Peace Corps Volunteer Directing Project
Tamita Vicky Ngarbaroum
Comments
This is an important infrastructure project for the school. It will improve the health and well-being of a large number of people.
Tamita Vicky previously completed the Kakelo Based Integrated Support Rainwater Catchment Project – Kenya.
Dollar Amount of Project
$555.00
Donations Collected to Date
$555.00
Dollar Amount Needed
$0.00 – This project has been fully funded through the generosity of the Cristopher Lin, of Diamond Bar, CA, USA in honor of Takeson and Family.
We encourage others to continue to donate using the Donate button below, and we will notify Peace Corps Volunteer Tamita Vicky Ngarbaroum of your donation. Additional funds will be used to fund the next project by Tamita Vicky and/or those of other PCVs in the country of service.

This project has been finished. To read about the conclusion of the project, CLICK HERE.