Giorgitsminda Water Project – Georgia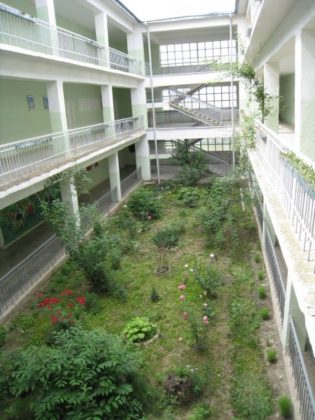 Location
Giorgitsminda, Georgia
Community Description
Giorgitsminda is a small village that is 45 miles outside of the capitol city of Tblisi.
The Giorgitsminda public school does not have running water for washing hands after using the public toilet.
Project Description
This project is to build a handwashing station outside of the public toilet at the school. Water will be run from the water source to the inside of the school building. Water will first be pumped to a new tank on top of the second floor of the building, and will be fed to the handwashing station by gravity.
Project funds will be used for materials, including a tank, pump, and piping.
The labor will be provided without charge by a professional plumber.
Project Impact
320 people will benefit from this project, including 300 students between the ages of 5-18 and 20 staff members.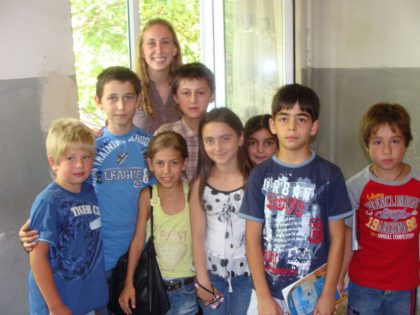 Peace Corps Volunteer Directing Project
Katherine Steed
Comments
This project will greatly impact upon the hygiene and sanitation at the school. Students will now be able to wash their hands after using the toilet and in preparation for lunch.
Dollar Amount of Project
$500.00
Donations Collected to Date
$500.00
Dollar Amount Needed
$0.00 – This project has now been fully funded, through the generosity of The Soneva SLOW LIFE Trust as a part of their Clean Water Projects initiative.
We encourage others to continue to donate using the Donate button below, and we will notify Peace Corps Volunteer Katherine Steed of your donation. Additional funds will be used to fund the next project by Katherine and/or those of her counterpart PCVs in Georgia.



This project has been finished. To read about the conclusion of the project, CLICK HERE.