Fodé Bayo Health Hut Well – Senegal
Location
Fodé Bayo Health Hut (Casse de Santé), in the village of Fodé Bayo, Senegal, West Africa
Community Description
Fodé Bayo is a small Mandinka village of 197, settled deep in the bush of Kolda, Senegal. While living in the jungle provides for a beautiful, lush environment, the distance from the road is restricting. The villagers have little access to professional health care and they constantly feel the burden of growing everything they will eat year-round.
Though determined and resilient, Fodé Bayo is extremely poor and daily life is a struggle. Progress appears in the form of Fodé Bayo's busy school and determined little health post. Both the school and the health post serve Fodé Bayo and the five surrounding Pulaar villages. Thus they are both extremely overcrowded and constantly strained for resources.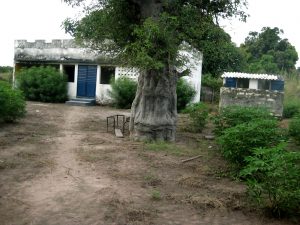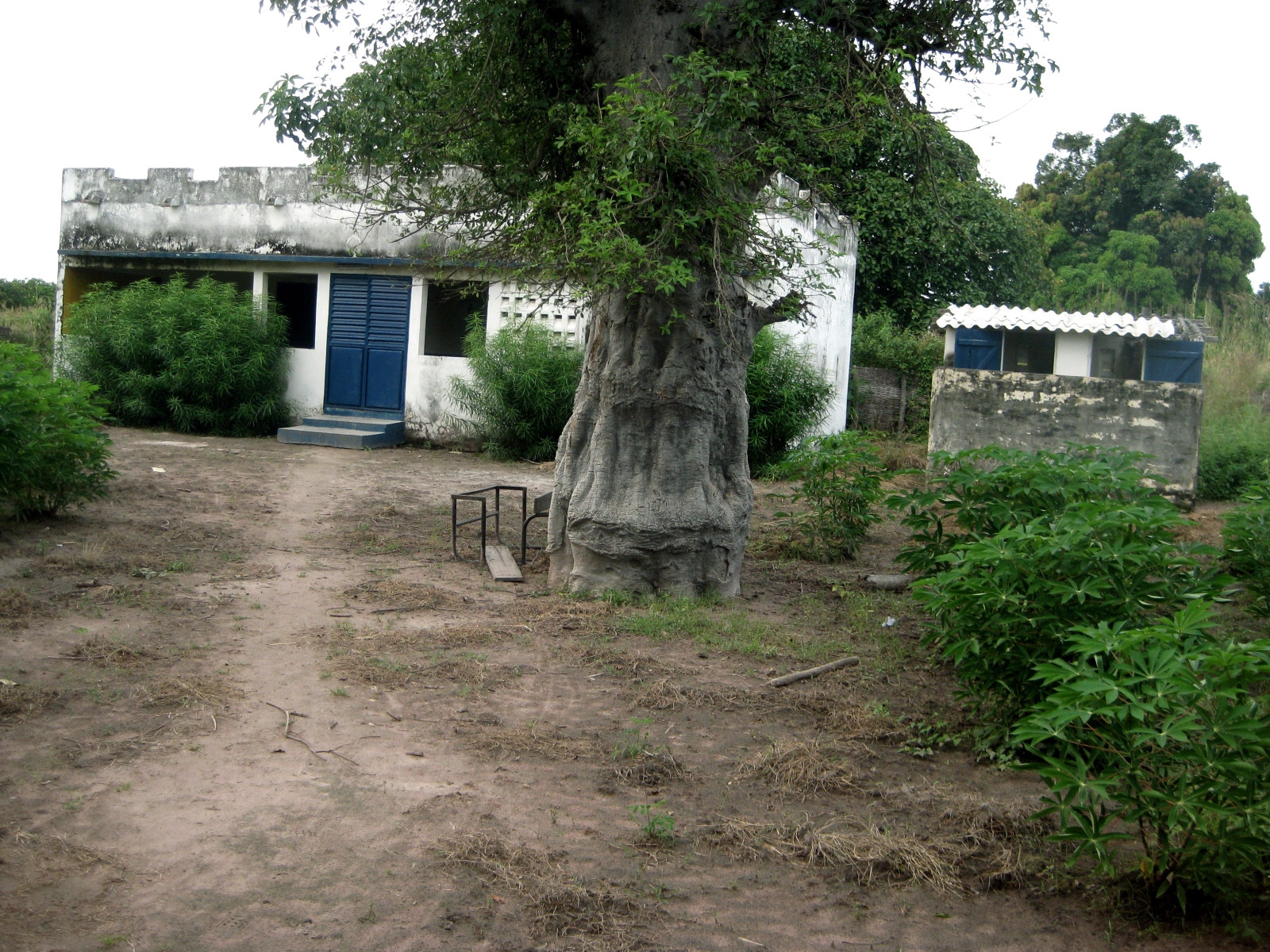 With the help of the village's first Peace Corps Volunteer, Kirsten Bloomberg, the health hut has become more active and efficient. Kirsten helped to establish a pharmacy that goes through a weekly inventory and a schedule of outreach activities for the hut's health workers.
Because of these efforts, the villagers' trust and pride in Fodé Bayo's health hut has been gaining. The next step now, is to make the health hut more effective in patient treatment.
The head nurse and midwife do what they can, but when emergencies strike, precious time is lost when villagers need to run to fetch water to do tasks as simple as cleaning wounds.
Project Description
This project is to construct a well at a health post in an isolated rural village. The project will provide Fodé Bayo Health Hut with water to enable it to effectively render routine and emergency health services.
Fodé Bayo's fight for health care has been a long struggle. Villagers were ignored by the Senegalese government, and health hut workers often stole what precious resources and money the hut had.
After Peace Corps volunteers entered the village though, the villagers have gained the courage to stand up for their needs and face corruption. Progress has been made with the village's first volunteer, and now that the Health Hut is beginning to run effectively, the state of the facility is being addressed.
A latrine was built and live fencing was planted. Currently, Peace Corps Volunteer Amanda Wybolt is working with two local NGOs to build a permanent cement fence around the Health Hut's compound. The well will be built within the compound, making it readily accessible and protected.
Amanda reports: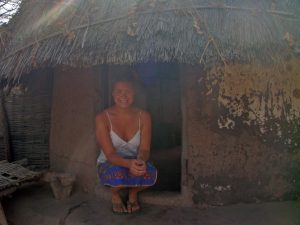 Frustrating is not apt enough of a word to describe the situation when our midwife kneels on a plastic sheet over the cold cement floor of the health hut, trying to help a thirty-eight-year-old woman through her last pregnancy, and has to pause to wait for water. Pregnancy doesn't wait. Neither do gaping wounds from accidents out in the fields, when a spade is accidentally dropped on the head of another field worker, splitting his head open.
Project Impact
197 people in the village of Fodé Bayo will directly benefit from improved health care. Over 10,000 people in the six villages around Fodé Bayo, who have access to the facility, will be indirectly affected.
Peace Corps Volunteer Directing Project
Amanda Wybolt
Comments
A well in close proximity to the health hut will add a precious resource to an extremely strained medical situation. This project exemplifies the mission of Appropriate Projects to fund high-impact, low-cost projects that will immediately impact upon the health and well-being of an entire community.
Dollar Amount of Project
$500
Donations Collected to Date
$500.00
Dollar Amount Needed
$0.00 – This project has been fully funded, through the generosity of David Weidenfeld, Buffalo Grove, IL, USA, in memory of Nicholas Wybolt, father of Amanda.
We encourage others to continue to donate using the Donate button below, and we will notify Peace Corps Volunteer Amanda Wybolt of your donation. Additional funds will be used to fund the next project by Amanda and/or those of her counterpart PCVs in Senegal.

This project has been finished. To read about the conclusion of the project, CLICK HERE.