Project : Base – Water Charity Partnership
PROJECT BASE H2O – Water Charity Partnership

(& Peer To Peer Fundraising Challenge):
Meet wingsuit fliers Sam Hardy & Nate Jones: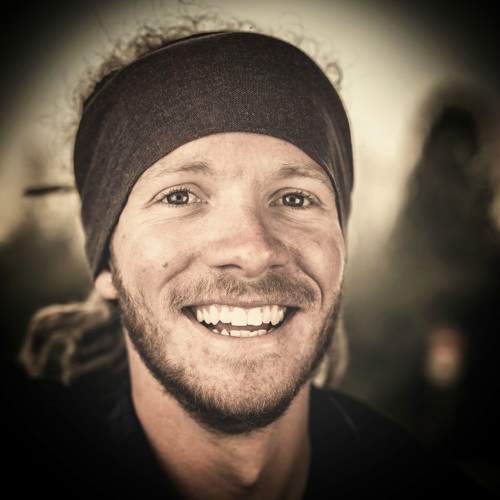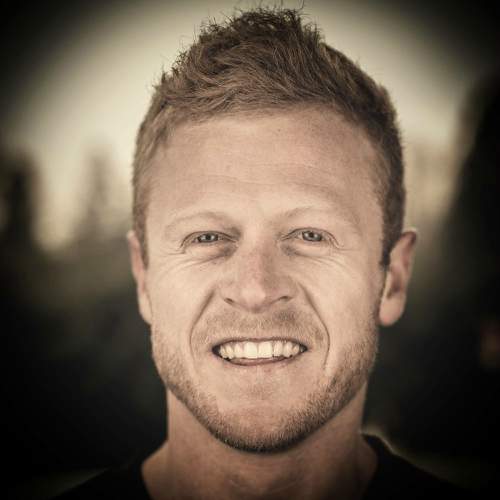 These guys are the gravity-defying BASE jumpers who comprise PROJECT BASE H2O. Sam, from England, and Nate, from Australia, are leading enthusiasts of a relatively new sport, a type of base jumping that uses "flying squirrel" type wingsuits to allow them to fly & glide through the air and perform aerial manoeuvres; human birds one could say. As cool as that is, this isn't all they are up to. They also do charity work!

As they globe-trot and soar in far-flung locales, these rockstars actually take time to fund and implement water projects where they go. We met them as they were doing a project in Ethiopia, where Water Charity was working as well, and we decided that working together would be a great idea. We, as an established WASH development organization, can help them do bigger and more efficient projects, as well as handle the donations, leaving them to focus on what they do best… flying, and helping people in a spectacular fashion.
Check out the video below to see the full story from Mission Ethiopia, where they were flying in Simien National Park.
On World Water Day – March 22nd, 2015 – Sam and Nathan did the first-ever wingsuit flight in The Simien Mountains National Park, while they were on their Project: BASE charity mission in Ethiopia. Sam and Nathan raised $11,000 to benefit the local communities near to the BASE jumping locations. Their donations went towards building a new water well and refurbishment of an old water well in Miligebsa. They also built a new water well in the Amhara region that was completed in the summer of 2016, and delivered 20 "one world" footballs to 4 local schools, and furnished a satellite school with new school furniture.
Now, Water Charity and Project: Base are working together to create new projects for them to do. We are planning to distribute and install high-quality water filters to the nearby villages when they fly in places with water issues. This is an extension of Water Charity's very successful Filters for Life Program and is focusing on the Sawyer "dialysis style" water filters. You can read about the technology on the Filters For Life page. To support this work, use the DONATE button below, and give generously. We will update this page with photos and footage as it comes in, as well as start new pages for the individual projects they undertake.
Access to clean, running water is something that most of us take for granted; and yet across the world, water-related diseases affect more than 1.5 billion people every year. The wings 4 water filter is able to clean over 1 thousand litres of water per day and a single filter can easily be shared between 4-6 households which has a lifespan of over 3.75 million litres when maintained.
We will leave you with this stunning shot of Nathan coming in for the world's first human flight hi-five!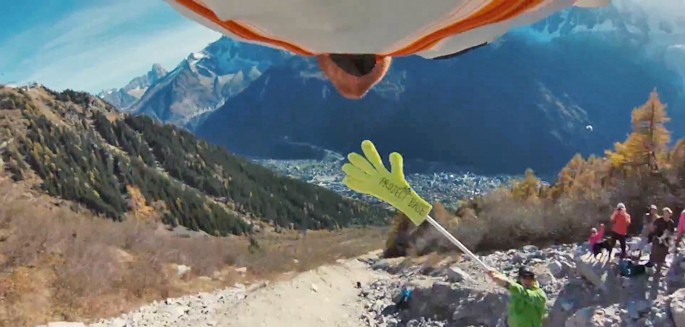 Please check out their work and BASE jumping via :
While you can

donate and help fundraise

via the widget above

, the main Fundraising Campaign Page can be found HERE

(with Facebook comments, more P2P interaction and Social Media Share features)
​You can also donate via PayPal: