Fass Pathe Kande Well and Latrine Project – Senegal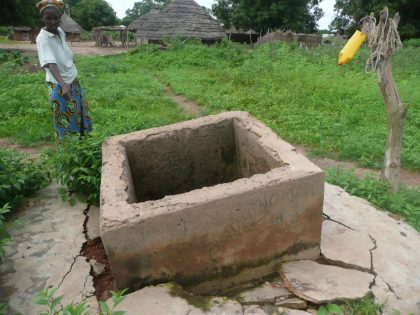 Location
Fass Pathe Kande, Kolda, Senegal
Community Description
Fass Pathe Kande is a small Pulaar farming community located approximately 3 kilometers north of Kounkane, in the region of Kolda. It is comprised of 181 persons in 12 main households.
Fass Pathe Kande has a local primary school that also serves four additional villages, for a total of 108 registered students, taught by four teachers.
There is no electricity, and wells are used as the only source of water.
Project Description
This project is to improve the well and latrines at the primary school.
The nearest well to the school is shared by bordering compounds, and the top portion has collapsed in the recent rainy season.
There are buildings for latrines at the school, but they are badly in need of repairs, including doors and roofs.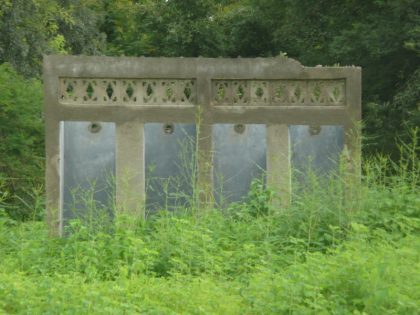 Project funds will be used for labor and materials, including cement, rebar, doors, and wood.
The community will provide sand and gravel to mix with the cement, as well as transportation for the materials.
This project is part of a school rehabilitation project the community has outlined that will include increased tree planting, an improved school garden, and the construction of a school wall.
Water treatment lessons and hand washing stations are also a focus of this project plan.
Project Impact
A total of 150 people will benefit from the project, including the 108 students and their 4 teachers, as well as the residents of the nearby compounds of Tijon Balde, Ibrahima Boiro, and Moussa Balde.
Peace Corps Volunteer Directing Project
Cara Steger
Comments
This is a project where a lot is being accomplished for a very small amount of money. The improvement of the well and the construction of the latrines are essential for the health, safety, and wellbeing of the students.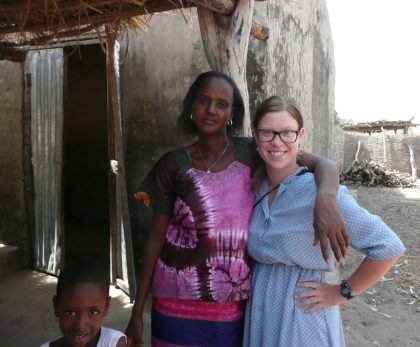 Dollar Amount of Project
$240.00
Donations Collected to Date
$240.00
Dollar Amount Needed
$0.00 – This project has now been fully funded through the generosity of Ng Yit Chong, of Singapore.
We encourage others to continue to donate using the Donate button below, and we will notify Cara of your donation. Additional funds will be used to fund the next project by Cara and/or those of other PCVs in Senegal.
This project has been finished. To read about the conclusion of the project, CLICK HERE.