Fass Kahone Pump Repair Project – Senegal
Location
Sare Fass Kahone, Region Kolda, Senegal
Community Description
Fass Kahone is a village of 150 people, located approximately 40 miles east of the city of Kolda, and 20 miles north of the Route Nationale. Subsistence farming is the primary activity in the village. The men in Fass Kahone farm corn, millet, peanuts, and cotton, while the women grow rice.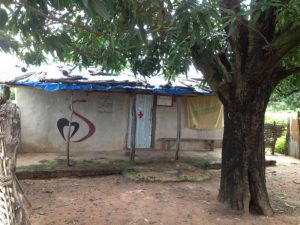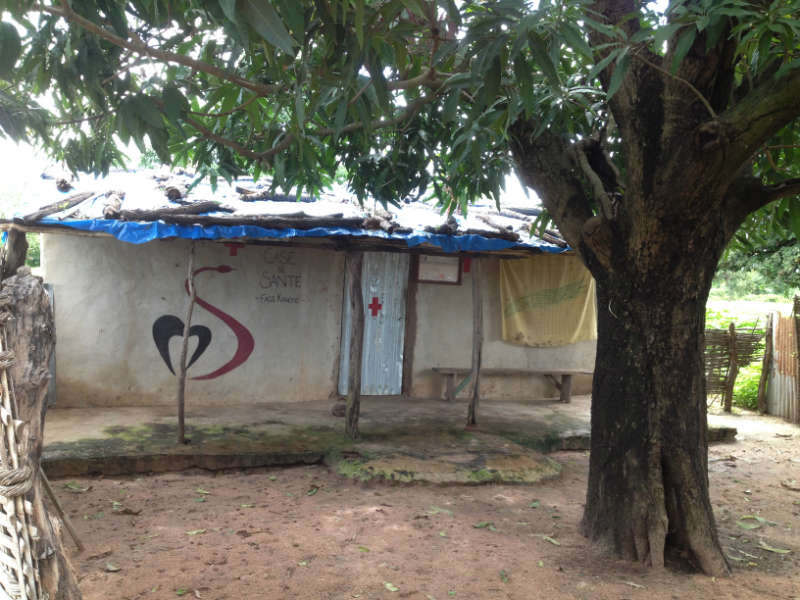 There are four wells distributed throughout Fass Kahone. All of the wells were improved under the Fass Kahone Well Improvement Project – Senegal and are now protected by cement well heads, which decreases the potential for water-borne contamination, and therefore diarrheal disease.
The hand pump located in the southern part is presently not functioning. It was installed under a prior program to provide drinking water. The use of such pumps, which prevent the entry of contaminants, is the only way to guarantee that a village has access to potable water.
Problem Addressed
The pump is in need of repair, particularly the piping, which extends to a depth of 15 meters.
Project Description
This project is to repair the hand pump in Fass Kahone.
A local contractor from Kolda, who has helped another volunteer from a nearby village fix her community's hand pump, will do the work on the project.
The project was developed with the participation of people associated with the Fass Kahone Case de Sante, and they will continue to oversee the project.
Water Charity funds will pay for the labor of the skilled technician as well as the piping and other materials.
Villagers will provide food and housing to the technician.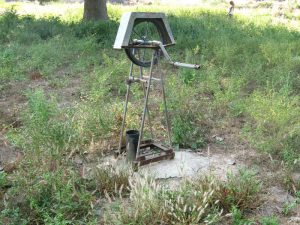 Project Impact
150 people will benefit from the project.
Peace Corps Volunteer Directing Project
Elizabeth Keller
Comments
This is an important infrastructure project, as it restores the primary source of water for drinking in the village.
Dollar Amount of Project
$555.00
Donations Collected to Date
$555.00
Dollar Amount Needed
$0.00 – This project has now been fully funded through the generosity of Marcia Wijngaarden, of Den Haag, Netherlands.
We encourage others to continue to donate using the Donate button below, and we will notify Peace Corps Volunteer Elizabeth Keller of your donation. Additional funds will be used to fund the next project by Elizabeth and/or those of other PCVs in Senegal.

This project has been finished. To read about the conclusion of the project, CLICK HERE.