Farakan Dougoutigila Pump Repair Project – Mali
Location
Farakan Dougoutigila, Kemekafo, Dioila, Koulikoro, Mali
Community Description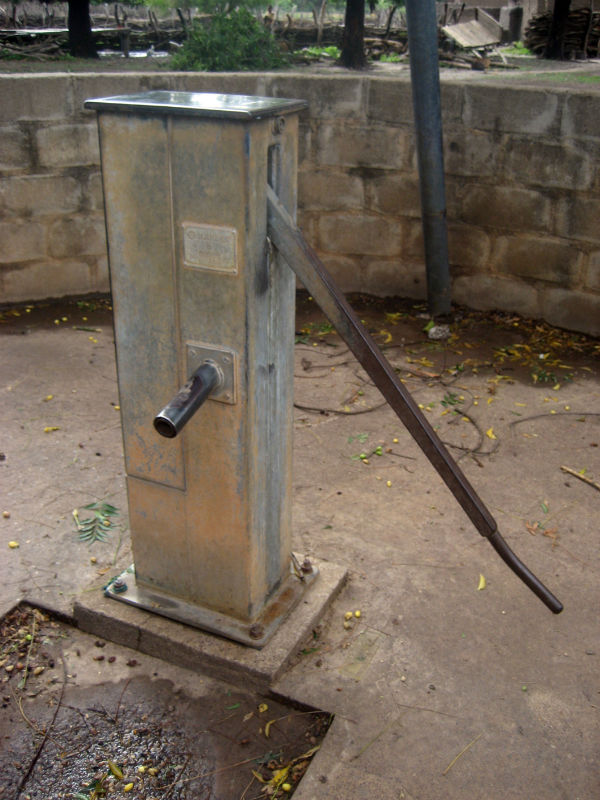 Farakan Dougoutigila is a small agrarian community that now exclusively uses well water for drinking. The members of this community are extremely motivated in improving
the health and sanitation of their village. Recently, they earned a plaque, given through a partnership between the Red Cross and USAID, which signifies that the village is a "clean" village and actively participates in efforts to improve the village's cleanliness with local supplies.
This past spring, each family dug and constructed – all with local materials – family latrines and soak pits. Additionally, they have made plans to construct cement handwashing stations, first at the school and then in individual family compounds.
Project Description
Farakan Dougoutigila has only one pump that broke several years ago. The community wells, while functional, do not have the necessary elements to provide clean drinking water.
As part of the Peace Corps spirit, the village will contribute nearly half of the money for the supplies and the repair fee for the pump.
Additionally, they have formed the Farakan Dougoutigila Pump Committee, composed of all the heads of the families that will use the pump. Each member will contribute the equivalent of 40 cents (200 CFA) per month to a fund that will be solely for the future repairs of the pump.
The village has found a certified pump repairman who was trained by a Mali NGO specializing in pumps and their maintenance (CREPA-MALI). Part of the village contribution will go toward the repairman's fee.
Additionally, about 12 men have committed to serving as the repairman's helpers for the time it takes to repair the pump.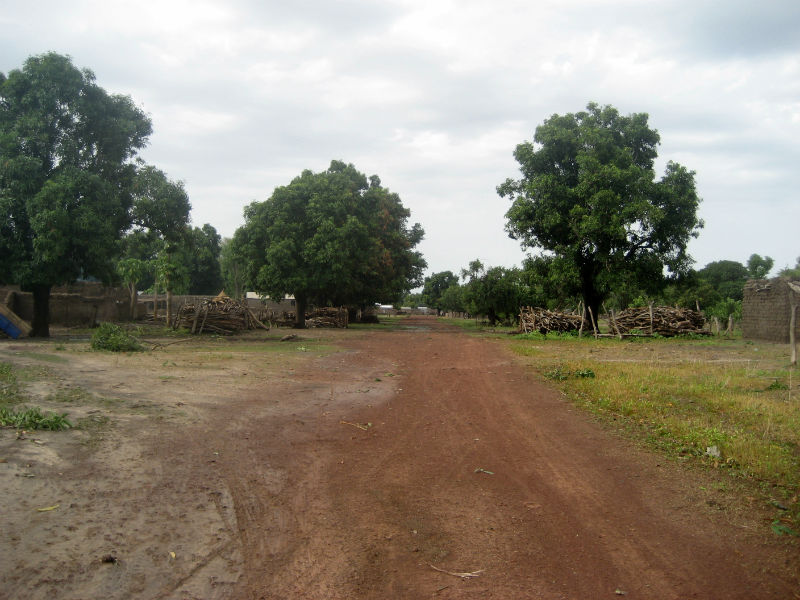 Water Charity funds will be used to supplement the village's contribution, but will mainly be put towards buying the new cylinder – the most expensive component – needed to complete the repair. The village will also be responsible for preparing the meals for all the workers and supplying all the smaller tools that may be needed (such as shovels and wheelbarrows).
Project Impact
The entire community of about 1,500 people will benefit from the project.
Peace Corps Volunteer Directing Project
Ryan Torpie
Comments
This is a high-impact project that will have an immediate and long-lasting effect on the well-being of the entire village. It is well-planned, and has widespread community support.
Dollar Amount of Project
$250.00
Donations Collected to Date
$250.00
Dollar Amount Needed
$0.00 – This project has been fully funded, through the generosity of the Elmo Foundation.
We encourage others to continue to donate using the Donate button below, and we will notify the Peace Corps Volunteer of your donation. Additional funds will be used to fund the next project by the PCV and/or those of other PCVs in the country of service.

This project has been finished. To read about the conclusion of the project, CLICK HERE.