Ecole deux à M'Bam Garden Well Project – Senegal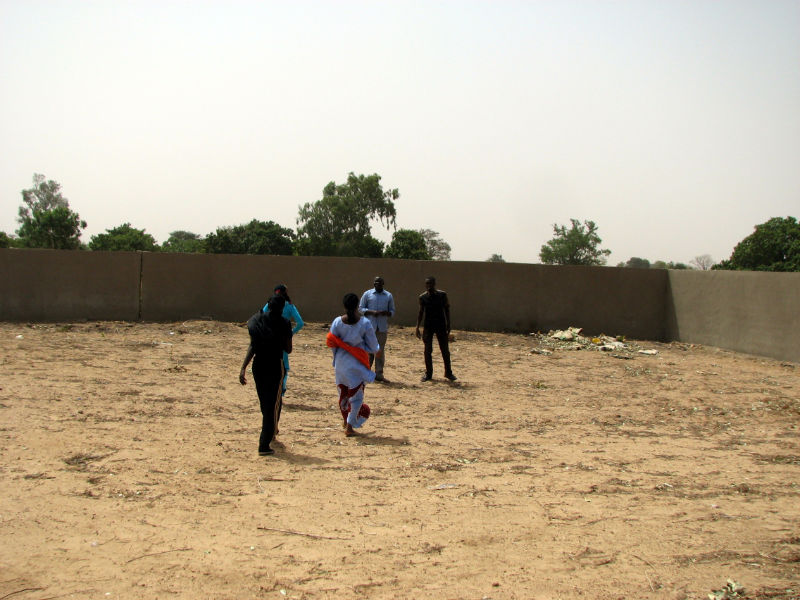 Location
M'Bam(-log), Foundiougne, Fatick, Senegal
Community Description
The village, M'Bam, is located a couple of hundred kilometers south of Dakar on the Saloum River Delta, three kilometers south of Foundiougne.
M'Bam is a large village with two primary schools. The second and smaller one, Ecole deux à M'Bam – Primary school # 2 in M'Bam, has a highly motivated teaching staff and administration.
Project Description
This project in is to build a well to irrigate a new school garden. The garden will be used to grow food that will supplement the food available in the cafeteria.
The water will also allow the school to build a tree nursery and maintain shade trees.
The well will be dug to a depth of 8 meters and lined with steel-reinforced concrete.
Project funds will be used to purchase the materials, consisting of cement, rebar, gravel, and sand, and also to pay for labor.
The work will be done by a team of experienced masons in accordance with a contract already negotiated.
The hardware store will deliver the materials. The school principal will provide the seeds and gardening tools.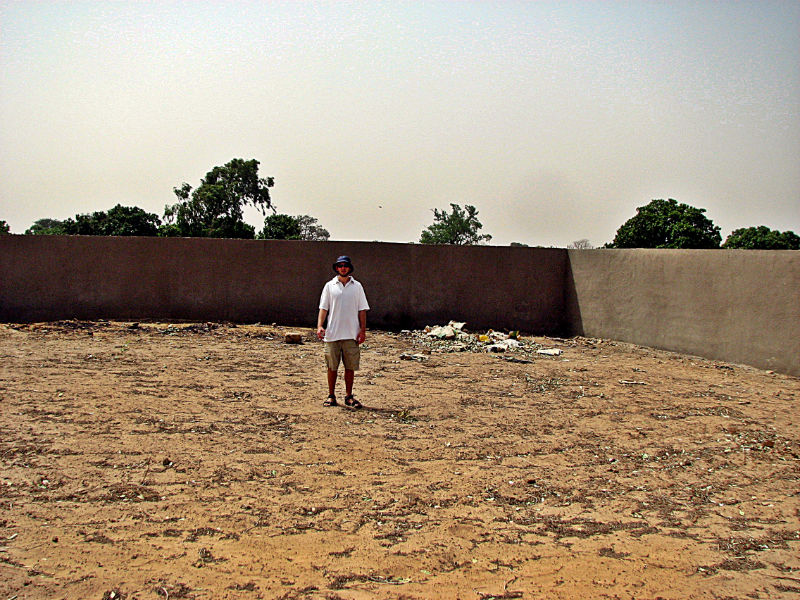 A group of students from each class will have a garden bed where perma-gardening techniques can be demonstrated and practiced. There is also ready-made compost that will be contributed from a waste division project started in the community.
Project Impact
302 people will benefit from the project, including 292 students and 10 staff.
Peace Corps Volunteer Directing Project
David Jaglowski
Comments
This project will produce great value in allowing the school to create a garden and nursery. It will augment the nutrition of the students, improve the school environment, and create an important educational experience.
Dollar Amount of Project
$490.00
Donations Collected to Date
$490.00
Dollar Amount Needed
$0.00 – This project has now been fully funded through the generosity of James Berg, of Paradise Valley, AZ, USA.
We encourage others to continue to donate using the Donate button below, and we will notify Peace Corps Volunteer David Jaglowski of your donation. Additional funds will be used to fund the next project by David and/or those of other PCVs in the country of service.

This project has been finished. To read about the conclusion of the project, CLICK HERE.