Conclusion of Namandwe Primary School Borehole Project – Zambia
This project has been completed under the direction of Returned Peace Corps Volunteer, Emily McKeone.
To read about the beginning of the project, CLICK HERE.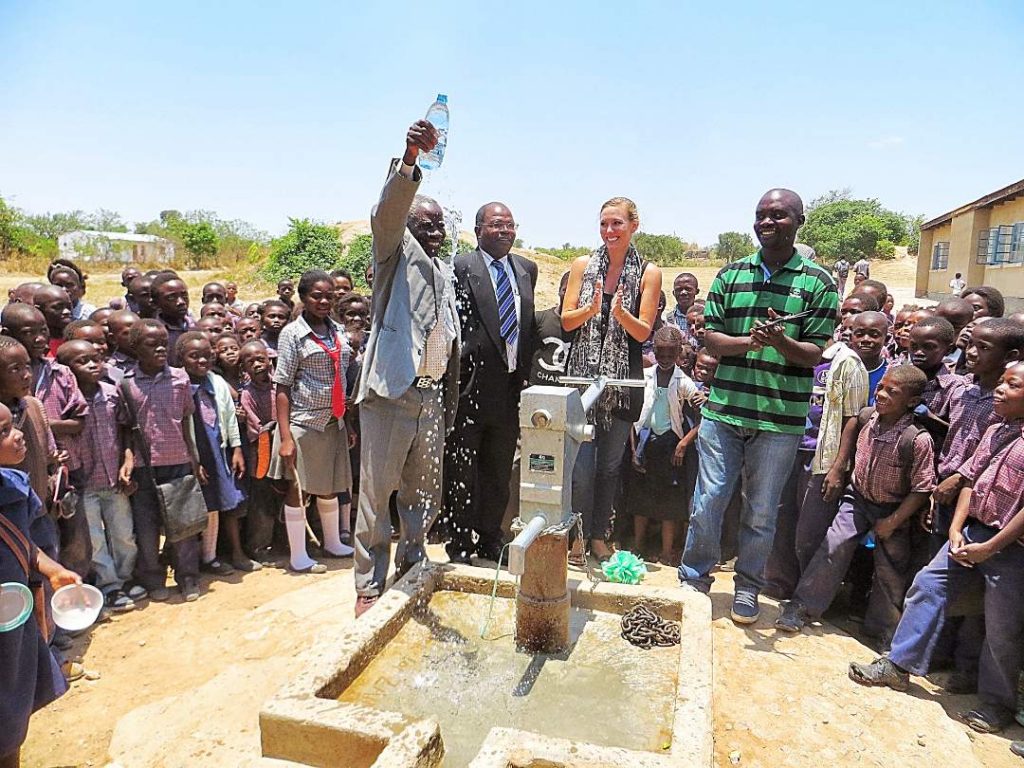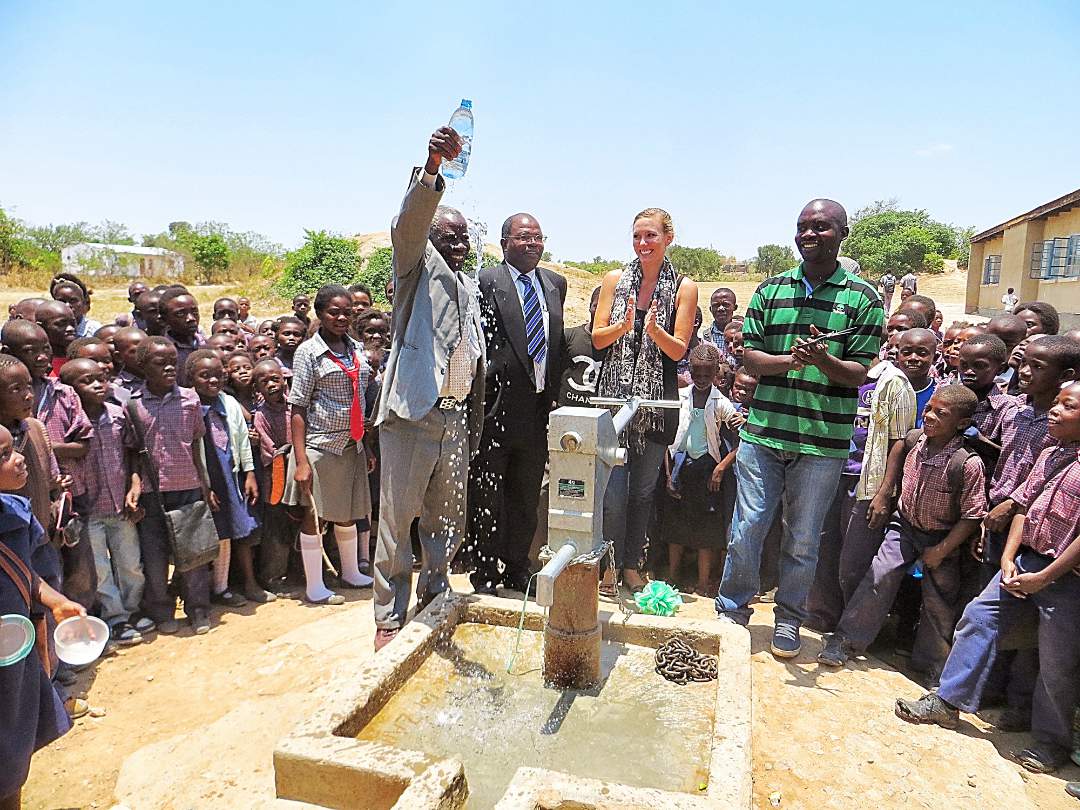 We would like to thank Emily once again for executing such a fine project and helping to complete 13 Zambia school borehole projects via our joint Water for Zambia program. We worked with Emily as PCV, and are proud to continue to work with her in her efforts as an RPCV.
Namandwe Primary School Conclusion Summary from Emily:

The project aimed to relieve the water crisis that Namandwe Primary School was facing. There was an old play pump structure at the school that had not worked since 2009. After demolition and removing the piping of this structure, a new, improved hand pump well was installed. Then, a soakaway apron and soak pit was dug to catch any runoff.
The primary result of the project is improved access to clean water and improved health. The borehole will provide access to clean, safe drinking water for 1,409 people daily, for an expected lifetime of 50 years. As a result of this clean drinking water source, communities will experience improved health and sanitation. School attendance for teachers and pupils will improve, resulting in a better quality education for all.
Other community impacts could include improved food security, as the school will be able to create small gardens and orchards. Previously, the school was unable to create on-site gardens due to the long distance to reach a water source. This new water source will allow easy watering of plants and improved knowledge of gardening for students, as well as a convenient food source.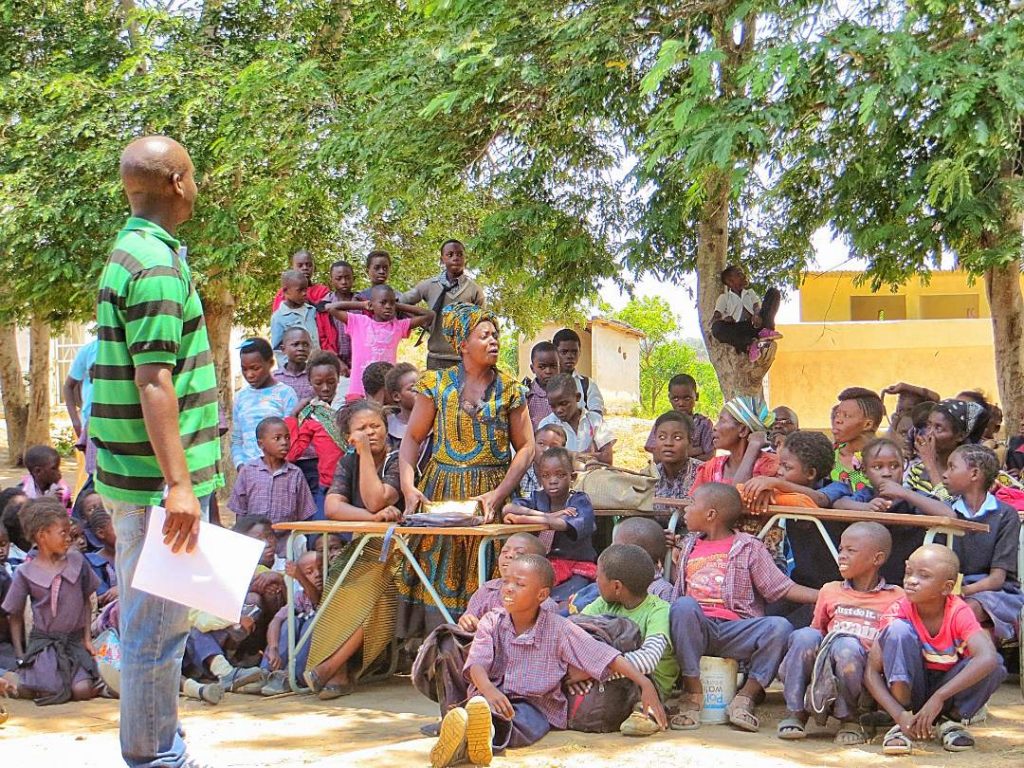 Namandwe Primary School has begun a project to develop the infrastructure of the school by constructing an additional classroom. With a convenient water source, this construction project can be completed more efficiently.
These overall project impacts include, but are not limited to, improved health and sanitation, improved school attendance and education experience, increased knowledge of gardening and agriculture, food security, and community development.
Quotes of Appreciation:
"The school administration and the entire community of Namandwe recognize your tireless commitment to providing clean and safe water to the school and community around."
"Last year, we were promised that you were going to look for money to replace the non-functional play pumps and surely you left for the USA in October 2014. By the end of May 2015, the funding had been secured in partnership with another charity called Water Charity. This September 2015, you managed to replace the play pump with an Afridev pump which, is giving us clean and safe water. The school is now relieved of the hardships it was facing without water. It has water for drinking, cooking, cleaning the toilets, watering the flowers, and others"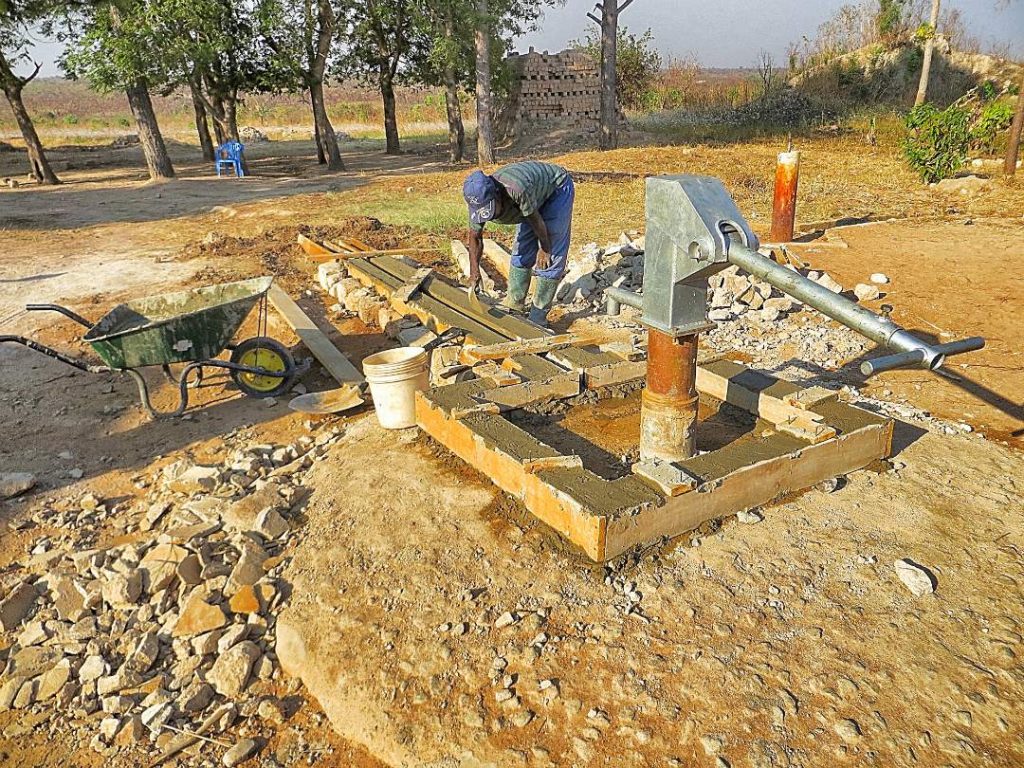 "As a school community, we promise that we will guard the borehole and sustain it through and through with the advice given to us by you by forming the maintenance committee, as well as collecting community fees, and determining hours of operation for the borehole."
"Let me take this opportunity to thank anybody else that supported you in any way spiritual, material, financial, or otherwise and made it possible for you to accomplish your desires, especially the Water Charity and Mansa Municipal Council. Please I appeal to you to extend the same gesture to other deserving schools and communities in the future."

-Quotes by the Head Teacher–-Margaret Mpundu–at Namandwe Primary School
with gratitude,
Emily McKeone Returned Peace Corps Volunteer
Zambia 2012-2014