Mano Primary School Water Project – Zambia
This project is made possible through the partnership of Water Charity and the National Peace Corps Association.

Location
Mano Primary School, Mansa District, Luapula Province, Zambia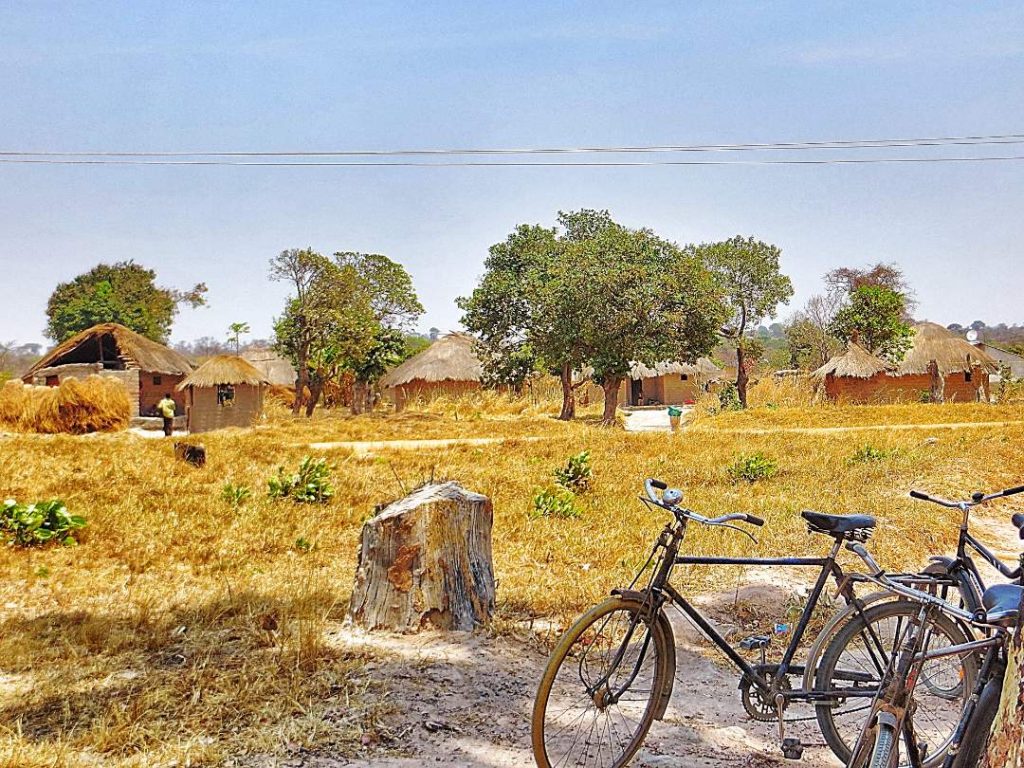 Community Description
The Mano community is rural with no electricity or running water.  Most community members rely on farming as their source of income.  Mano Primary School is about 45 km (28 miles) from the provincial capital of Mansa.
Problem Addressed
The Mano Primary School utilizes an open well that completely dries up in the hot season.  This forced the young pupils, mostly girls to walk long distances in search of an alternative source of water, which can be dangerous at time.  Not having a clean source of water nearby increases health problems and decreases school attendance.
Project Description
In September 2015, a borehole will be installed. Boreholes are covered hand pump wells, and therefore, offer a much cleaner drinking water than an open well. With this new source of water, students will no longer have to search for water during the dry season.
An on-site broken merry-go-round pump, installed in 2009, had pipes all rusted and had not worked in years. The team in Mansa will remove the merry-go-round and install it elsewhere for children to play on. The remaining cement slab will be demolished so that all rusted, iron pipes can be removed. A pedestal and hand pump will then be installed with all PVC piping.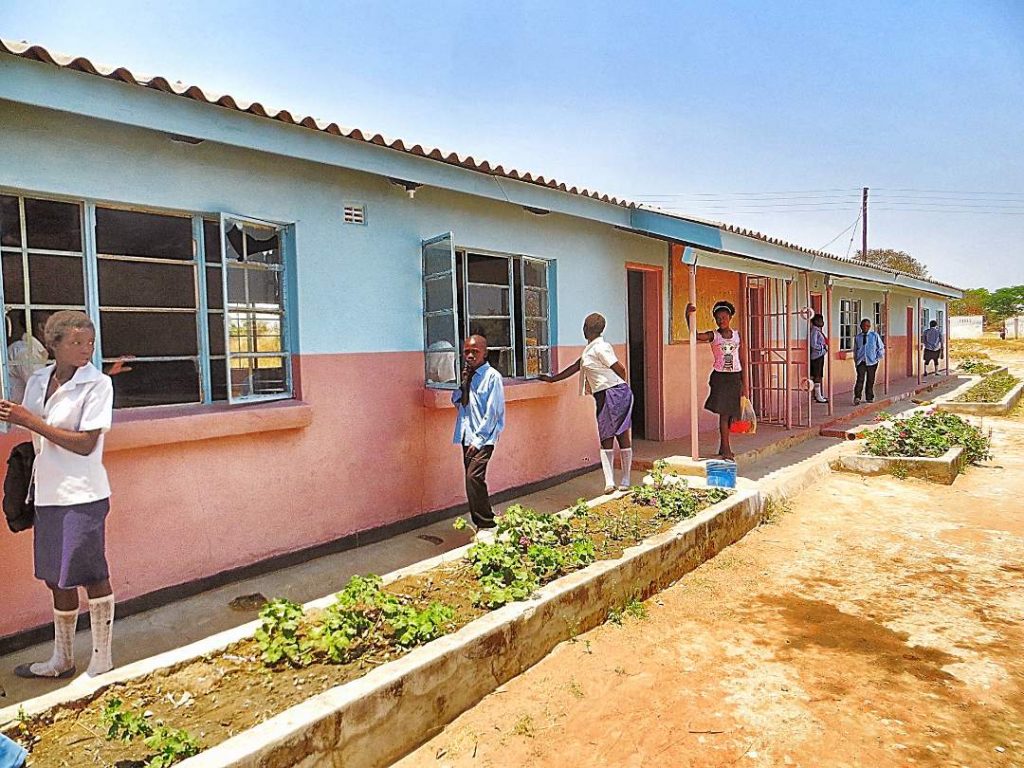 The depth of the borehole is 37.7 meters and the static water level is 7.5 meters.
As a prelude to this project, there was a community sensitization, and students performed skits and poems about water and sanitation topics, as well as their new water source. Students were encouraged to plant trees and gardens near the site of the borehole.
Project Impact
This project will directly impact 497 people at the Mano Primary School, 488 students and 9 teachers.  This project will provide a reliable source of drinking water. The impact of a clean water source on campus is expected to improve health and sanitation at school, resulting in improved school attendance.
Returned Peace Corps Volunteer Directing Project
Emily McKeone
Monitoring and Maintenance
The school and surrounding communities will be involved in every step of this project's progress. It is a long held belief, that development without community engagement is not sustainable. These boreholes have an expected lifetime of 50 years. It is the hope of many that the communities will sustain their borehole for that lifetime.
The students will be engaged in the process of sensitizing the community.  Teachers will prepare a class on water, sanitation, and proper utilization of the borehole.  Course discussions will include information about boiling drinking water, chlorine usage, washing hands after latrine use and proper hygiene. Following the course, students will create sketches, poems, and songs of various scenarios around water and sanitation.  These students will showcase their creations to sensitize the community at large on September 24, 2015.  The Mansa Municipal Council (the local project partner) will be present to discuss maintenance topics and spare part prices.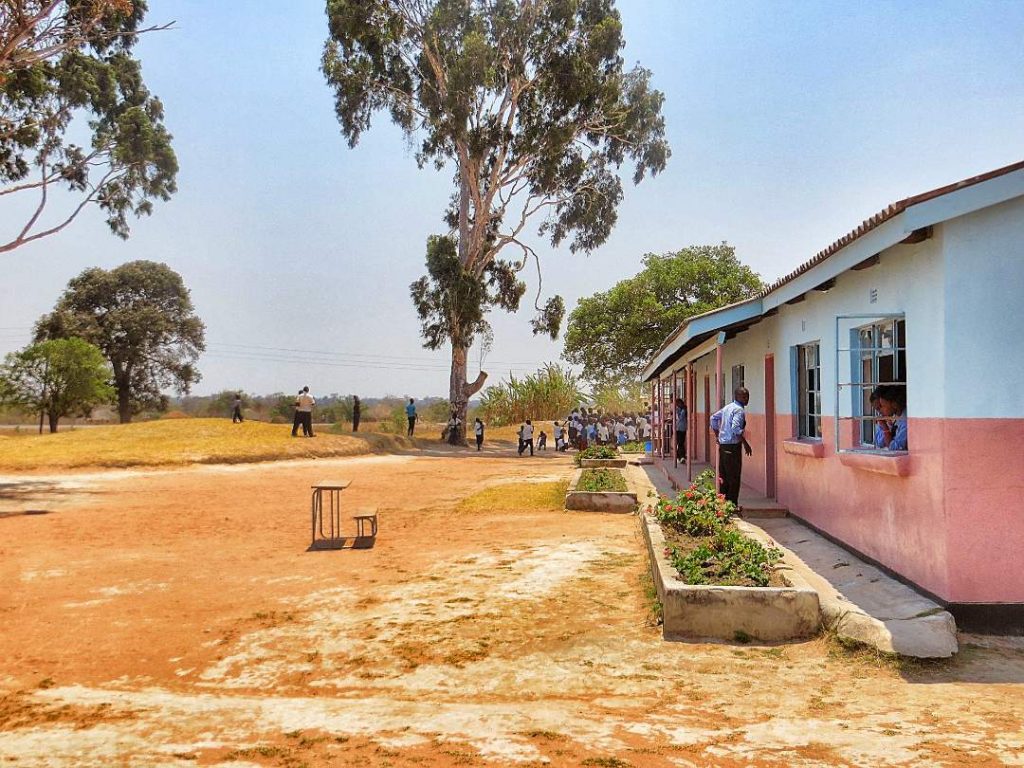 Mano Primary School has formed a maintenance committee to monitor and protect the borehole.  Teachers and the Parent Teacher Association are involved in the committee and ensure proper regulation.  This committee meets regularly to address any issues that arise.  The committee will be responsible for determining hours of operation for the borehole (and locking the borehole during off hours), as well as community fees.  All community fees eo;; be safely secured for a spare parts fund.
Comments
Community members will be engaged in the borehole construction process by providing sand, stone, and labor as their in-kind contribution.  The value of these contributions should be about 20% of full project cost.
This project accrues to the benefit of girls, and works to keep them in school.  It is in the spirit and support of the official Let Girls Learn program, and we designate it LGL+. 
Water Charity funded Emily McKeone to become a Return Peace Corp Volunteer and complete 13 more school borehole projects in conjunction with her organization, Water for Zambia.  This is school #1 of 13.
This project is part of our Water for Zambia Program. It also falls under our ongoing East Africa Water & Sanitation Program.
This project has been fully paid for by an anonymous donor.
If you like this project, please donate to the Water for Zambia Program so that we will have money available for similar projects.
This project has been completed.  To read about the conclusion, CLICK HERE.