Conclusion of Lalesa Village Well Rehab and Training – Ethiopia
To read about the beginning of the project, CLICK HERE.
This project, to rebuild a 40-meter well, has been completed according to plan.
The following is Josh's conclusion report :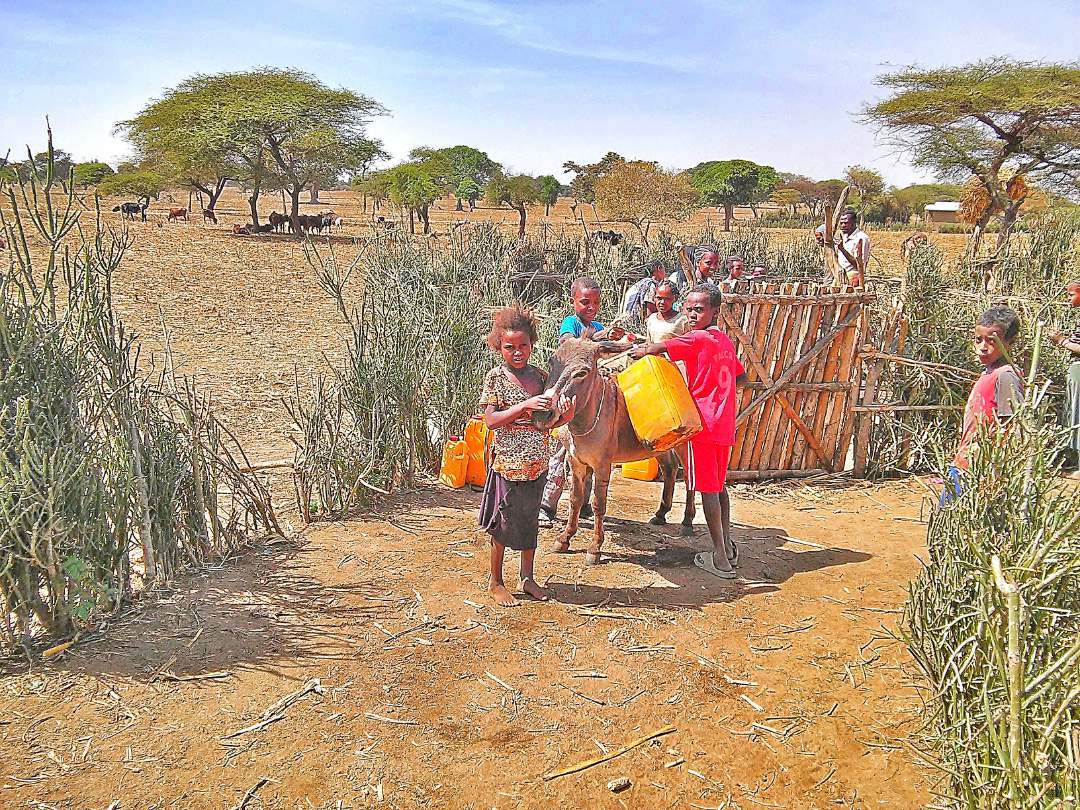 This project was to repair the well that has not functioned for over a year. Before that the community was pleased with the supply and performance.

Lalesa, the location of this project is at an elevation of 1608m. The well is at a depth of 40m and a static level of 22m. The pump type utilized for this project was an Afridev.

The Water Use Committee (WUC) was re-established, and local workers were trained in proper maintenance, care and repair for the well. The community is pleased with the project, and thrilled that Water Charity and WiLI would choose their village to receive help.
This project was the 6th and final well rehab in our Ethiopia Well Rehab Program, which is itself an initiative of our East Africa Water & Sanitation Program.
We would like to thank once again Kyle and Josh, and everyone else who helped make this project a reality.