Conclusion of Dalle Woreda Well Project #1 – Ethiopia
This project has been completed and will be monitored by the WiLI staff on the ground. Kyle Lomax (who has done a number of projects with WC) was overseeing the effort, and Josh Elliot was the overall project director.
To read about the beginning of the project, CLICK HERE.
The following is Josh's conclusion report :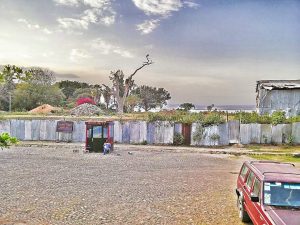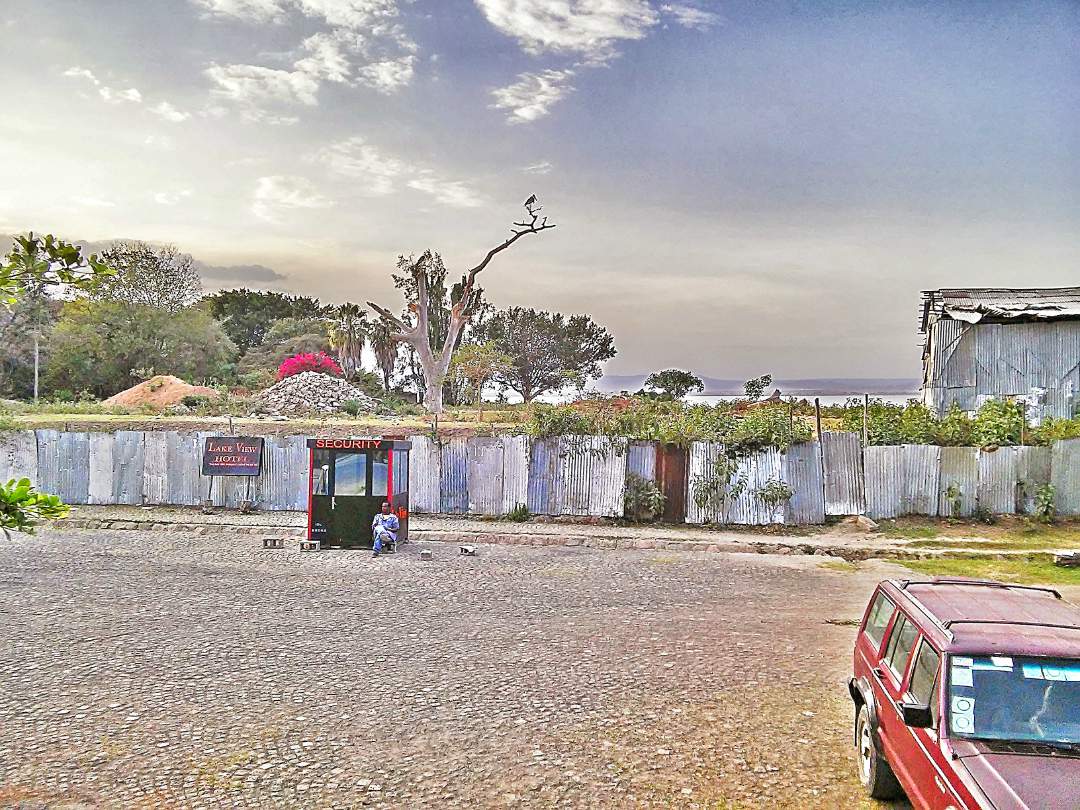 This project was to drill a well in Dalle Woreda. The project was completed, with the well drilled to a depth of 33 meters.

The new well will result in: 1. Reduced waterborne disease cases; 2.Medical cost for treating diseases related to unclean water reduced; 3. Personal hygiene and sanitation improved; and 4. Reduced distance to and time to reach water points.

The villagers are quite pleased to have clean, accessible water. All in all, this project was a great success.
This project is the 2nd and final project of the first phase of our Ethiopia Borehole Program, which is itself an initiative of our East Africa Water & Sanitation Program.
We would like to commend the collaborative effort Water Charity, Selam Awassa, and W2W, for executing this much-needed project. Through collaboration, we were able to do this work for a fraction of what it would normally cost.
Water Charity staff had the opportunity to visit the project sites and ensure that the work had been done properly and the improvements were still functioning.