Dariganga Village Water Filter Project – Mongolia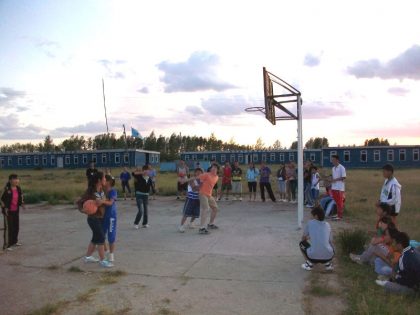 Location
Dariganga Village, Sukhbaatar Province, Mongolia
Community Description
Dariganga Village is a small community of 2,800 people and is home to one of the most sacred mountains in Mongolia (Altan Ovoo) as well as the only summer camp in the province.
This summer there will be over 500 children attending summer camp over a period of two months. There is not a safe water supply at the camp.
Currently, children and counselors are forced to purchase bottled water, which must be brought in during camp sessions. This is costly, not environmentally friendly, and not an effective use of resources.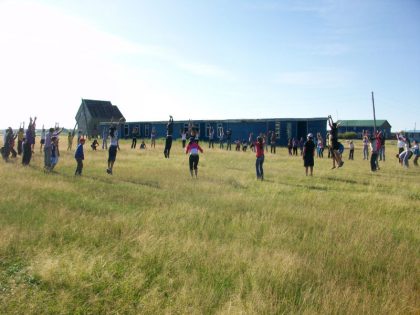 Project Description
Project funds will be used to purchase a water filtration system to make current well water safe and drinkable for the children at the summer camp.
This filtration system will use the newly acquired electricity which arrived at the summer camp this year and allow children, counselors and camp staff to drink water at the camp at any time.
The community decided to use individual filters, which are available in the provincial capital city, and are well known and widely used throughout the country. These use electricity to boil the water, which is then filtered and rendered safe to drink.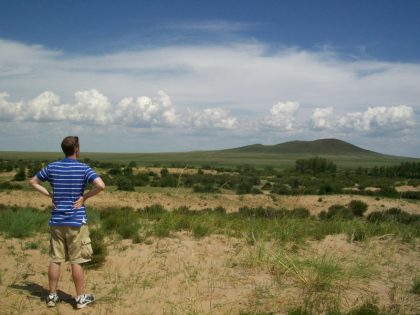 Filters, pitchers and 5-gallon water containers will be purchased for each room in two large dormitories.
Project Impact
The water filtration system will supply these 500 children, and over the years thousands more, with safe drinking water.
Peace Corps Volunteer Directing Project
Travis Hellstrom
Comments
The need for the project arose from the community. The solution uses a product that is well-known and tested. In bringing safe water to a large number of people, it makes environmental and economic sense.
Dollar Amount of Project
$500.00
Donations Collected to Date
$500.00
Dollar Amount Needed
$0.00 – This project has now been fully funded, through the generosity of The Soneva SLOW LIFE Trust as a part of their Clean Water Projects initiative.
We encourage others to continue to donate using the Donate button below, and we will notify Peace Corps Volunteer Travis Hellstrom of your donation. Additional funds will be used to fund the next project by Travis and/or those of his counterpart PCVs in Mongolia.


This project has been finished. To read about the conclusion of the project, CLICK HERE.