Conclusion of Garawol Health Center Water and Sanitation Project – The Gambia
The Garawol portion of this project has been completed under the direction of Emily Lundberg, Ph.D., Water Charity Country Director – The Gambia, working with Mike McConnell, Managing Trustee of GambiaRising and former Country Director for Peace Corps in The Gambia, and Ebrima Marong, Water Charity Program Director. To read about the start of the project, 
CLICK HERE
. The project was designed to provide safe and reliable water supply systems for the Garawol Health Center.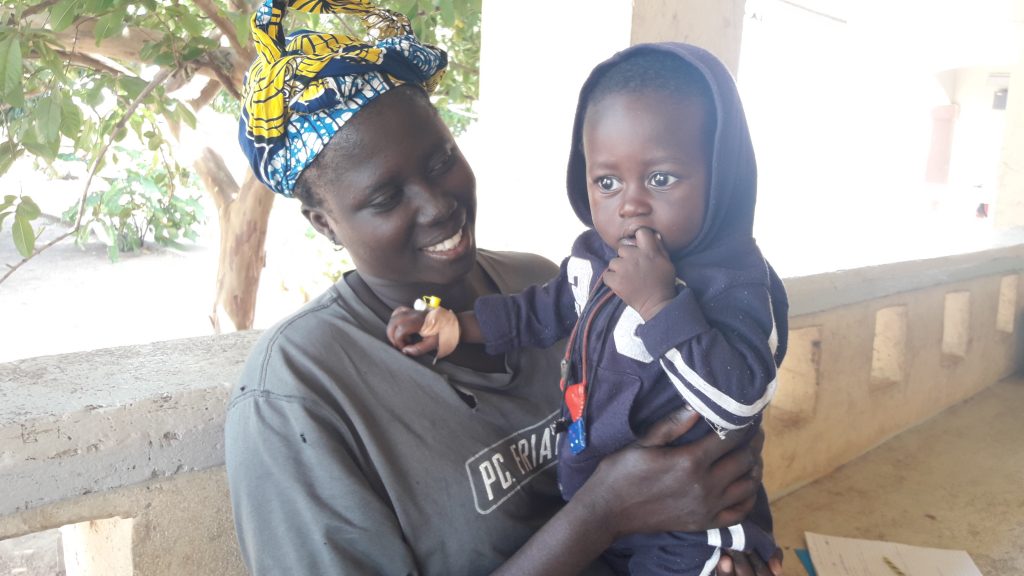 Emily Reports: The Garawol Health Center Water and Sanitation Project has been completed. Thanks to Water Charity and Working Water Gambia, and the great support of the community of Garawol and facility staff, we were able to successfully complete the project.
A 4.5-inch machine-drilled borehole was dug at the health center with a high-quality submersible pump inserted, and a 2,000-liter overhead water storage tank installed. This provides sufficient water supply for the health center 24 hours.
Piping was laid in the entire facility providing four taps to enable access to clean drinking water by patients and staff of the health center, as well as visitors. Extensive plumbing for the staff quarters and patient toilets was completed, in which seven new showers and seven new complete toilets were installed.
Further extensive plumbing was installed at the maternity ward, providing new stainless steel double wash hand basins. Now deliveries are conducted at the maternity in a healthy and hygienic manner, which will help control cross infections during and after delivery.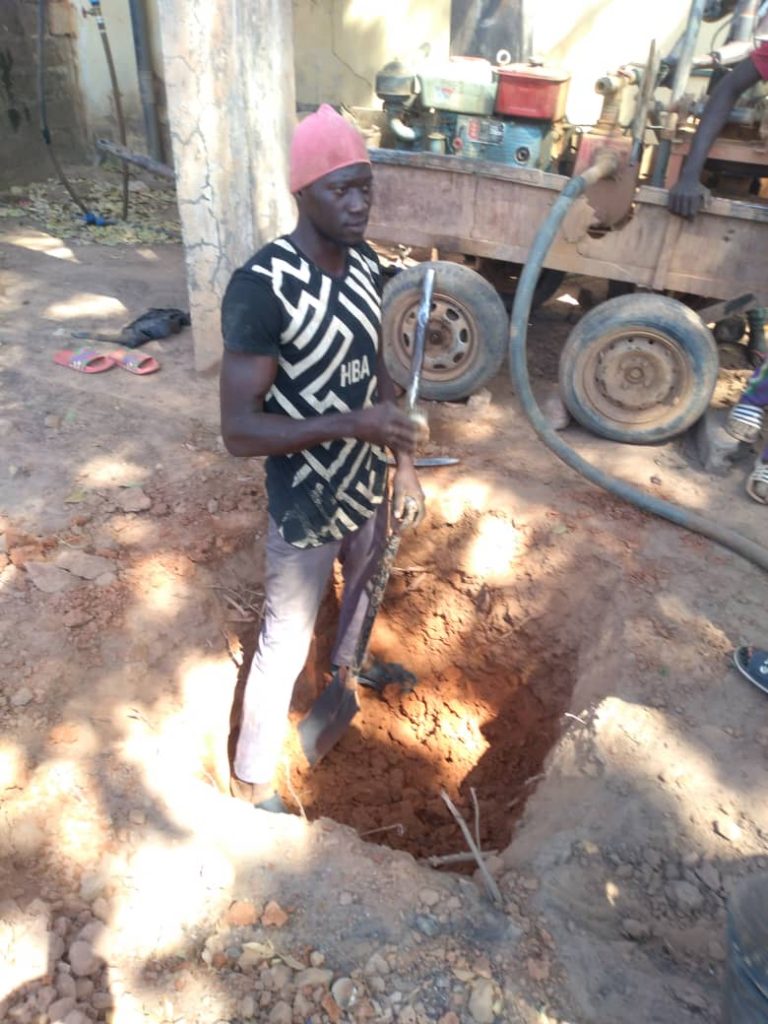 Five wash hand basins were mounted in the main admission ward and in the lab as well as the two patients' toilets respectively. This makes water and hygiene accessible by staff and patients as well as visitors at all times.
Visitors' toilets have also been improved. The lab is working effectively now conducting tests for malaria, tuberculosis and other diseases.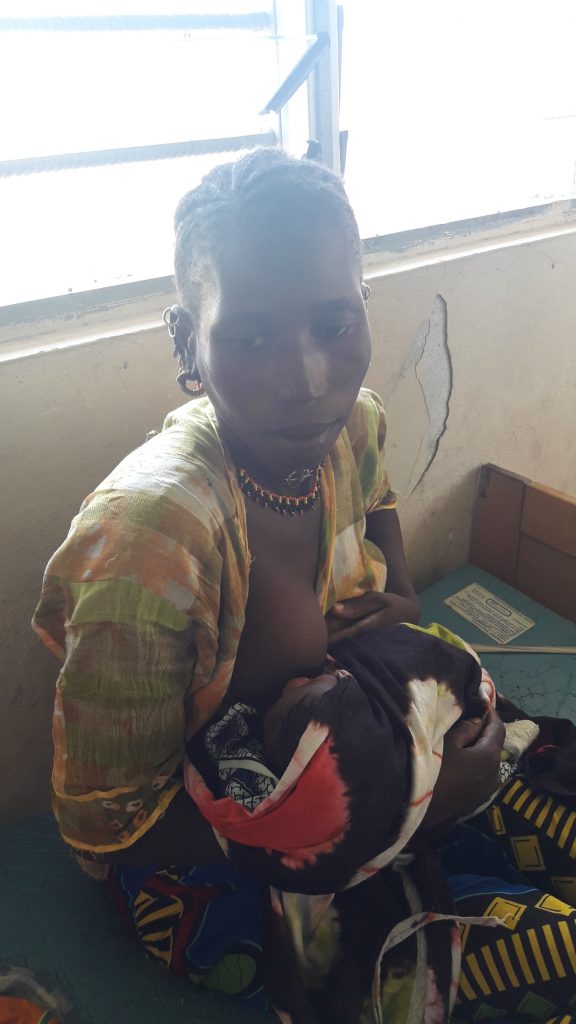 The head of the Garawol Health Center Management Committee Mr. Ebrima Ceesay, on behalf of the entire community of Garawol and its surrounding villages, extended his sincere thanks and gratitude to Water Charity and Working Water Gambia for this wonderful project. The Chief Nurse in charge, Mr. Lamin Jarju, and his Deputy, Mr. Alpha Bah, both expressed their gratitude to the project, citing the great importance water plays in a medical facility. They also pointed out that their service delivery will be hugely boosted now as they won't have to struggle to fetch water elsewhere just to conduct services. There is ample water supply for the entire facility now. This has an impact on the lives of 28,690 people, who are entirely dependent on the Garawol Health Center for medical services.
The head of the maternity ward, Mrs. Tida Camara, said that because of the availability of water she and her colleagues can now conduct deliveries in a safe manner. They used to have severe complications in the delivery room due to the lack of water. With this water project, she said, now they will be able to save more lives and work effectively with proper sanitation.
The ambulance driver expressed joy and appreciation for the project. He said now he can clean the dirt, germs, and bloodstains from the ambulance. Prior to this, his ambulance often smelled foul, with multiple bloodstains. With the available water, he can now clean his ambulance daily to keep it sanitary and clean. The village head and community members all expressed gratitude, with a big thanks to Water Charity and Working Water Gambia.
We extend our thanks to Emily and Ebrima and the team for completing this important project.