Chula I Borehole Repair Project – Malawi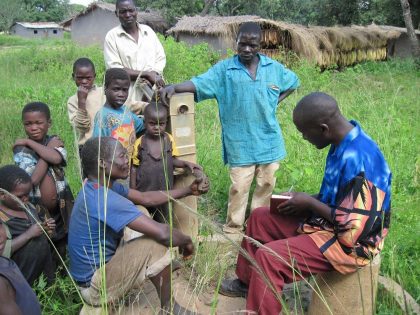 Location
Chula I, Kamsonga Health Center Catchment Area, Ntchisi District, Malawi
Community Description
The community of Chula I is a rural village in central Malawi, about 30 miles from the BOMA of Ntchisi. The people are subsistence farmers of maize, beans, soya, peanuts for food security, and tobacco for their cash crop. The homes in this village are mud brick with thatched roofs. Traditional authority, chief, headmen, is their form of local government. Per capita income is under $300 per year.
Chula I borehole was installed by the government in the early 1900's as a deep year-round source of clean water. It served as the closest source of safe water for approximately 30 families until three years ago, when it became inoperative. Since then, the women have had to walk 1/2 to 1 mile for safe water, or to draw unsafe water from unprotected shallow wells.
Project Description
This project is to do all necessary repairs to the borehole to restore it to full operation. This will require that the entire mechanism be replaced.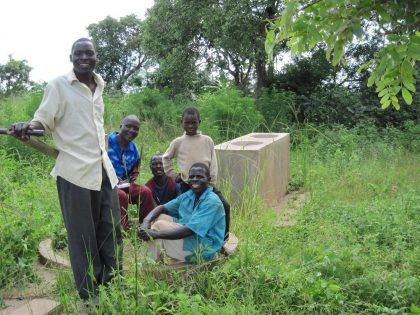 A maintenance fund is being formed by the Village Borehole Committee, which will require that each family contribute $3. This fund will be used to keep the borehole in good repair, and give the community a feeling of ownership and responsibility.
Project funds will be used to purchase materials, including pipes, rods, and centralizers, and for the transportation of the parts. The district borehole technician will do the repairs at no charge but for the reimbursement of fuel for his motorbike.
Project Impact
There are 30 families in this village, consisting of approximately 200 people, who will be using this well.
Peace Corps Volunteer Directing Project
Judy Summers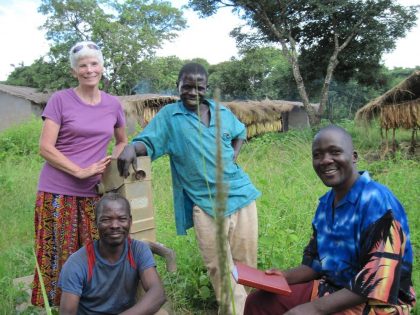 Comments
This is the third project by PCV Judy Summers, who has done an admirable job of working with the communities to identify facilities in need of critical repairs. Here is information about the previous two:
Kamsonga Health Center Pump Project
It goes without saying that fixing an inoperative borehole and creating a source of safe water for an entire community is a terrific project. It brings about an extremely beneficial outcome at a fraction of the cost of building a new borehole.
Dollar Amount of Project
$410.00
Donations Collected to Date
$410.00
Dollar Amount Needed
$0.00 – This project has now been fully funded, through the generosity of The Soneva SLOW LIFE Trust as a part of their Clean Water Projects initiative.
We encourage others to continue to donate using the Donate button below, and we will notify Peace Corps Volunteer Judy Summers of your donation. Additional funds will be used to fund the next project by Judy and/or those of her counterpart PCVs in Malawi.
This project has been finished. To read about the conclusion of the project, CLICK HERE.