Call to Nature Permaculture Tree Planting Project – Ghana
This project is made possible through the partnership of WATER CHARITY and the NATIONAL PEACE CORPS ASSOCIATION.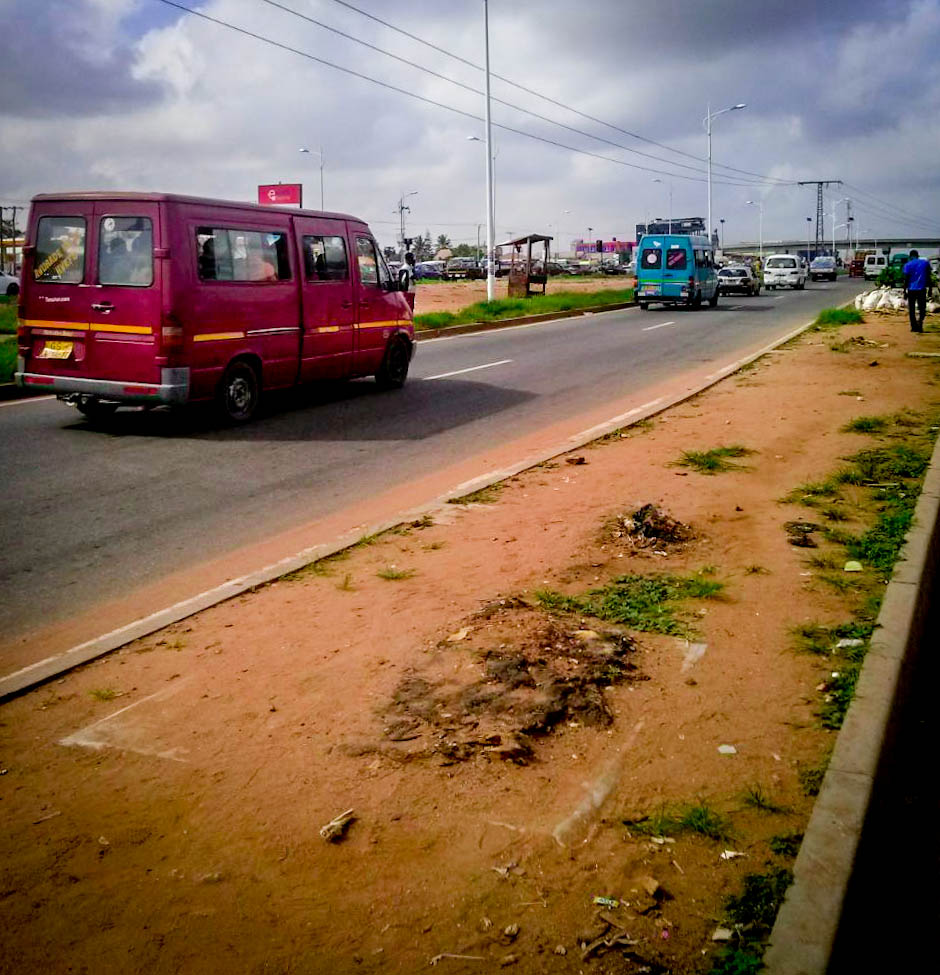 Location
Oyibi – Legon in Accra and Nsawam – Adaeso, in the Eastern region, Ghana
Community Description
This project will be implemented by planting trees along roadsides from Oyibi – Legon in Accra and Nsawam – Adaeso in the Eastern region of Ghana. These two locations were identified through a search to determine the areas of greatest need.
Problem Addressed
Many urban areas of Ghana are devoid of trees. Trees are a necessary part of the water cycle, whereby rainfall is captured and finds his way down into the water table.
In addition, trees are needed to:
o Help to combat climate change
o Clean the air
o Provide oxygen
o Cool the streets and city
o Increase energy conservation
o Prevent water pollution
o Prevent soil erosion
o Shield children from ultraviolet rays
o Save water, as shade from trees slows water evaporation from thirsty grasses
o Provide food and medicine
o Provide canopy and habitat for wildlife
Project Description
This project is to plant and maintain 20,000 trees in two areas of Ghana.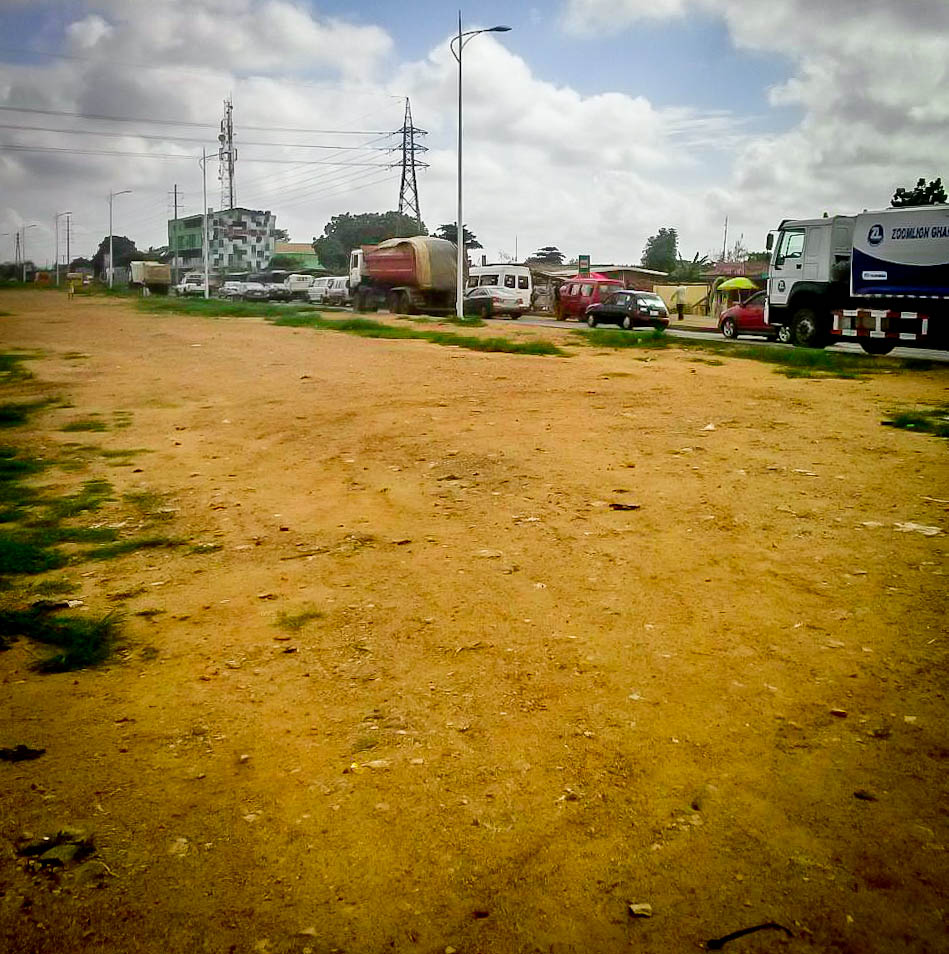 The project is being implemented by Call to Nature Permaculture (CTNP), a Ghana-based NGO, led by Solomon Amuzu, its Founder and Director. CTNP previously implemented Water Charity's Call to Nature Permaculture Project – Ghana, which resulted in a great increase in the scope of operations of CTNP by facilitating water storage and distribution.
CTNP has already begun planting the seedlings, and is readying them to be transplanted. Once this is done, the trees will be maintained for one year by CTNP and selected community members. The responsibility for the trees will then be handed over to the various communities and the state.
The Albizia tree was chosen for this project because it is fast growing and strong, provides a heavy canopy, and produces huge numbers of flowers for pollination.
The trees are to be planted along roadsides for stretches measuring 25 km each from Oyibi – Legon in Accra and Nsawam – Adaeso in the Eastern region of Ghana. With the rising levels of heat worldwide this is a move toward alleviating effects of climate change.
The lack of trees has made the ground in many areas very hot and dry. Trees recharge ground water, and when it rains, water pours onto the plant leaves and follows the root structure. Surface water is able to make its way deeply into the ground and finally into the water table, thereby increasing the amount of water stored in the ground.
The project will require a mobile water supply to initiate and to maintain the trees, through periodic watering, for a period of one year, the time needed for the trees to develop a strong root system.
Water Charity funds will be used for the purchase of a used pickup truck, water tank, hose, and fuel for one year.
CTNP is providing the seedlings, and the labor for implementing the project.
Project Impact
3,850 residents will directly benefit. In addition, all the travelers to and from the nation's capital, Accra will indirectly benefit.
Returned Peace Corps Volunteer Directing Project
Michael McGaskey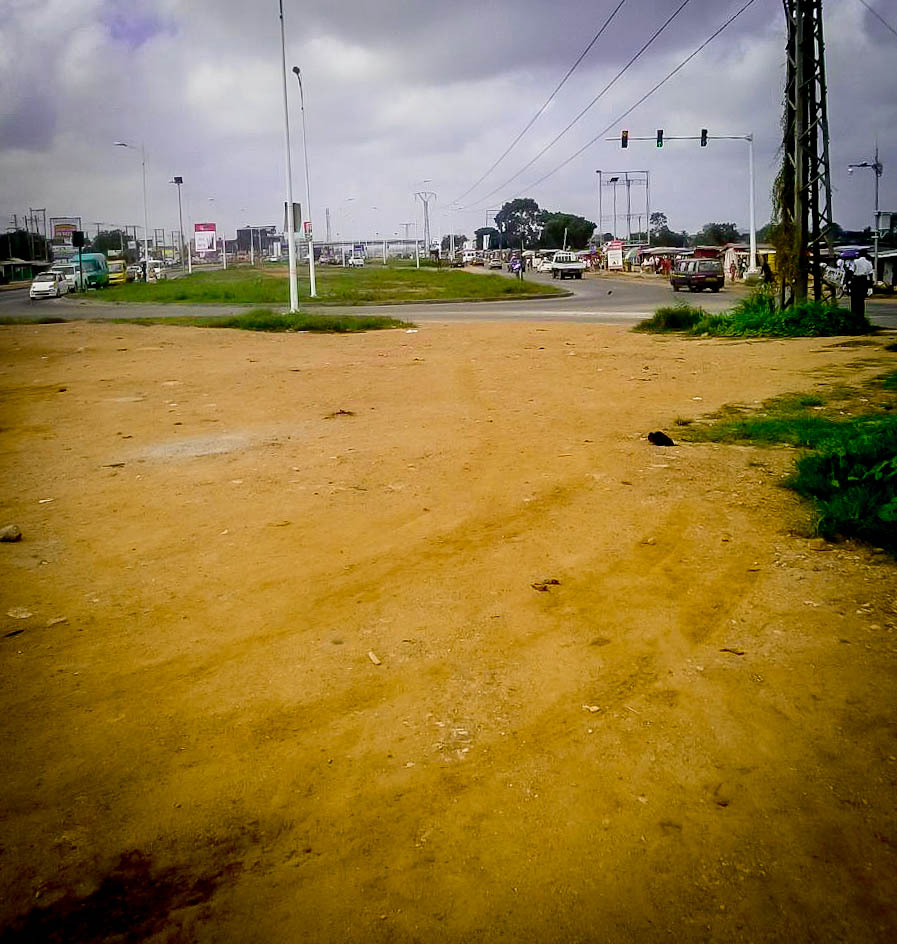 Monitoring and Maintenance
Solomon Amuzu will perform the regular monitoring and maintenance of the project in order to ensure its sustainability. He will document the results with an eye toward creating a model that can be replicated.
RPCV Michael McGaskey will assist with monitoring and maintenance of the project.
Comments
The project has as one of its major objectives the improvement of capacity of an active, successful, and forward-thinking local NGO. The effectiveness of the tree planting effort can provide a model for expansion of the concept to other areas of Ghana, and other countries in Africa.
A second project like this has been undertaken for Water Charity by Solomon.  Read about the 2nd Call Of Nature Permaculture Tree Planting Project, and consider supporting both of these worthy efforts.
Fundraising Target
$5,950
Funds raised in excess of the project amount will be allocated to other projects in the country.
Donations Collected to Date
$0
ADOPT THIS PROJECT BY CONTRIBUTING THE DOLLAR AMOUNT OF PROJECT
Donations of any amount will be appreciated. The full amount will give you "naming rights", if that is something you would like.
Dollar Amount Needed
$5,950
This project has been completed. To read about the conclusion of the project, CLICK HERE.