Bangu Well Project – Malawi
Location
Bangu Village, Mimosa, Mulanje District, Southern Region, Malawi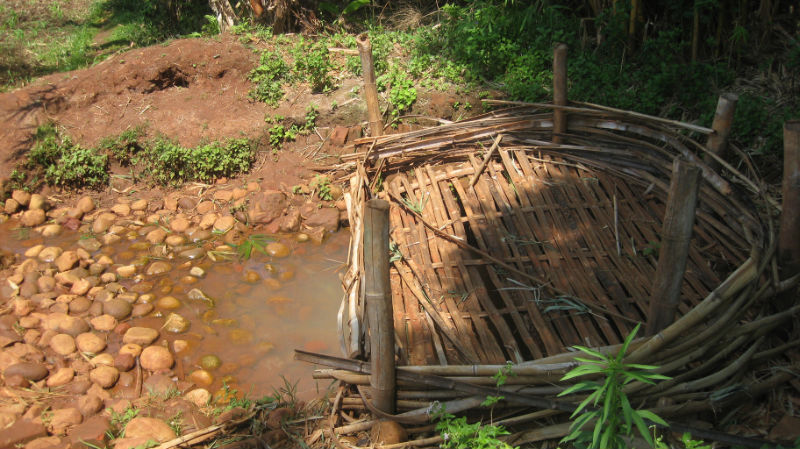 Community Description
Bangu Village is a small but highly populated community in the district of Mulanje, just East of Mt. Mulanje. There are about 3,000 people in the village and the surrounding area.
Community members have been forced to walk up to 2 kilometers to obtain safe drinking water. The Bangu Village Water Committee, a branch of the Bangu Village Development Committee, embarked on a program to hand-dig wells within the village.
Two wells have already been dug by volunteers from the water committee. However, the wells are subject to collapse and to contamination because, due to the lack of funding, they have not been cemented.
Project Description
This project is to cement-line the two existing wells, and to dig three additional wells.
Project funds will be used to buy the cement and other incidental materials, supplies, and tools.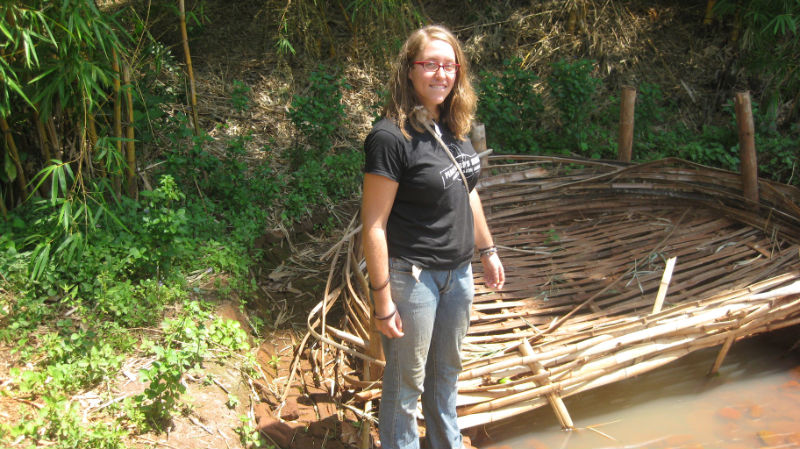 Three shovels will be purchased for the digging. This will assist the workers to dig deeper than they would be able to dig with just the hoes they have on hand.
After the cementing of the wells, the local health center will continuously provide chlorine for use by the water committee for the treatment of the water.
Project Impact
About 3,000 people will use these wells daily as their sole source of water.
Peace Corps Volunteer Directing Project
Amy Cross
Comments
We try to avoid superlatives, but this project accomplishes more with limited assistance than any project we have seen to date. It gets down to the very basics: Dig a well by hand to provide water for the people. When you have the money, protect it by lining it with cement.
Dollar Amount of Project
$452.33
Donations Collected to Date
$452.33 + additional amounts for future projects
Dollar Amount Needed
$0.00 – This project has now been fully funded through the generosity of friends and family of Peace Corps Volunteer Amy Cross.
We encourage others to continue to donate using the Donate button below, and we will notify Amy of your donation. Additional funds will be used to fund the next project by Amy and/or those of other PCVs in Malawi.

This project has been finished. To read about the conclusion of the project, CLICK HERE.