Akhaltsikhe Kindergarten #3 Water Project – Georgia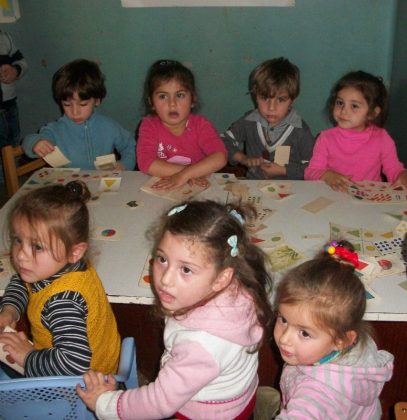 Location
Akhaltsikhe, Samtskhe-Javakheti Municipality, Georgia
Community Description
Akhaltsikhe is the regional center of the Samtskhe-Javakheti region in Georgia. It is a small city with about 25,000 people. It is one of the most culturally and religiously diverse regions in Georgia.
Akhaltsikhe Kindergarten #3 is home to 138 children from 1 to 5 years old, and 16 staff members, for at least 10 hours a day. Currently, there is water coming into the building, but because the pipes are faulty, the water is only accessible in the kitchen.
Lack of running water to the bathrooms and kitchen because of broken and faulty pipes is a major concern for the kindergarten staff and keeps them from providing very basic hygiene standards for themselves and the kids.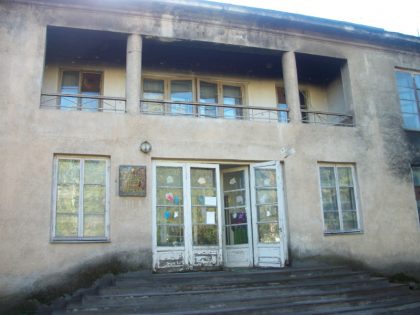 In the winter, the kindergarten staff gets water from the neighbors. This happens often because of frozen water pipes. For this reason, the staff makes hard decisions about when and how to use the water they can access. Sometimes the floors where the children crawl and play is not cleaned as often as it would be if access to water was better distributed throughout the kindergarten. This problem can be reduced through replacing some of the old piping.
The NGOs currently working in the region mostly provide support in the villages, so often the kindergartens in the city are overlooked. Needs that are not being met by the government are often donated by parents and caring staff members. For this reason, support for such projects is still very much a combined effort in and outside of the community.
Project Description
This project is to make water accessible throughout the kindergarten facility.
Water Charity funds will be used to do the following:
Change pipes on the second floor so the water can be accessed in
the bathrooms,
Repair six sinks and four toilets, and
Repair the broken tank and faucet in the kitchen where daily
meals are prepared.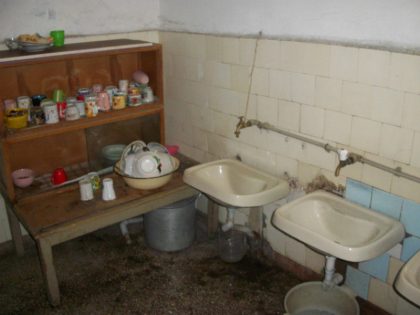 A local handyman will be responsible for repairs, with daily oversight by the kindergarten director.
After project implementation, local youth will present about the importance of handwashing and basic hygiene in the kindergarten with assistance from their youth club mentor Mari Kimeridze.
Project Impact
138 children and 16 staff members will benefit from this project.
Peace Corps Volunteer Directing Project
Kimberly Tramel
Comments
This project will help the staff provide a cleaner and healthier environment in the kindergarten.
Dollar Amount of Project
$555.00
Donations Collected to Date
$555.00
Dollar Amount Needed
$0.00 – This project has been fully funded through the generosity of friends and family of Peace Corps Volunteer Kimberly Tramel.
We encourage others to continue to donate using the Donate button below, and we will notify Kimberly of your donation. Additional funds will be used to fund the next project by Kimberly and/or those of other PCVs in the country of service.


This project has been finished. To read about the conclusion of the project, CLICK HERE.